Casting a Vision
Casted is the only audio and video content marketing platform built to give marketers a true return on effort through access, amplification, and attribution of their audio, video, and related content.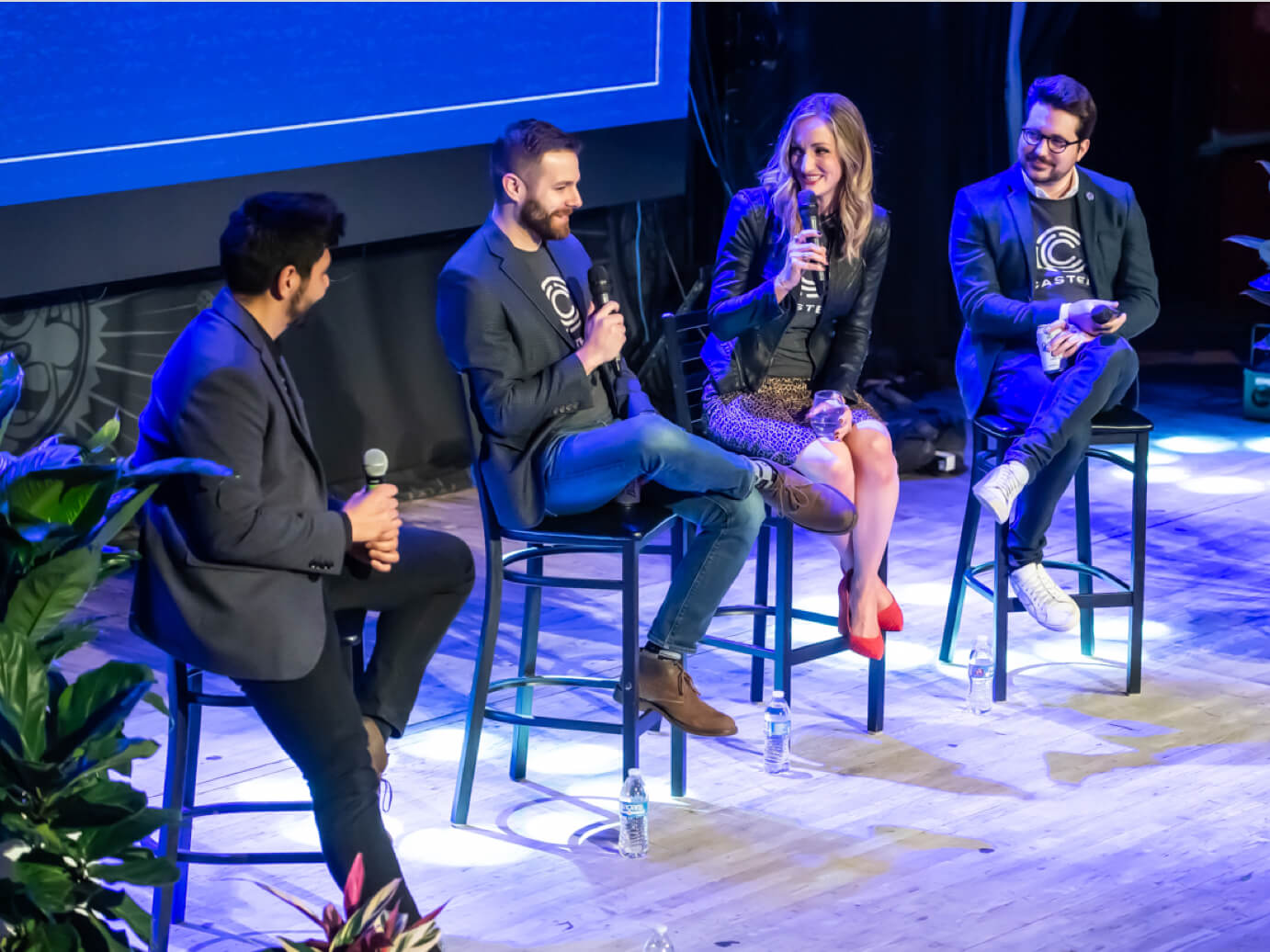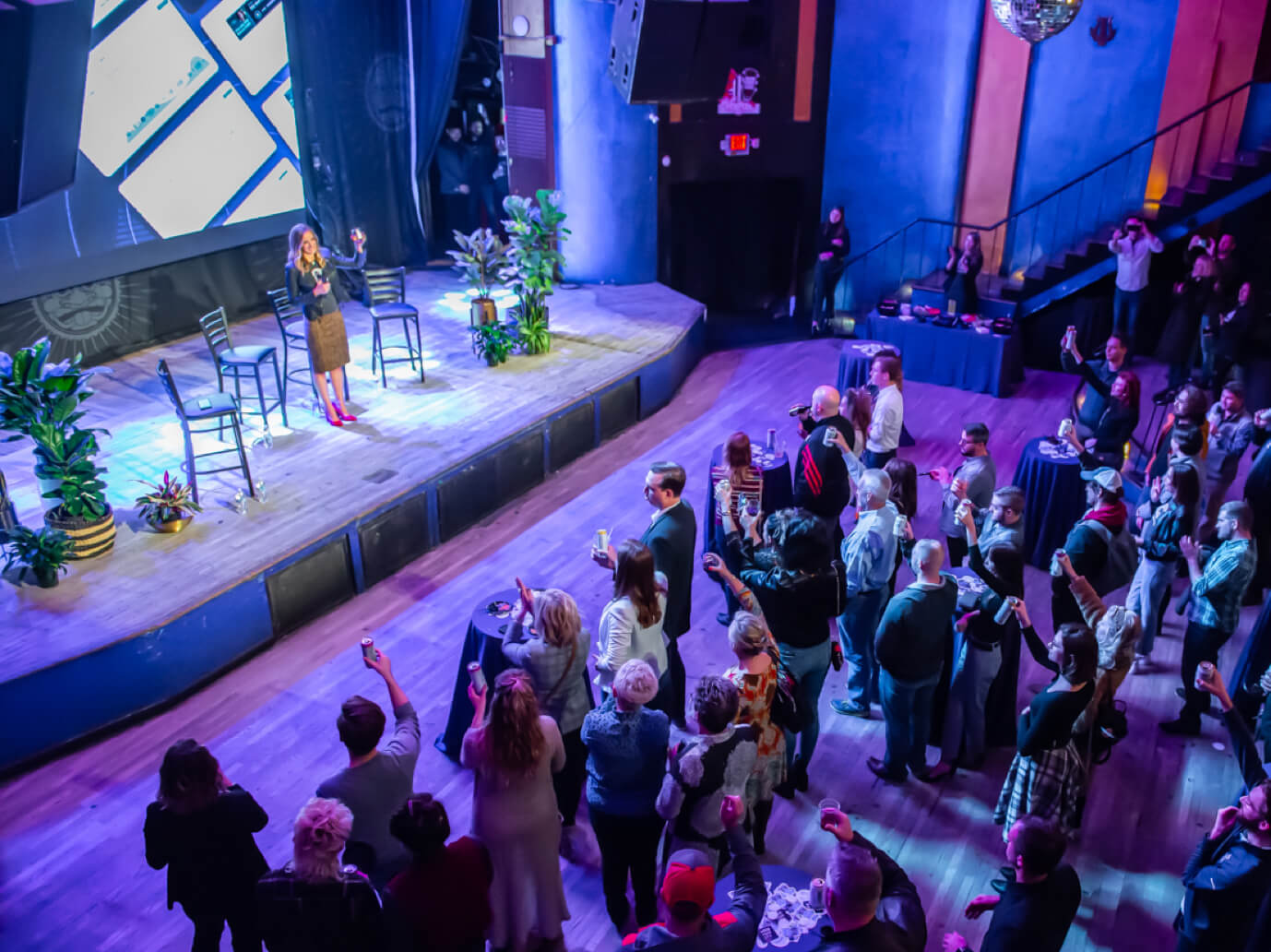 In the years before starting Casted, our CEO, Lindsay Tjepkema, was a marketing leader for a global martech SaaS enterprise. Like many of our customers here at Casted, she led all of the brand's content marketing efforts. Her mission was to help grow the business by aligning the brand around a common message, to humanize it with a unified voice, and to highlight perspectives of customers, partners, industry experts, and internal thought leaders. What started with interviews of those subject matter experts turned into a powerful global content strategy.
The only thing missing was a voice - literally. The brand needed a voice. And the voices of all those internal and external experts needed to come through louder and clearer. So, Lindsay and her team launched a brand podcast. Instead of trying to capture the perspectives of those experts in writing, she interviewed them and let their actual voices speak for themselves.
These conversations produced rich and valuable content: original ideas, executive insights, and customer stories. So she asked her team to change the way they were creating content. Stop creating content for content's sake, and start mining meaningful content from the powerful conversations she was having.
Even with this new approach, she discovered two problems:
Podcast metrics were the worst. The podcast was incredibly successful in terms of anecdotal feedback and vanity metrics (ahem, downloads), but that wasn't enough to prove the value of the podcast to Lindsay's CEO. Lindsay needed visibility on how the podcast impacted pipeline, and ultimately revenue. However, because podcast metrics were pretty horrible and clearly not made for marketers, the information Lindsay (and other marketers) needed simply wasn't available.
Podcasting-related software was also the worst. Although the podcast was thriving and Lindsay's team was using it to create rich, engaging content, the work was very manual and inefficient. Podcast tools consisted of one-off tools and point solutions and were not designed to support the way marketing teams collaborate, to work with the tools they already use, to support the way they need to deliver assets to other teams, or to prove any return on investment.
So Lindsay left her role as a marketing leader and brought on our two other founders, Adam and Zachary, and they started Casted. The three founders began building the first content marketing platform based not on written word, but instead on spoken word. That's right: Podcasts as the center of your content strategy. Today, Casted gives marketers a true return on those podcast conversations with broader access to the content, many ways to wring-out and amplify that content across other channel, and attribution that reveals the impact that content makes on the brand and the business.
The values that drive us.
Passion is our superpower.
The common thread amongst all of us here in the Casted Crew is passion. Passion for our respective crafts. Passion for the roles we play in the business and our culture. Passion for not just growing the company, but leading a movement. And when you combine a set of passionate people all taking ownership of their piece of the business - that's pretty magical.
Harness expert voices.
Why try to speak on behalf of an expert when you could actually use the expert's own voice? Instead, we ask: "Who is this for?" and "Why are we doing it?" and then find the best expert to be our resource. Sometimes that's a C-Suite executive and one of our big, fancy enterprise customers. Other times it's one of our interns. Everyone is an expert in something. But no one is an expert in everything. So find the expert for the "thing" you're working on and harness (record) their voice.
Always be authentic.
Harnessing the voices of leaders, experts, and customers doesn't really do any good if it's not an authentic experience. Vulnerability must be present in conversations and there must be comfort and permission for things to not go exactly as planned (let's be honest - things rarely do). But that's why conversation has the incredible power to humanize a brand - and a culture. So we encourage everyone to authentically be themselves. Yes, we even let Podcat be authentically grumpy.
Meet the Leadership Team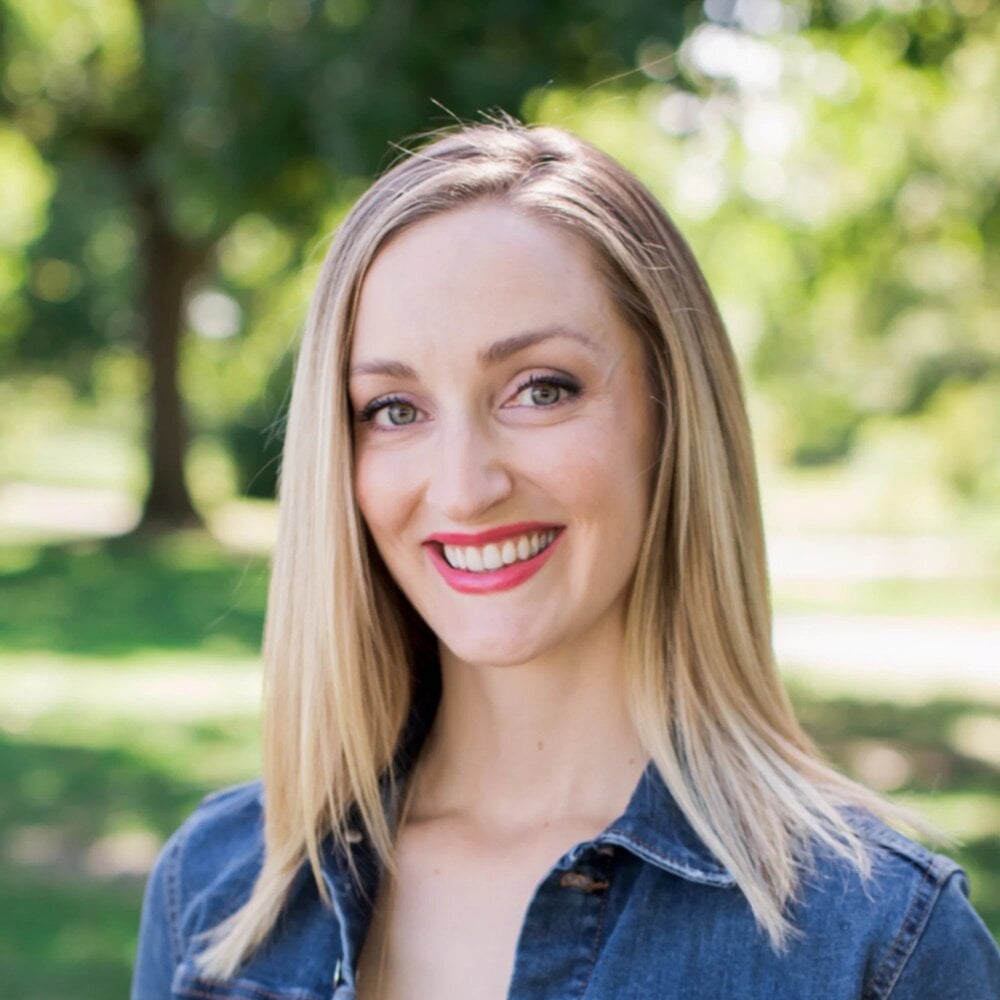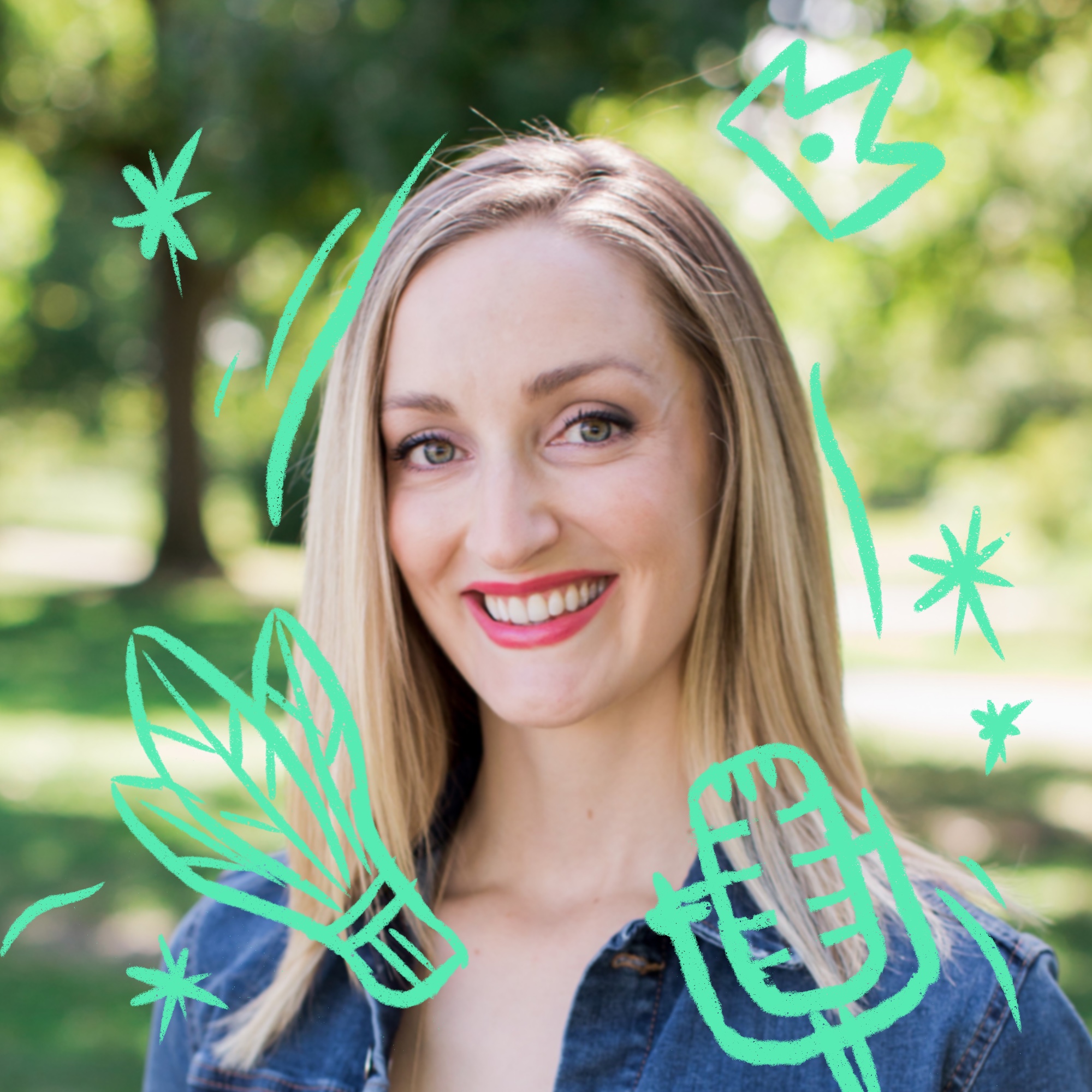 Lindsay Tjepkema
CEO and Co-Founder
Our fearless leader and podcast extraordinaire, Lindsay's obsession with content marketing is outmatched only by her love for her three young boys (including twins). It's also worth noting that she is best friends with both Brene Brown and Tina Fey (if we write it here, we will it to existence, right?).
Read More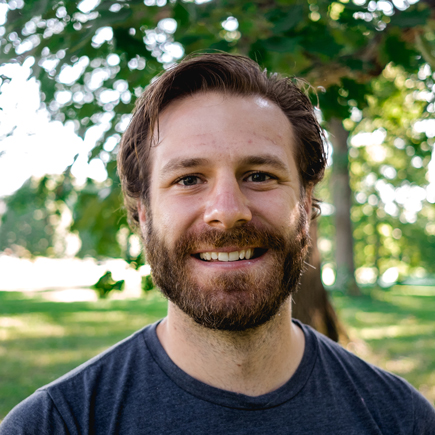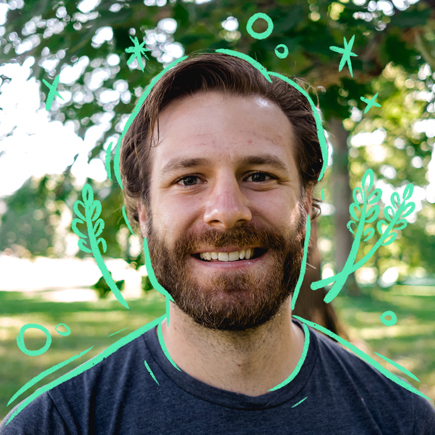 Zachary Ballenger
Co-Founder, Sales and GTM
Zachary is equally passionate about podcasting and farming. Oh, you didn't know he has a farm? You clearly haven't met him yet, because he would have told you by now.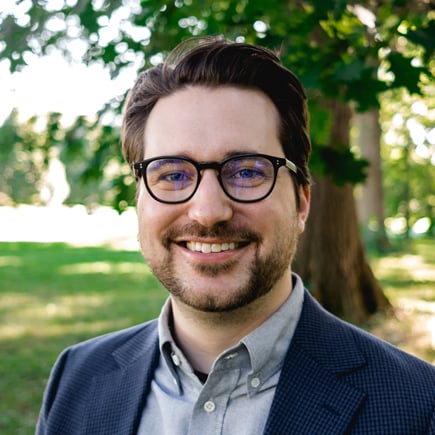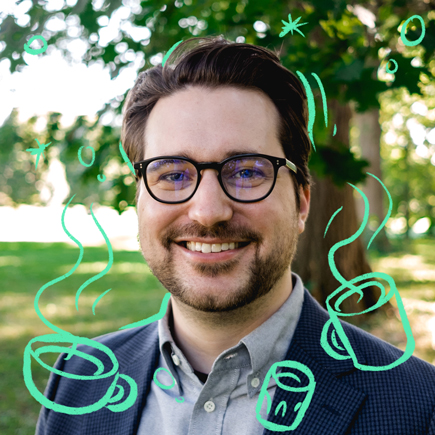 Adam Patarino
Co-Founder, Product and Technology
In addition to leading the development of our platform, Adam is also Casted's official barista. His lattes are always delicious, hot, and bug free; just like his software.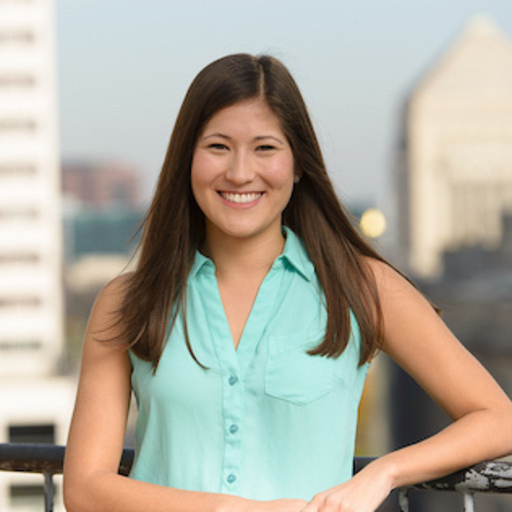 Oaksoon Callahan
VP of Talent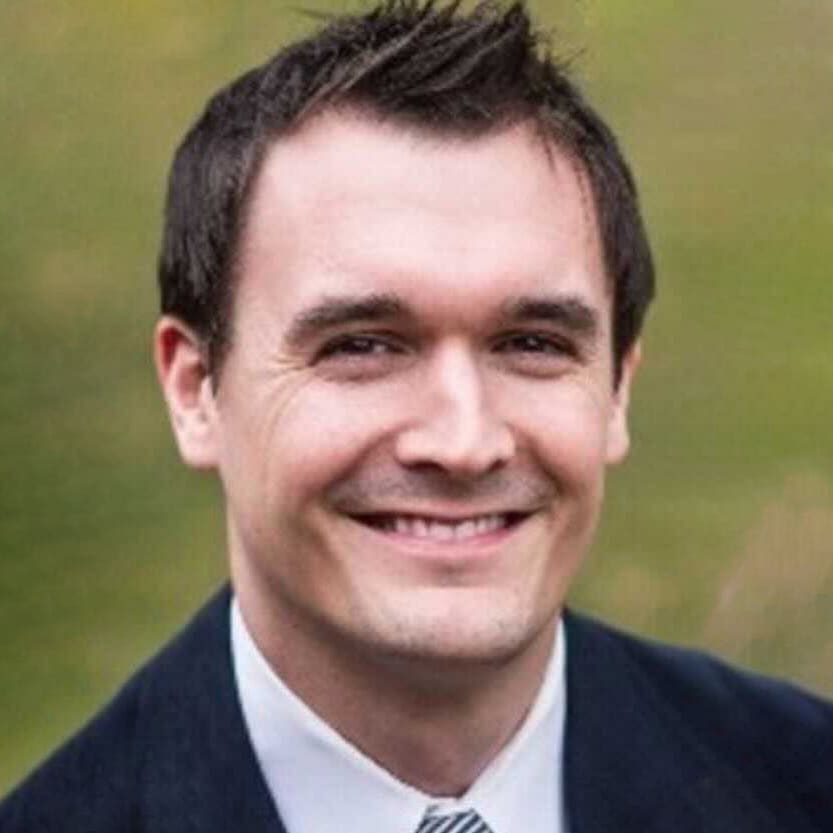 Chris HuxHold
VP of Finance
Chris does the numbers. When he's not living in excel spreadsheets and financial models he enjoys spending time with friends and family, serving in the community or making trips to his alma mater in West Lafayette - Boiler Up! He's fluent and mostly communicates in gifs and dad jokes.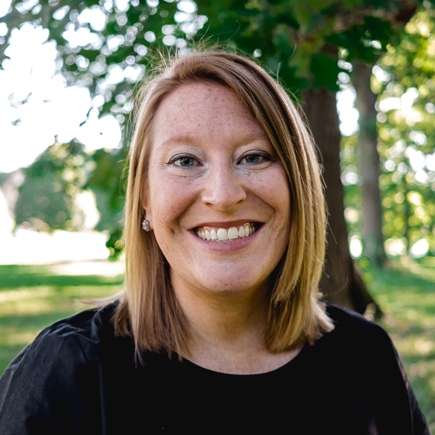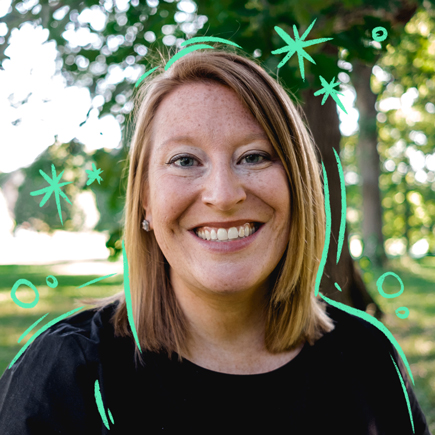 Cara Holm
VP of Customer Experience
A phenomenal customer experience and slightly obsessed about details is what Cara brings to Casted after her years of practice as a CSM leader. She loves spending time with her rescue dog, Addison and chilling out to Yacht Rock!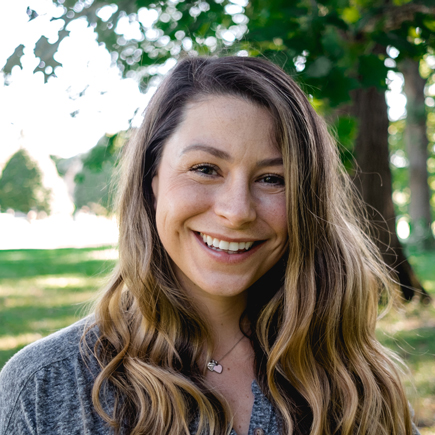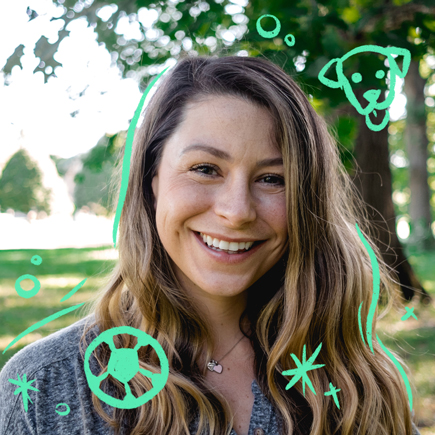 Holly Pels
VP of Marketing
Holly leads the marketing charge at Casted. Her love for podcasts, content creation, and talking (she LOVES to talk) led her to Casted. She spends most of her time doing crisis management for Podcat's tweets and asking people if they want to see pictures of her baby.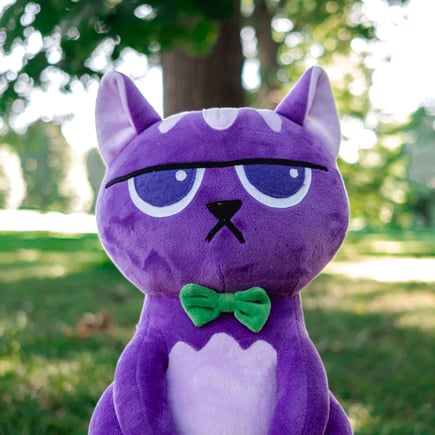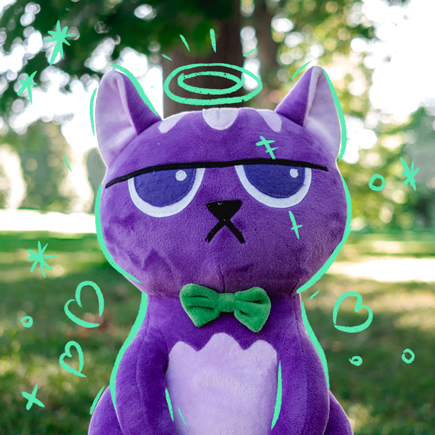 Podcat
Chief Cat Officer
Podcat is the Chief Cat Officer and literally no one in the office knows what he does. That's not true. We know he tweets a lot of really random, grumpy, and sometimes troll-like things.