Casting a Vision
Casted is the only audio and video content marketing platform built to give marketers a true return on effort through access, amplification, and attribution of their audio, video, and related content.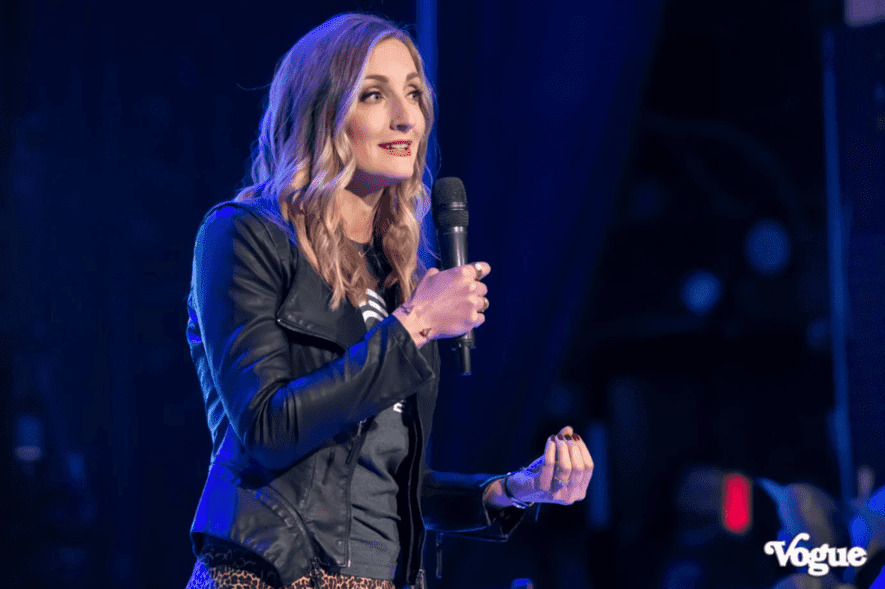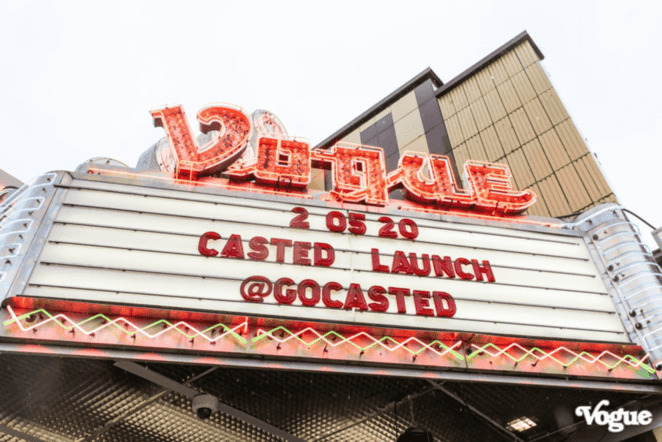 In the years before starting Casted, our CEO, Lindsay Tjepkema, was a marketing leader for a global martech SaaS enterprise. Like many of our customers here at Casted, she led all of the brand's content marketing efforts. Her mission was to help grow the business by aligning the brand around a common message, to humanize it with a unified voice, and to highlight perspectives of customers, partners, industry experts, and internal thought leaders. What started with interviews of those subject matter experts turned into a powerful global content strategy.
The only thing missing was a voice - literally. The brand needed a voice. And the voices of all those internal and external experts needed to come through louder and clearer. So, Lindsay and her team launched a brand podcast. Instead of trying to capture the perspectives of those experts in writing, she interviewed them and let their actual voices speak for themselves.
These conversations produced rich and valuable content: original ideas, executive insights, and customer stories. The podcast and accompanying video series were a great success. But even with this new approach, she quickly experienced two problems:
Podcast metrics were the worst. The podcast was incredibly successful in terms of anecdotal feedback and vanity metrics (ahem, downloads), but that wasn't enough to prove the value of the podcast to Lindsay's CEO. Lindsay needed visibility on how the podcast impacted pipeline, and ultimately revenue. However, because podcast metrics were pretty horrible and clearly not made for marketers, the information Lindsay (and other marketers) needed simply wasn't available.
Podcasting-related software was also the worst. Although the podcast was thriving and Lindsay's team was using it to create rich, engaging content, the work was very manual and inefficient. Podcast tools consisted of one-off tools and point solutions and were not designed to support the way marketing teams collaborate, to work with the tools they already use, to support the way they need to deliver assets to other teams, or to prove any return on investment.
So in April 2019, Lindsay left her role as a marketing leader and Casted was born. Today, Casted gives marketers a true return on those podcast conversations with broader access to the content, many ways to wring-out and amplify that content across other channel, and attribution that reveals the impact that content makes on the brand and the business.
The values that drive us.
Own Your Part.
Just like a crew rowing a boat, every member of our team plays an important role in getting us from where we are to where we want to go. When we all understand how the ship moves and the value of our individual contributions, we thrive. At Casted, we own our roles on this ship and we row together.
Pursue The And.
Part of taking ownership of our roles at Casted means constantly pursuing ways to optimize, innovate, delight, and exceed expectations. We don't stop at the obvious or take "good enough" for an answer. When faced with an "either/or" decision, we instead pursue the "and".
Fuel With Curiosity.
At Casted, we know that not any one of us has all the answers. So we approach our roles with humility and take ownership of our responsibility to learn and grow. We seek to listen more than we speak, and to be faster to ask questions than dictate answers. Our work is fueled by curiosity.
Fill Your Cup.
At Casted, we work hard. We show up ready to give and grow. But, we know it's impossible to pour from an empty cup. So before we pour into anything or anyone else, we fill our own cups first. We take care of ourselves and encourage others to do the same.
Pour Into Others.
We're a team, so we act like one. We pour into each other, our customers, and our partners. We seek ways to give and to share, and to be generous with our resources. SaaS moves at 1million mph but we always slow down enough to say thank you and celebrate one another along the way.
Meet the Leadership Team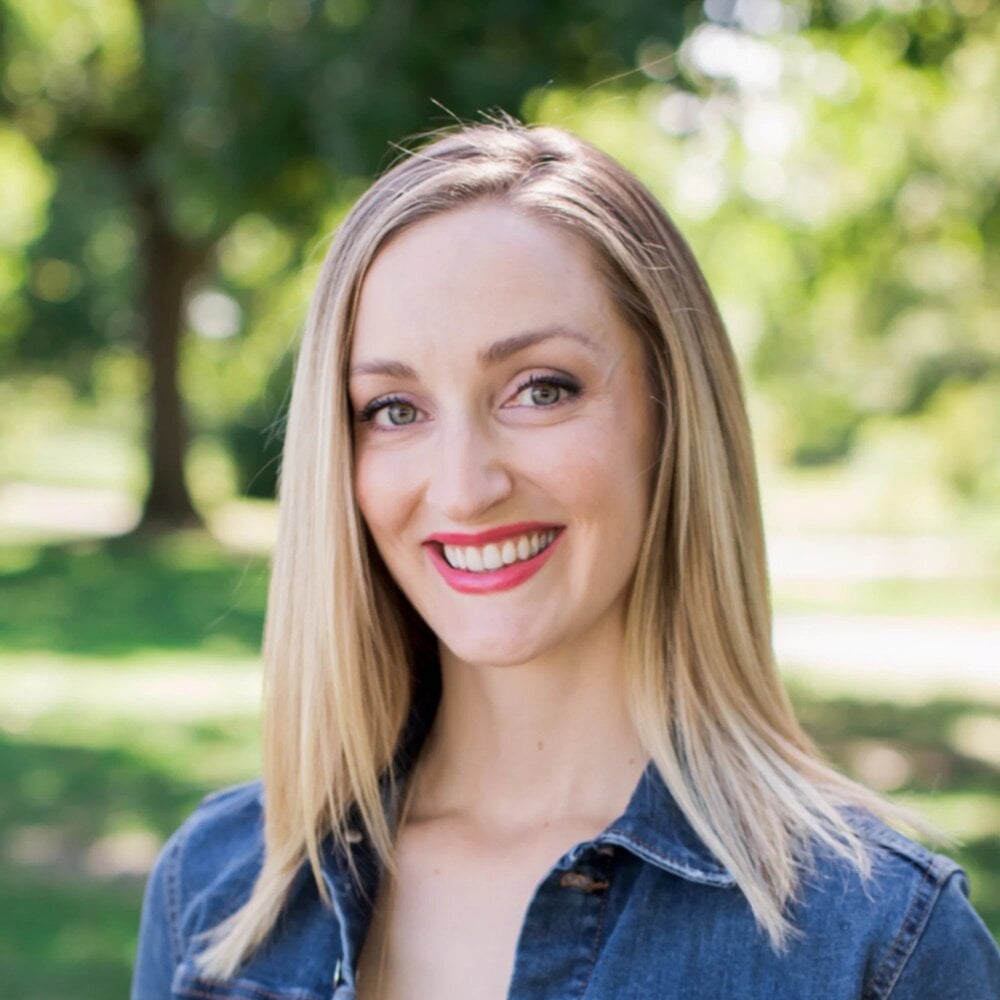 Lindsay Tjepkema
CEO and Co-Founder
Read More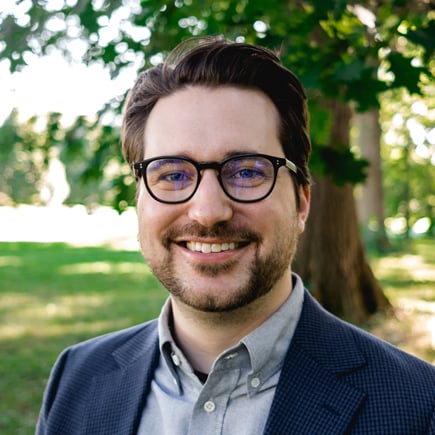 Adam Patarino
Chief Product Officer & Co-Founder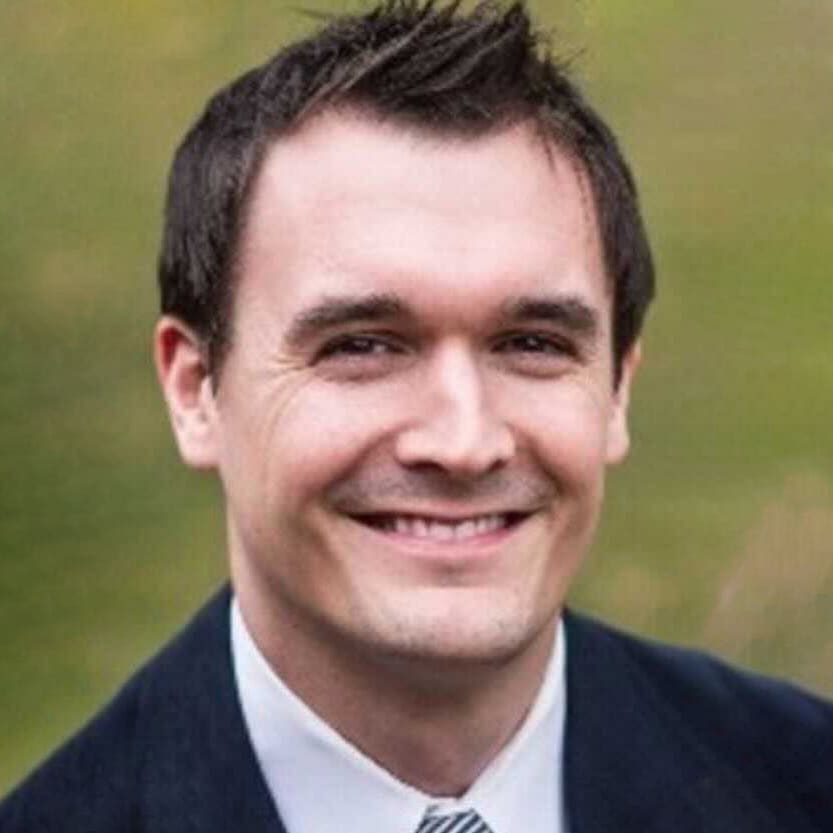 Chris HuxHold
VP of Finance