Key Features
Create custom intros and outros without editing your original podcast or video file.
Promote and highlight other events and content on the episode or collection level.
Add clickable banners on the Casted video player, driving traffic to the URL of your choice.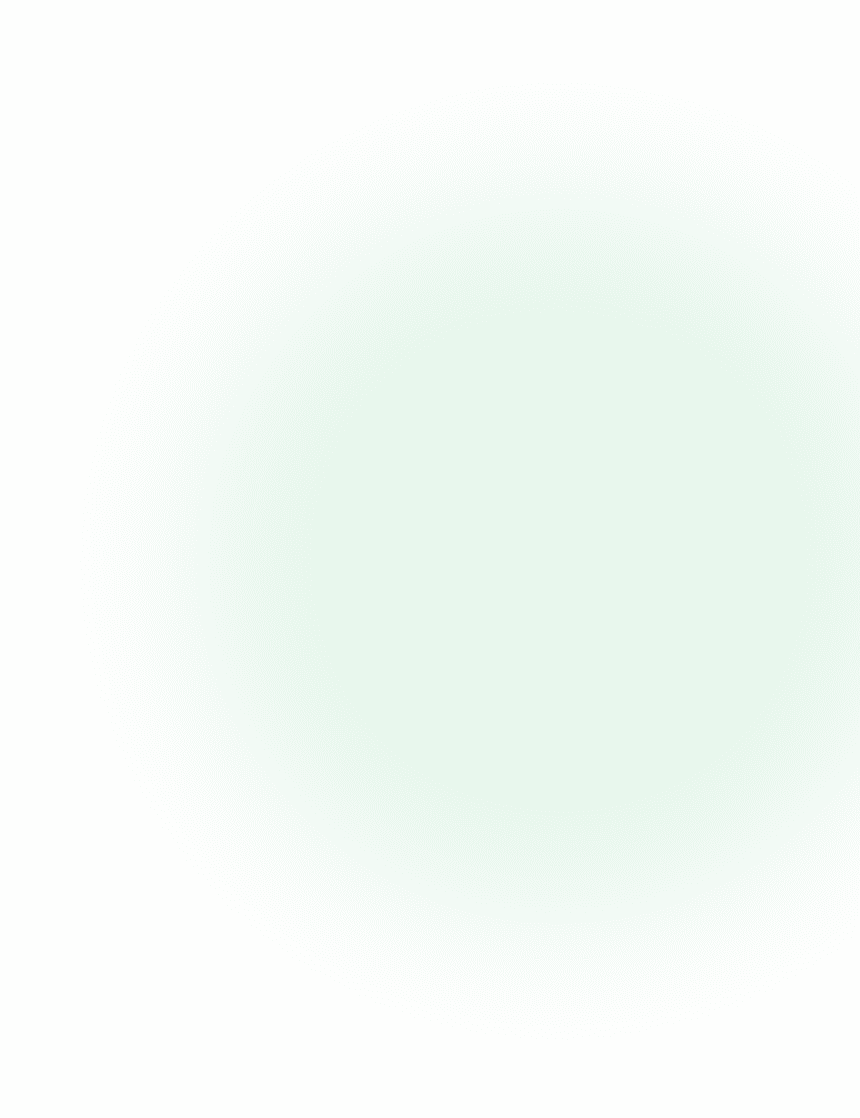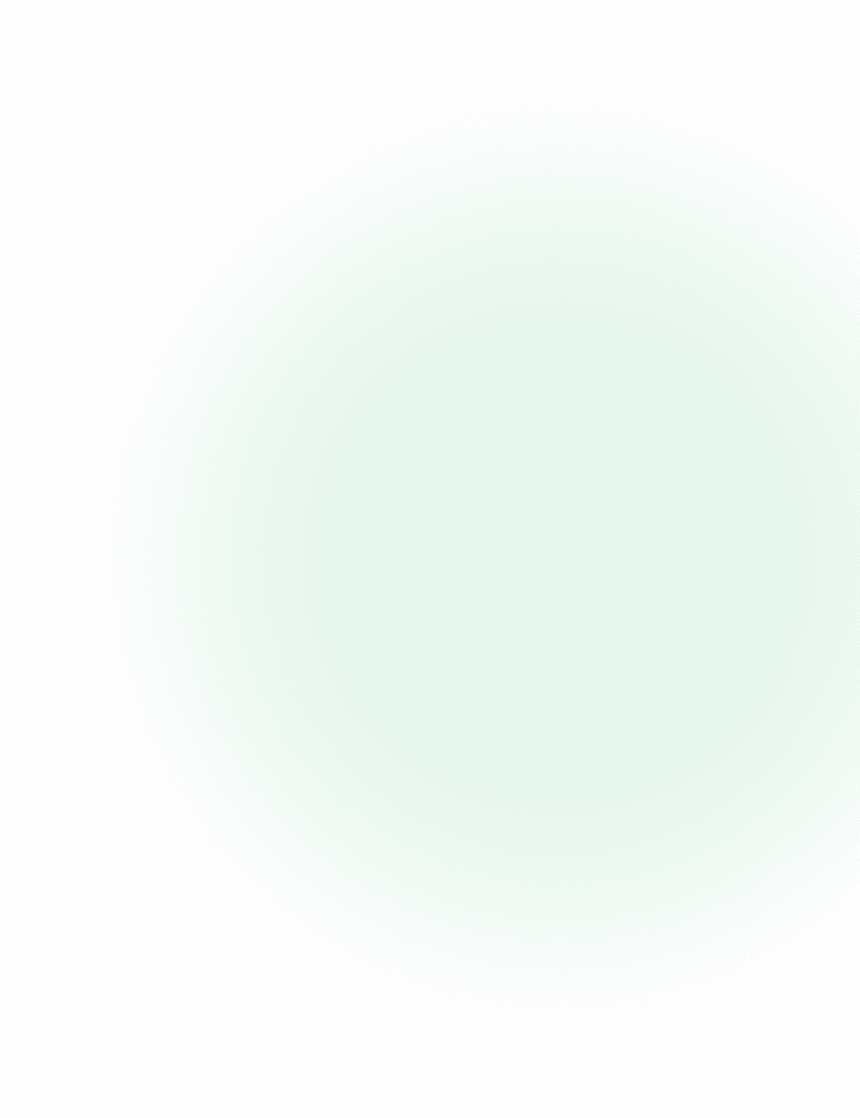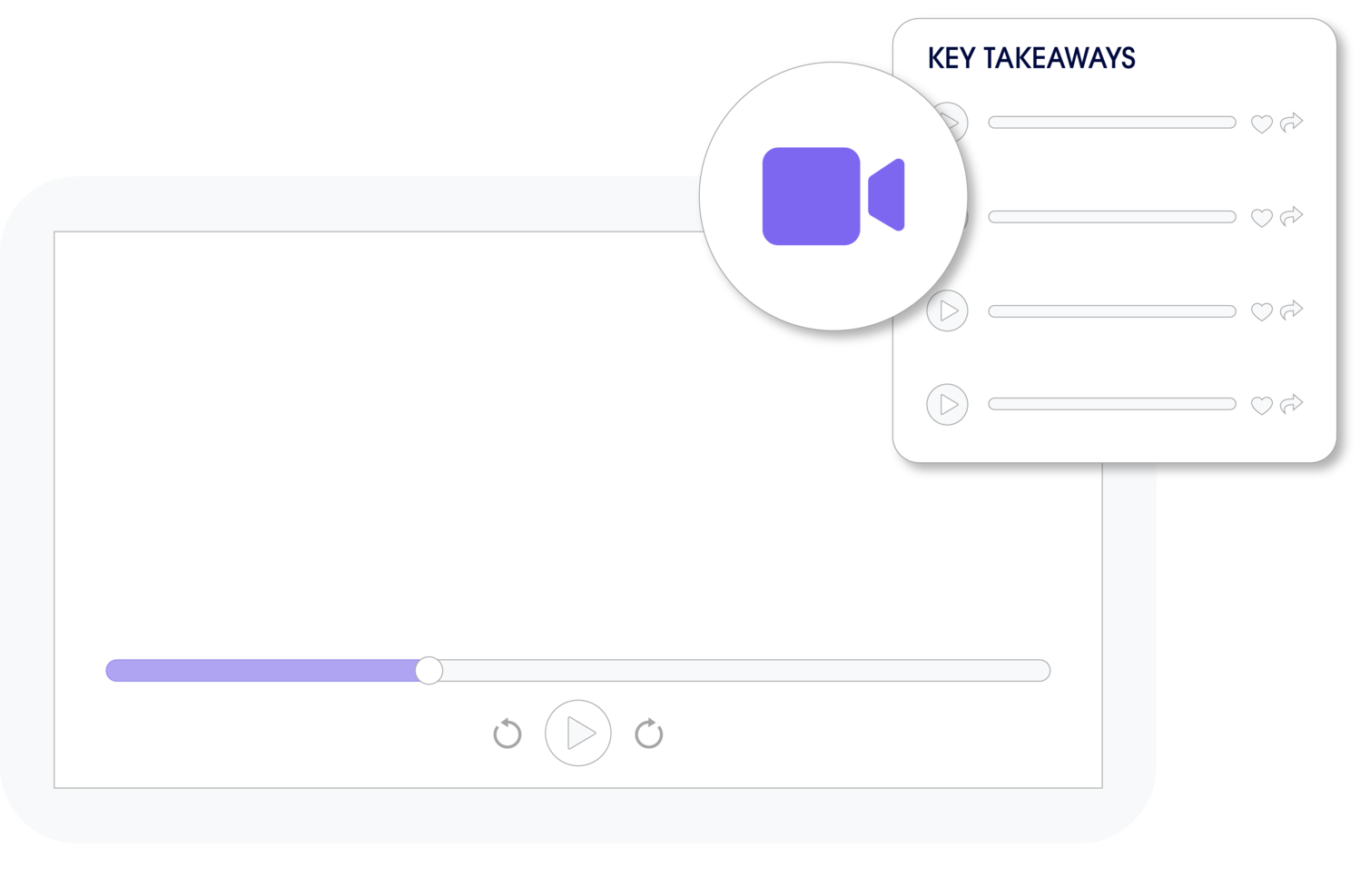 Highlight Content within Content
Without needing to edit the original content, content marketers can now add custom promotions to the beginning and end of podcast episodes and videos, allowing marketers to highlight their events, opportunities, and other content.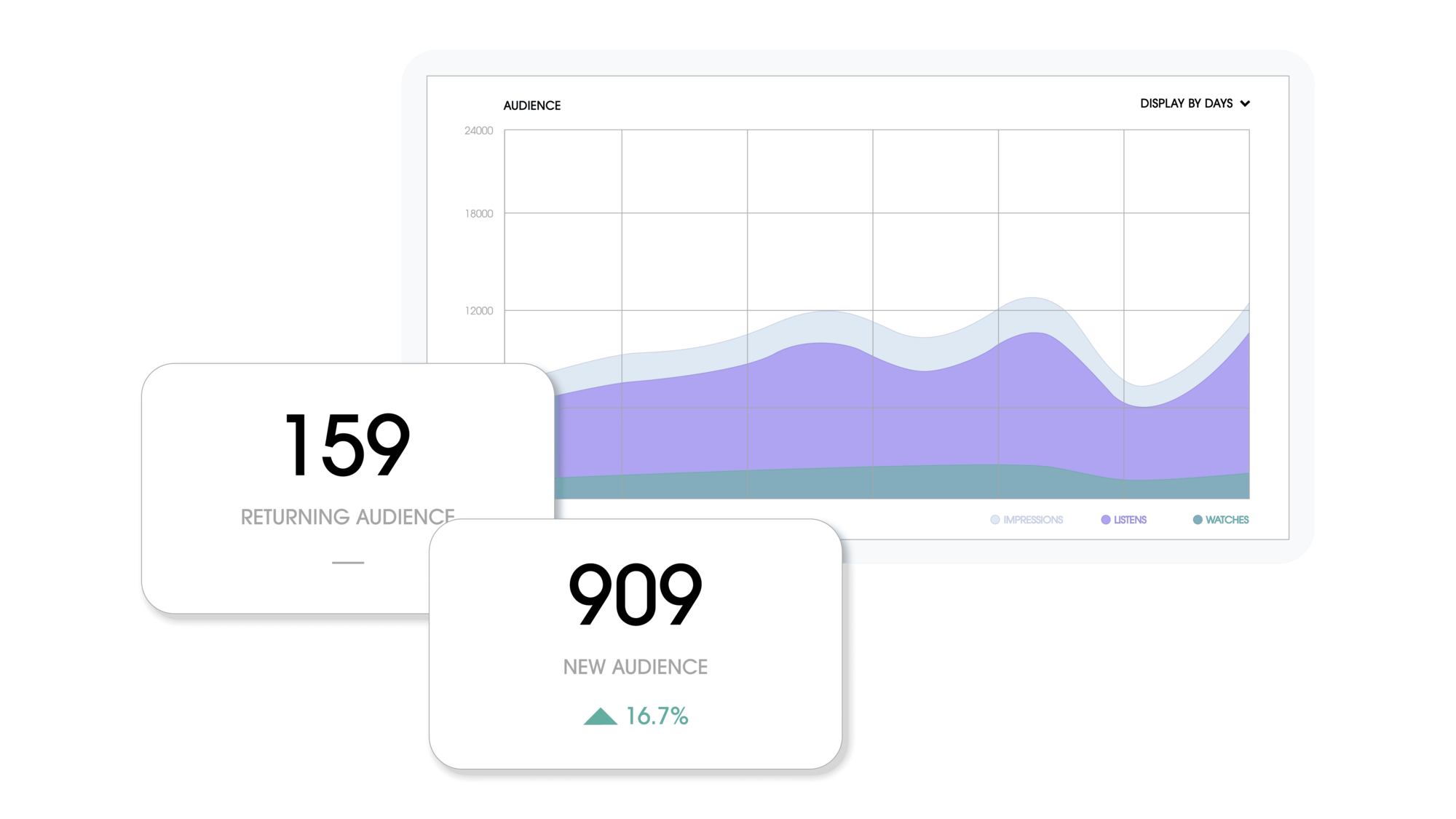 Drive Traffic to Related Content
Promotions allows marketers to add unique audio and video CTAs to their content within Casted, including a clickable banner — all at either the collection or episode level.