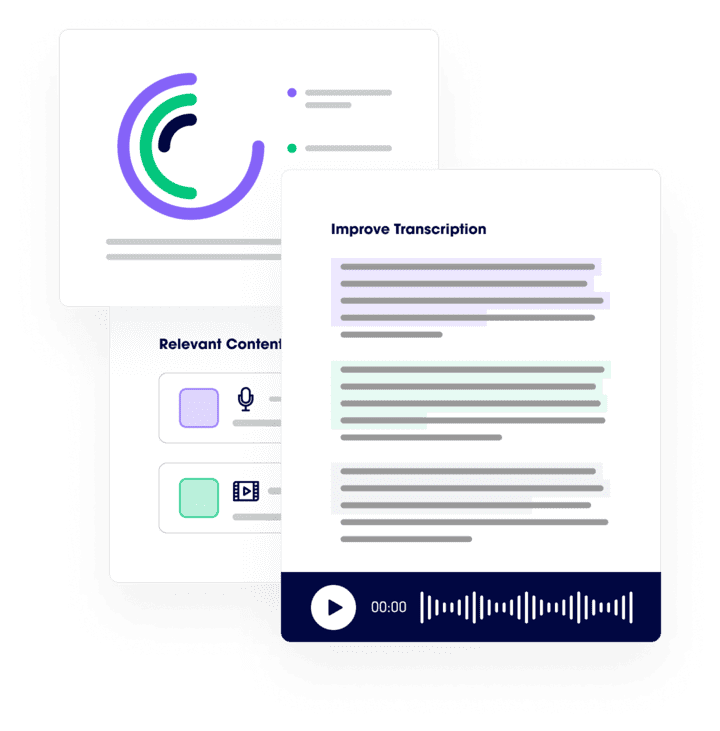 You Will Take Your Content Further
Stop spending 40 hours a week creating content that gets forgotten! With Casted, searching, accessing, and utilizing your existing content has never been easier because now you can repurpose and amplify to get more value from the content you've already created. Casted provides B2B marketers with complete video and audio content searchability! Search, mine, and filter in ways you never thought possible. Make the most of what you already have. You'll be a content ROI hero!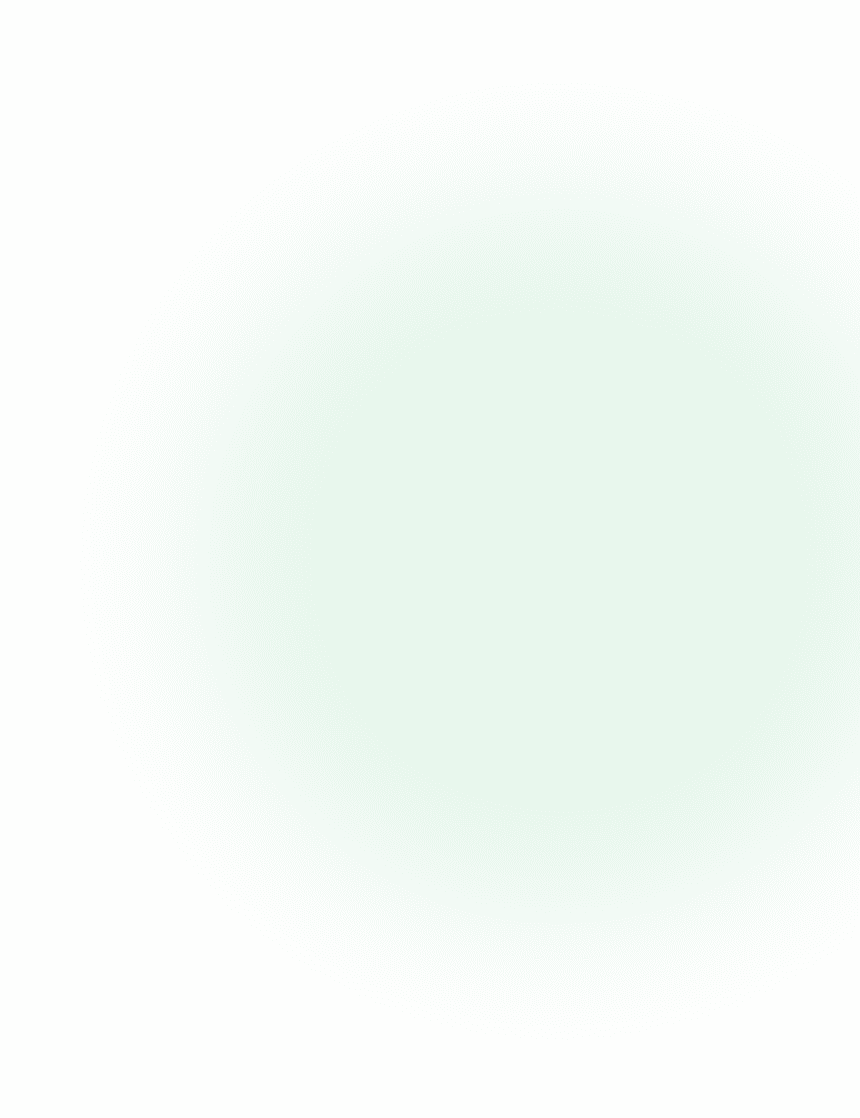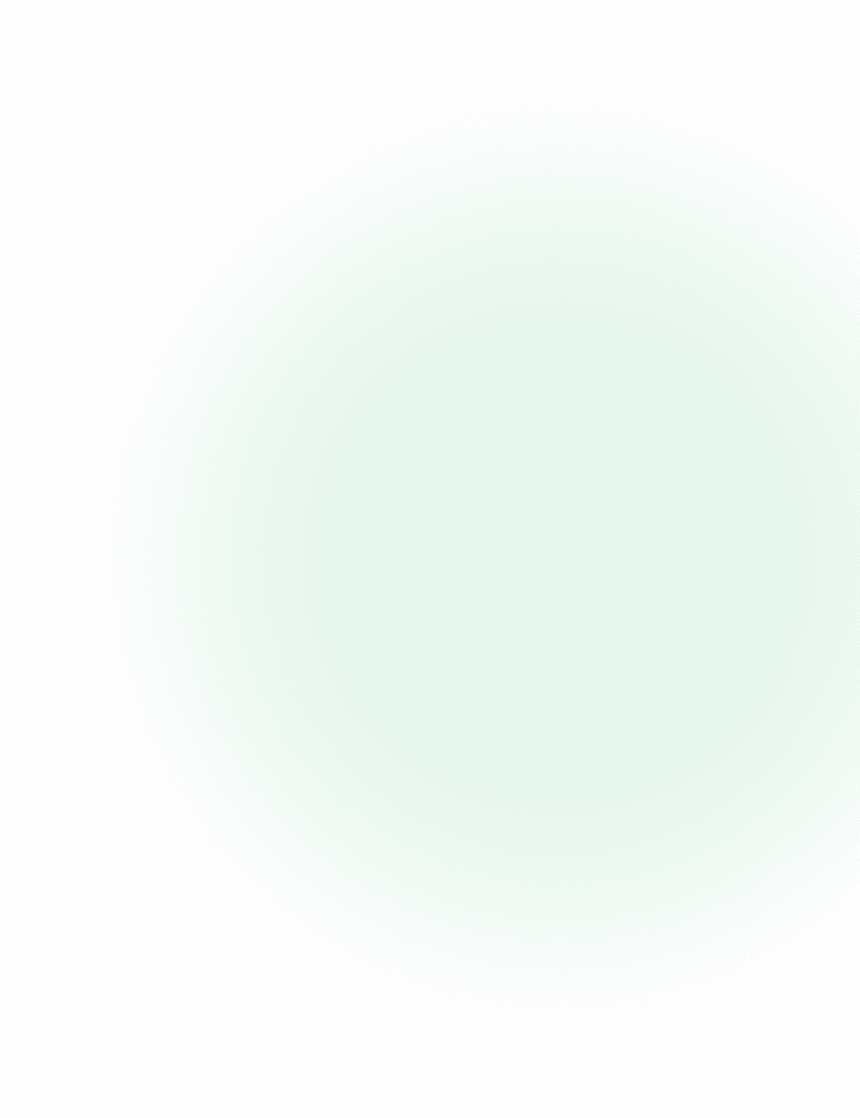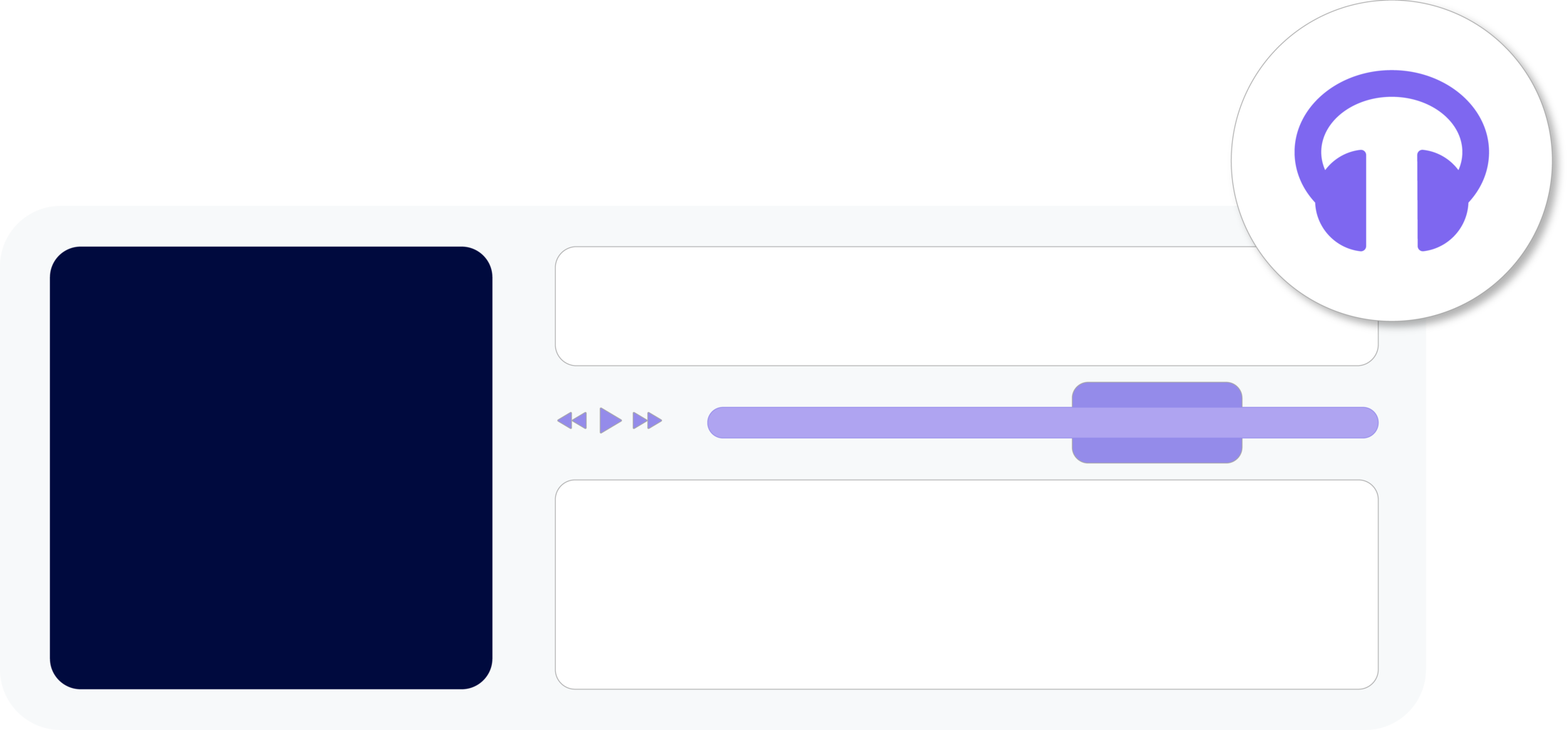 Now You Can Do More With Less!
If you constantly push the limits to deliver exceptional results with limited resources, now it's time to show off your expertise- Stand out from the competition by leveraging your existing content to its fullest potential. Maximize your team's efficiency and demonstrate your content creation mastery by mining your existing library for evergreen standouts and generating new ideas that are guaranteed to be your next content success story. Key Features
Increase Your ROI
Reduce the investment of time, money, and resources constantly required to create new content by repurposing existing content.
Driving Revenue with Content
Identify, analyze, and organize existing content to drive new leads and opportunities.
Share Your Content & Drive Results
Resurface forgotten, but valuable evergreen content in your library of existing videos and podcasts to be used in shareable Playlists, embedded in new blog posts, drive fresh buzz on social media, and equip sales to drive results.