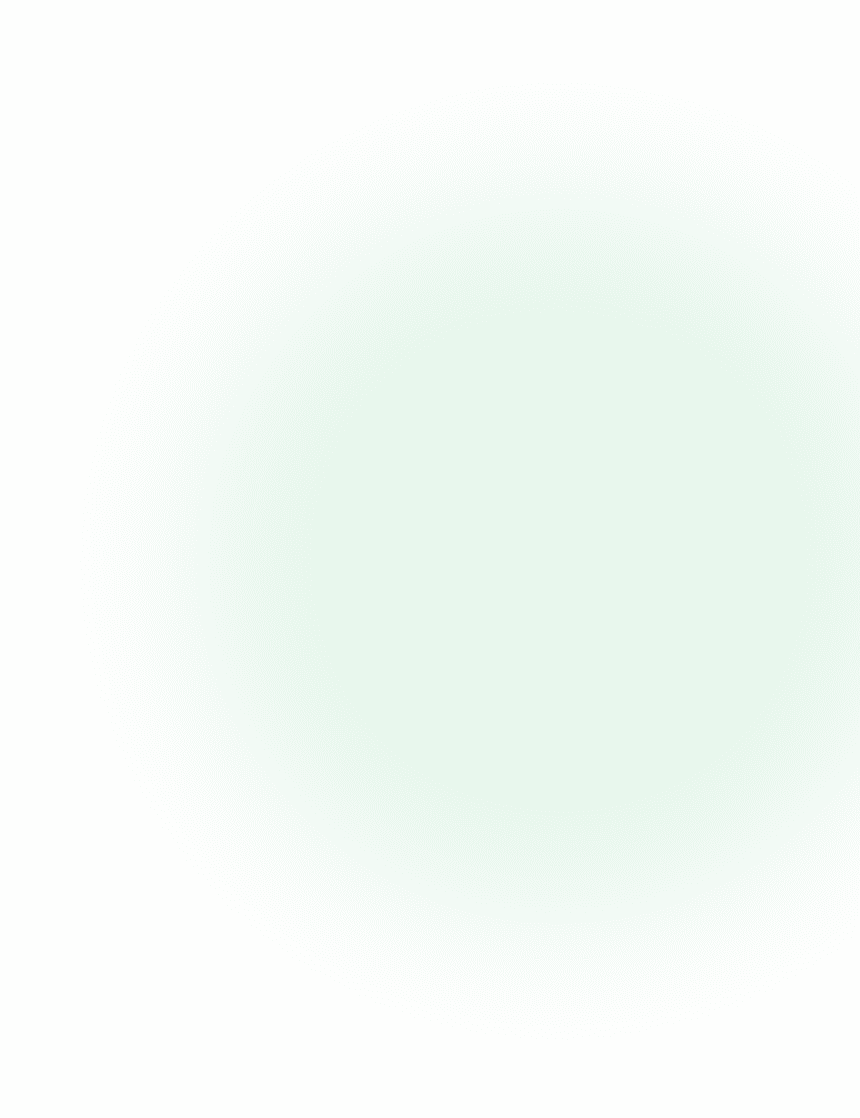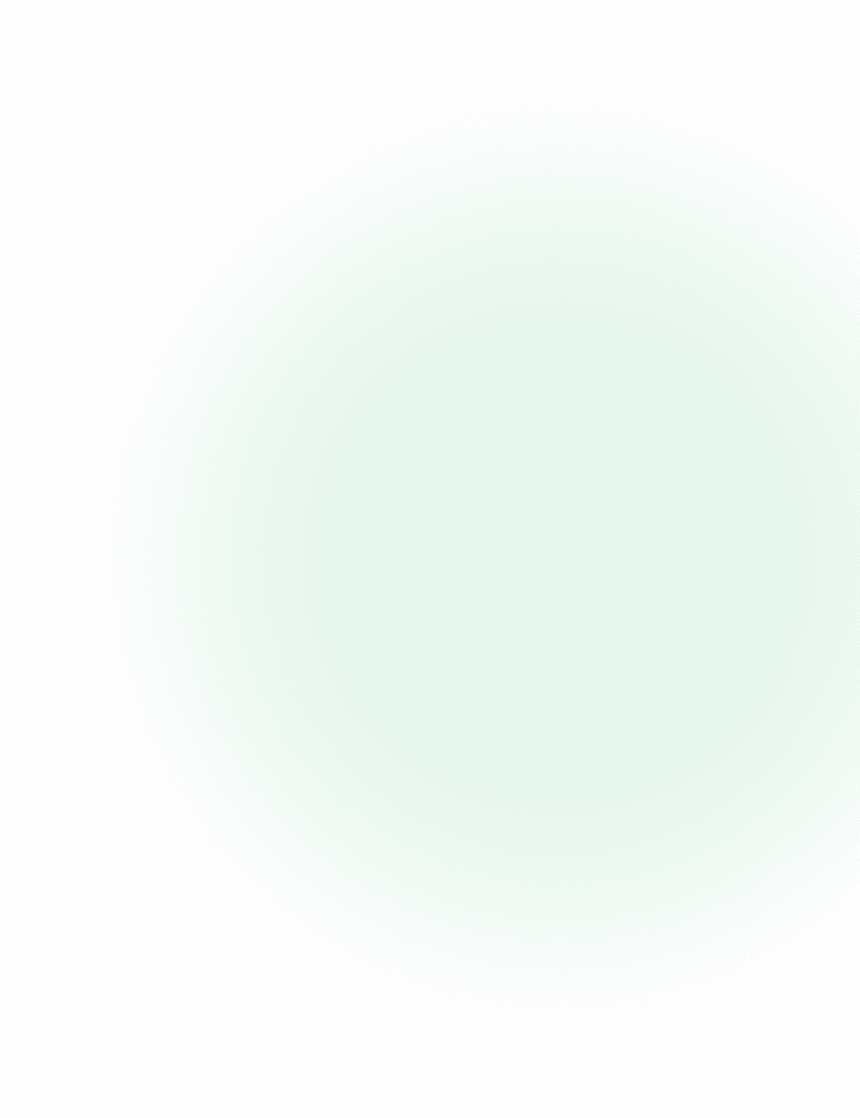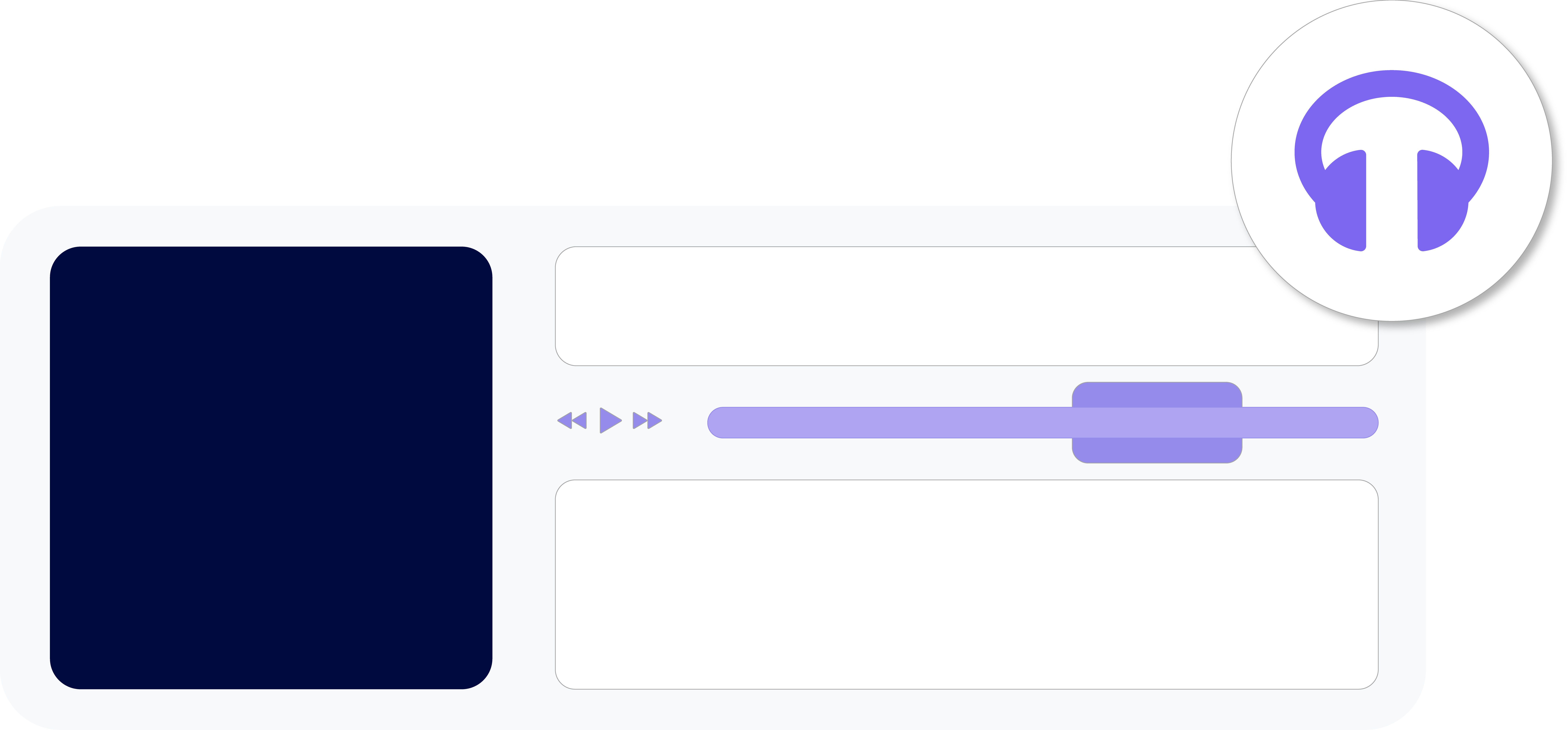 Doing More with Less
B2B marketers are constantly under pressure to do more with less. Instead of starting with the assumption that every new initiative must start with the creation of a bundle of new content, begin by maximizing the content you already have. Mine your existing content to maximize your team's efficiency, maximize the value of the evergreen content in your library, and fuel ideas for new content that is most likely to be successful.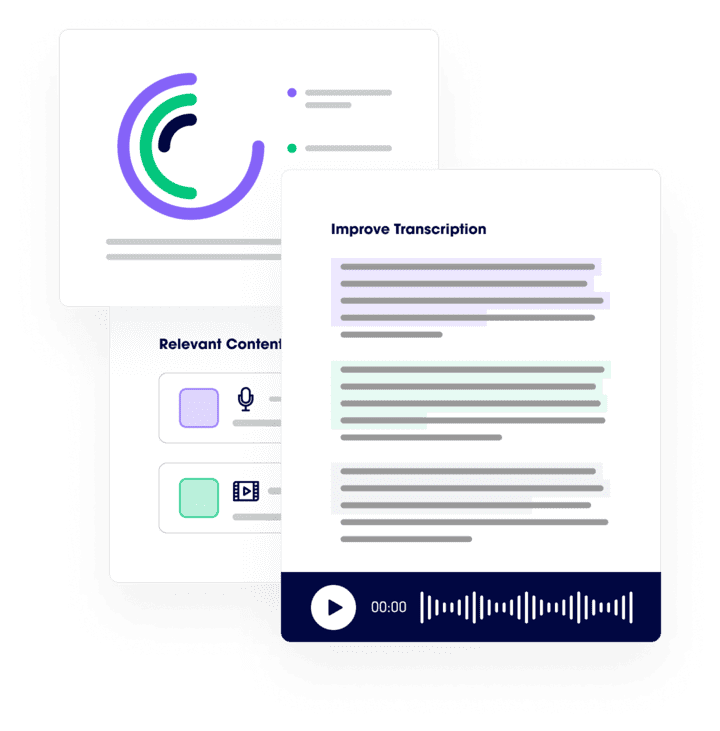 Take Your Content Further
When it's easy to search through what you already have, it's possible to reuse, repurpose, and amplify it in new and creative ways. Get more value from the content you've already created with Casted. Access, search, mine, and filter your complete content library in a way that was never possible before for B2B marketers with Casted. Key Features
Increase Your ROI
Reduce the investment of time, money, and resources constantly required to create new content by repurposing existing content.
Driving Revenue with Content
Identify, analyze, and organize existing content to drive new leads and opportunities.
Share Your Content & Drive Results
Resurface forgotten, but valuable evergreen content in your library of existing videos and podcasts to be used in shareable Playlists, embedded in new blog posts, drive fresh buzz on social media, and equip sales to drive results.