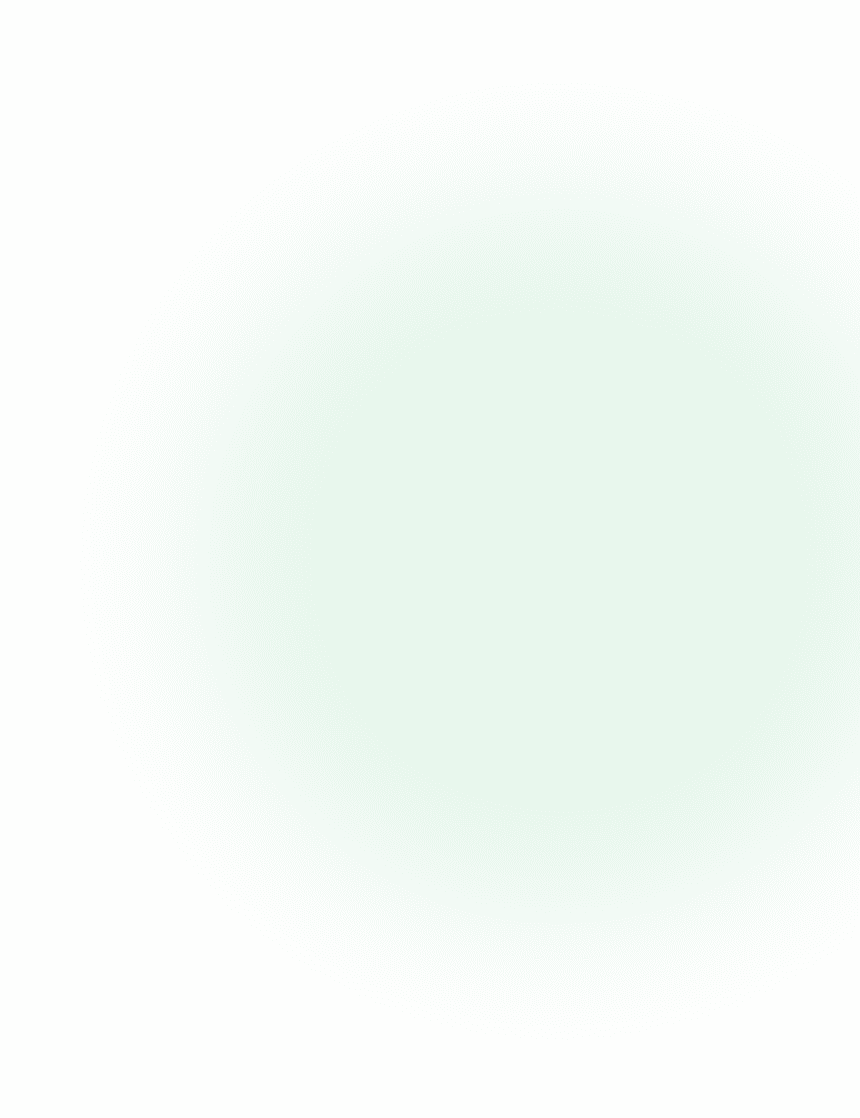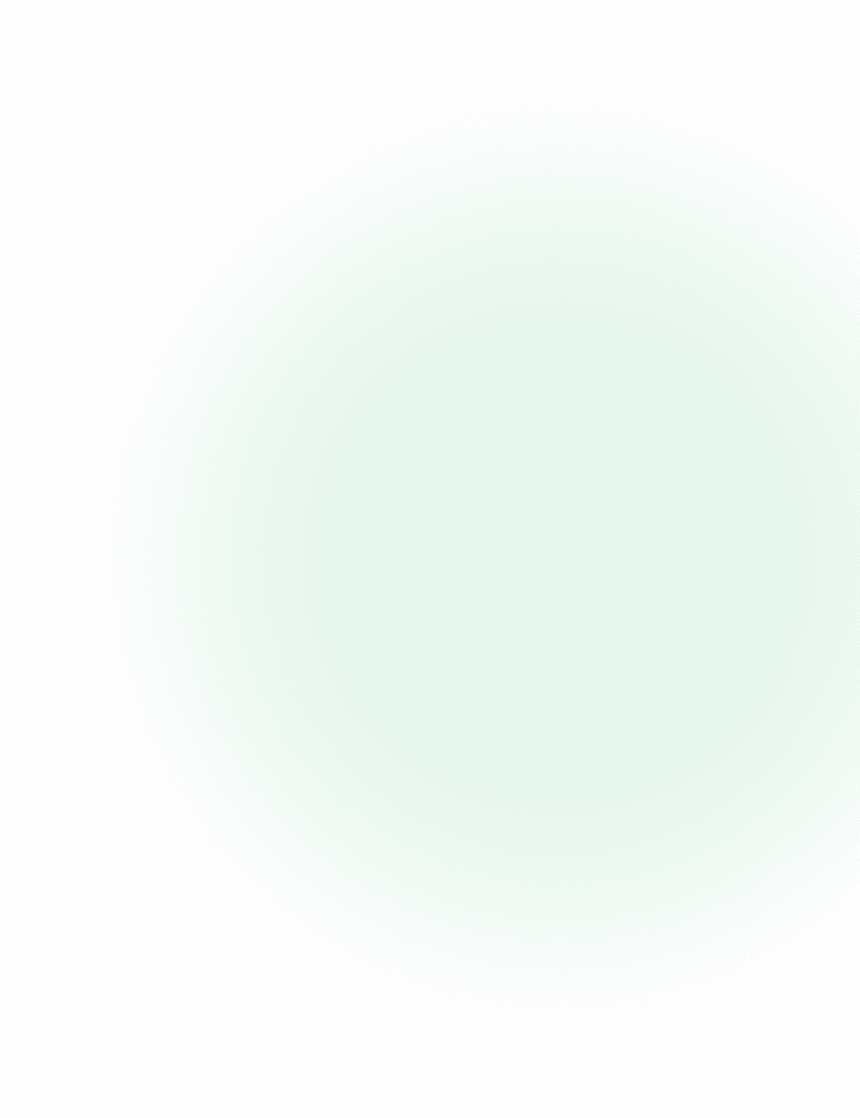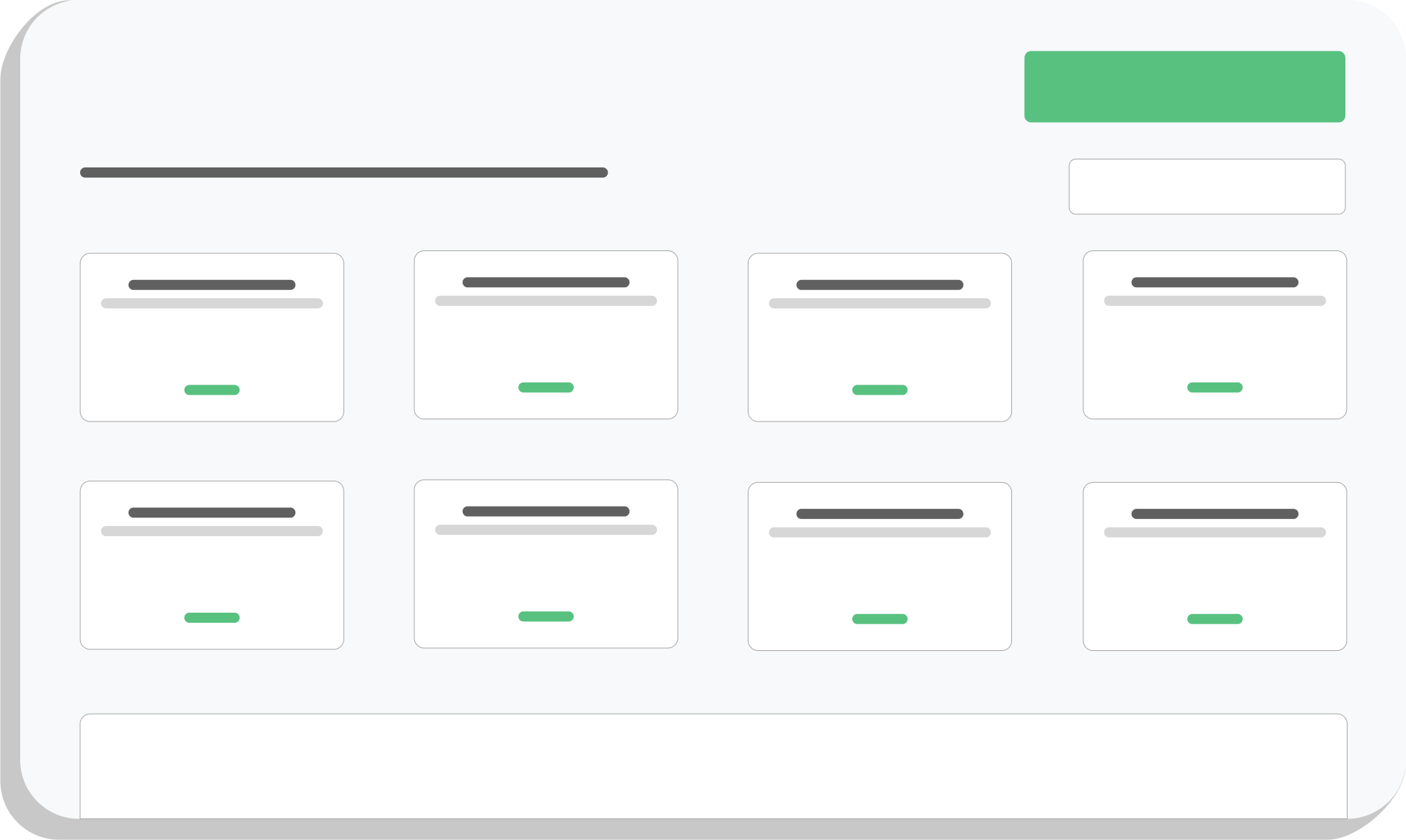 See how, when, where, and with whom your podcast and video content performs
Discover the content that drives the most value for your brand with Casted Measure, a comprehensive suite of analytics tools developed to provide B2B marketers like you with metrics that matter, like how big your audience is, how they found your content, the player used to consume your content, and which items drive the most engagement.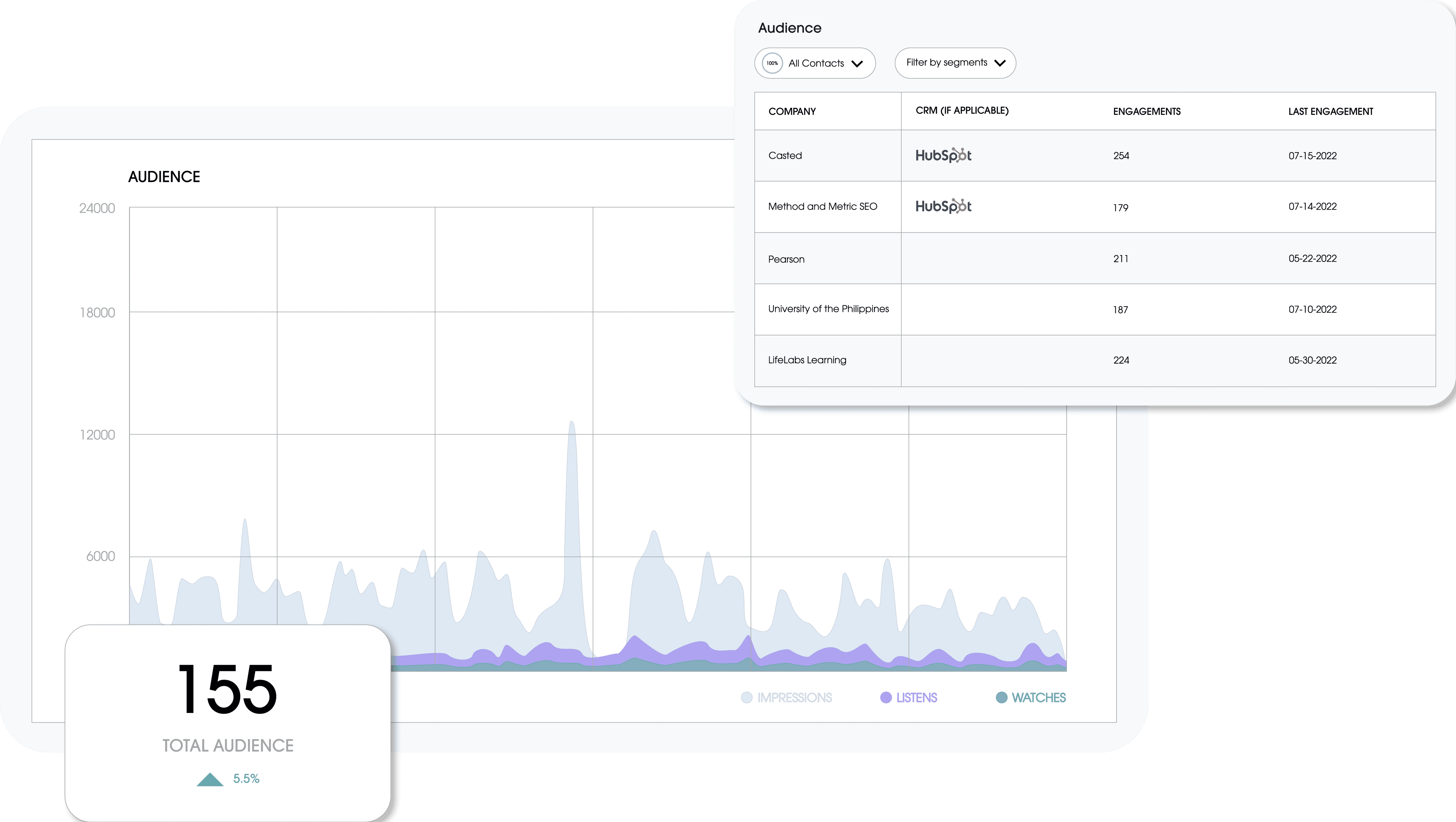 Access insightful B2B marketing analytics across your audio and video content
Analyze data from individual items and episodes, collections and series, and categorical Themes. Leverage actionable analytics to decipher your audience, your content, and most importantly, how your podcast and video marketing drives connections and conversions for your brand.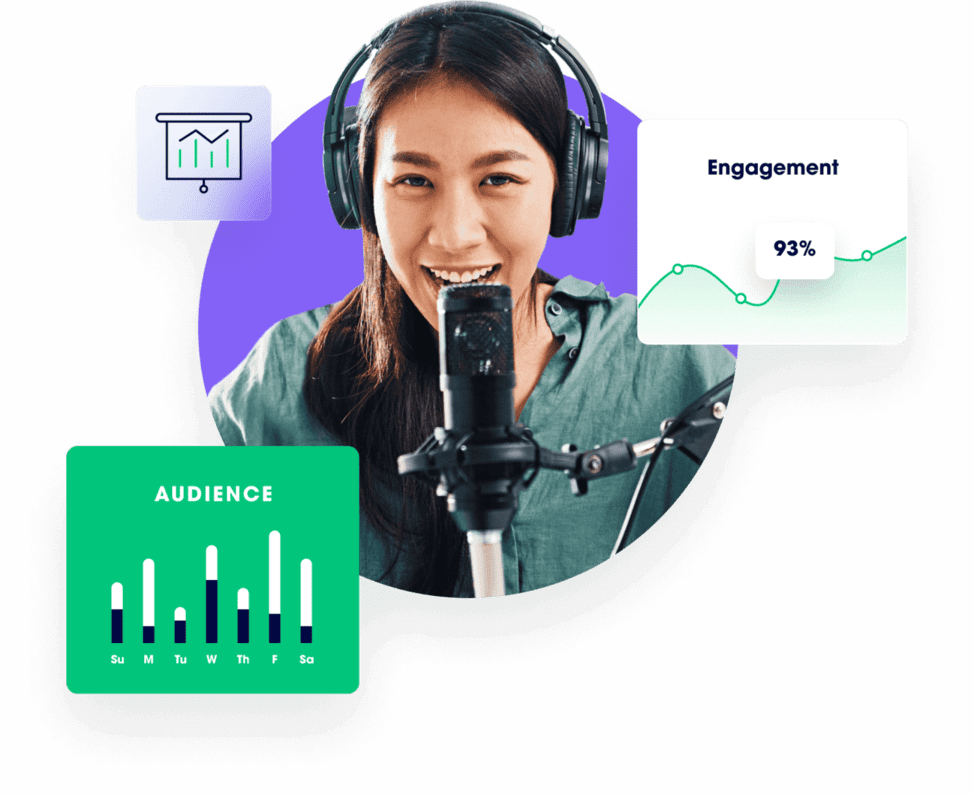 Key Features
Access behavior metrics, demographic data, and traffic information for content items, collection and series, and categorical Themes including Likes.
Track the companies, contacts, and accounts engaging with your items and Themes, integrated directly into your CRM.
See the items and episodes driving the most value for your brand.
Develop strategic marketing strategy and ad budget with data about which traffic sources are most predictable for your business.
See where your audience is coming from and what they're most interested in among your content.
Integrate with the tools you use every day like Hubspot, Salesforce, Pardot, and Marketo to see the impact of your podcast and video content on business outcomes in the source of truth you prefer.
Take a Quick
Look at Casted
See Casted Insights in Action