Key Features
See each unique share inside your account with one powerhouse solution.
Easily search and filter through your shares with the power of Casted Search.
Drill down to see the performance of individual shares and identify your strongest channels and content strategies.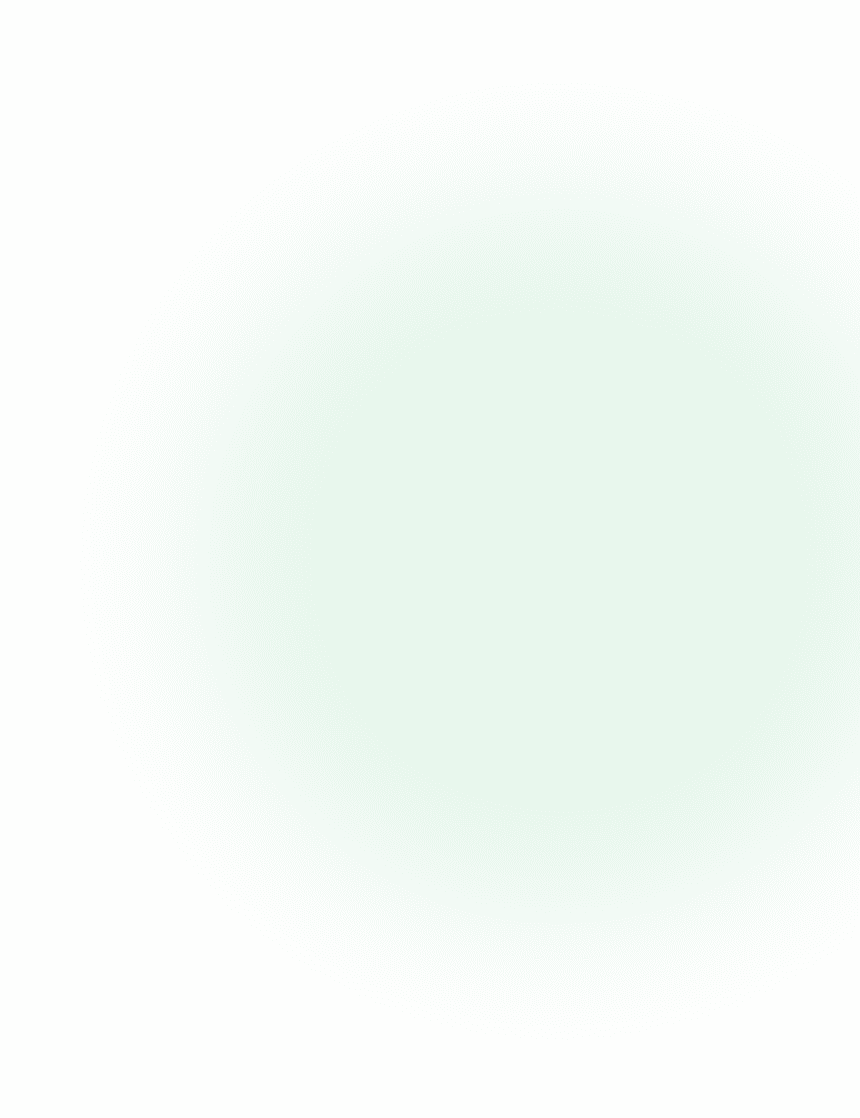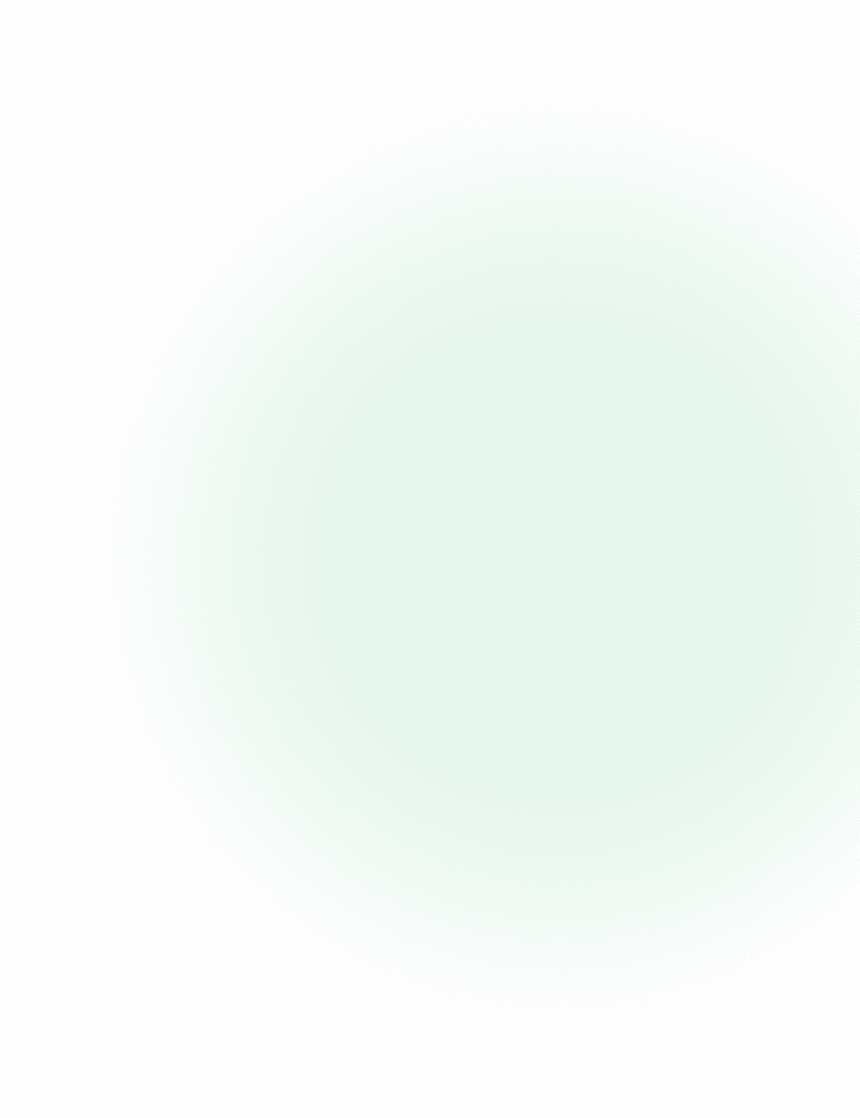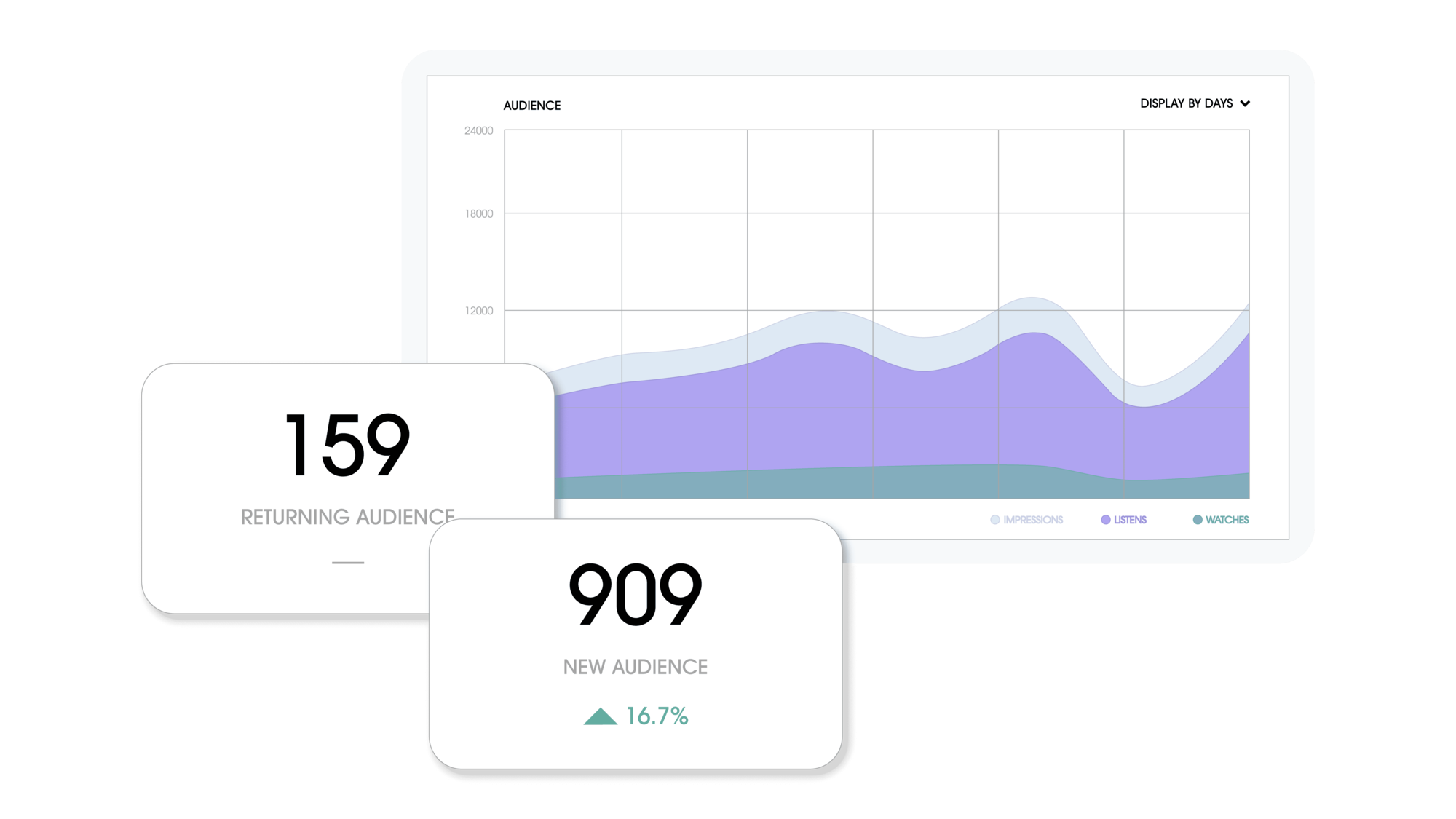 Identify Top Channels and Campaigns
With the ability to drill down to see uniquely generated content shares, marketers can identify which channels and campaigns are providing the most traffic to their content.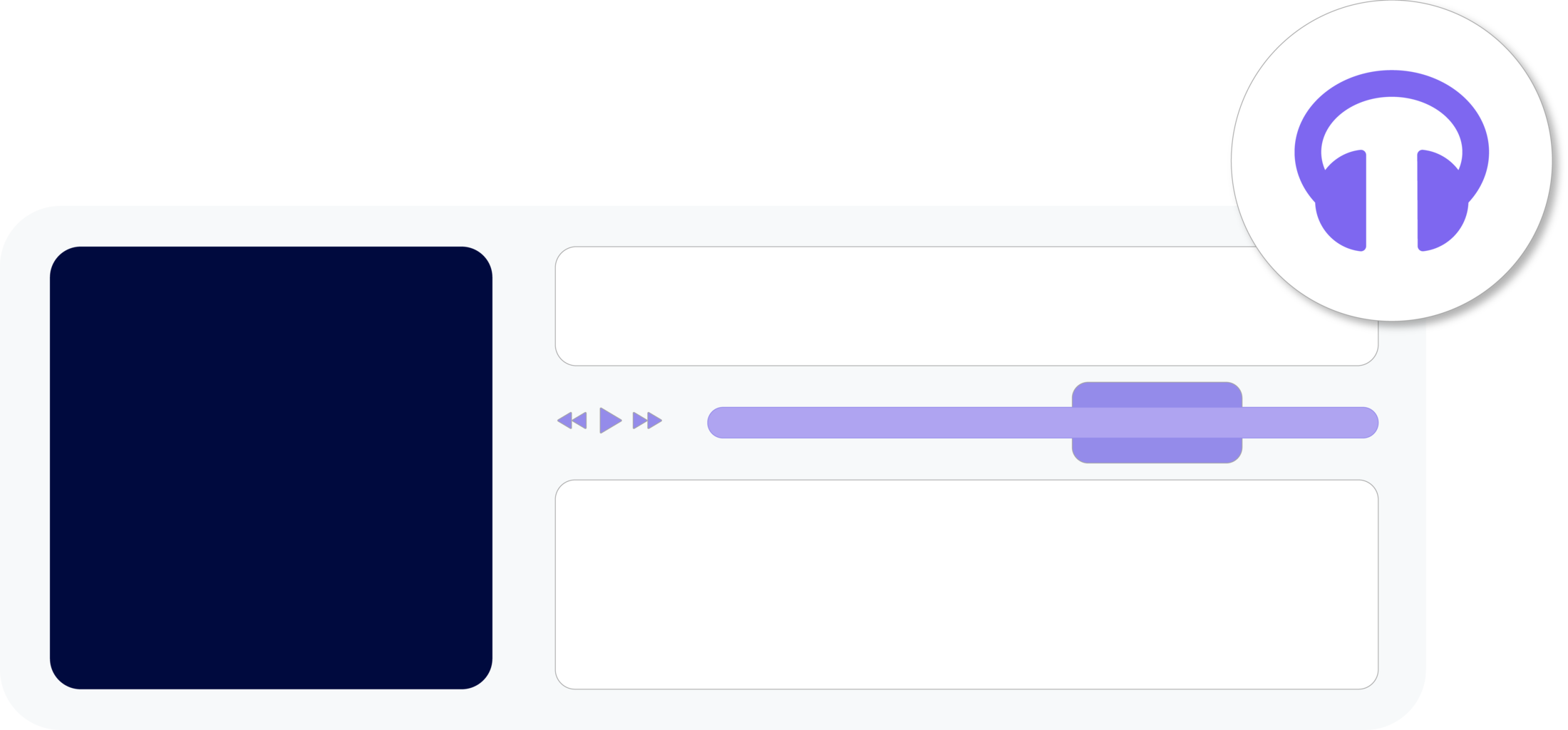 Create Unique Shares
Marketers can create unique links for each individual content share, making it easier to track and measure inside of the Casted Platform and get a deeper look into how their content is performing.