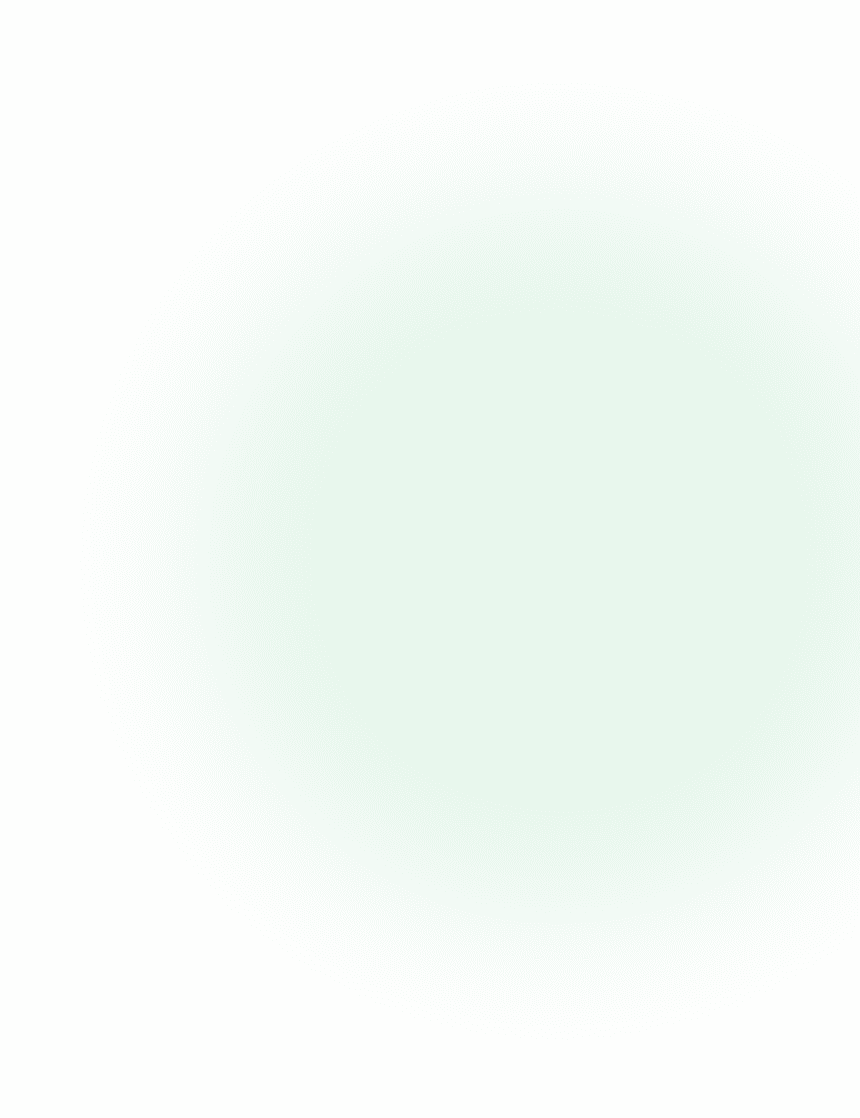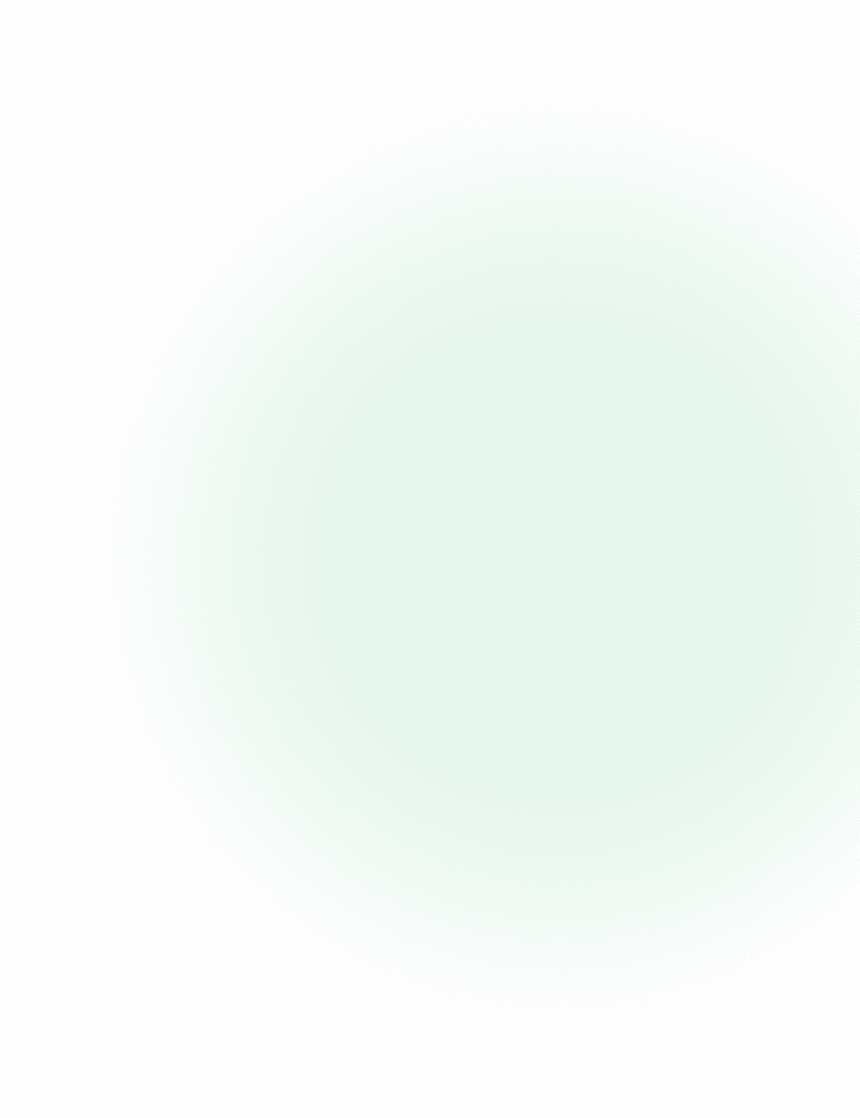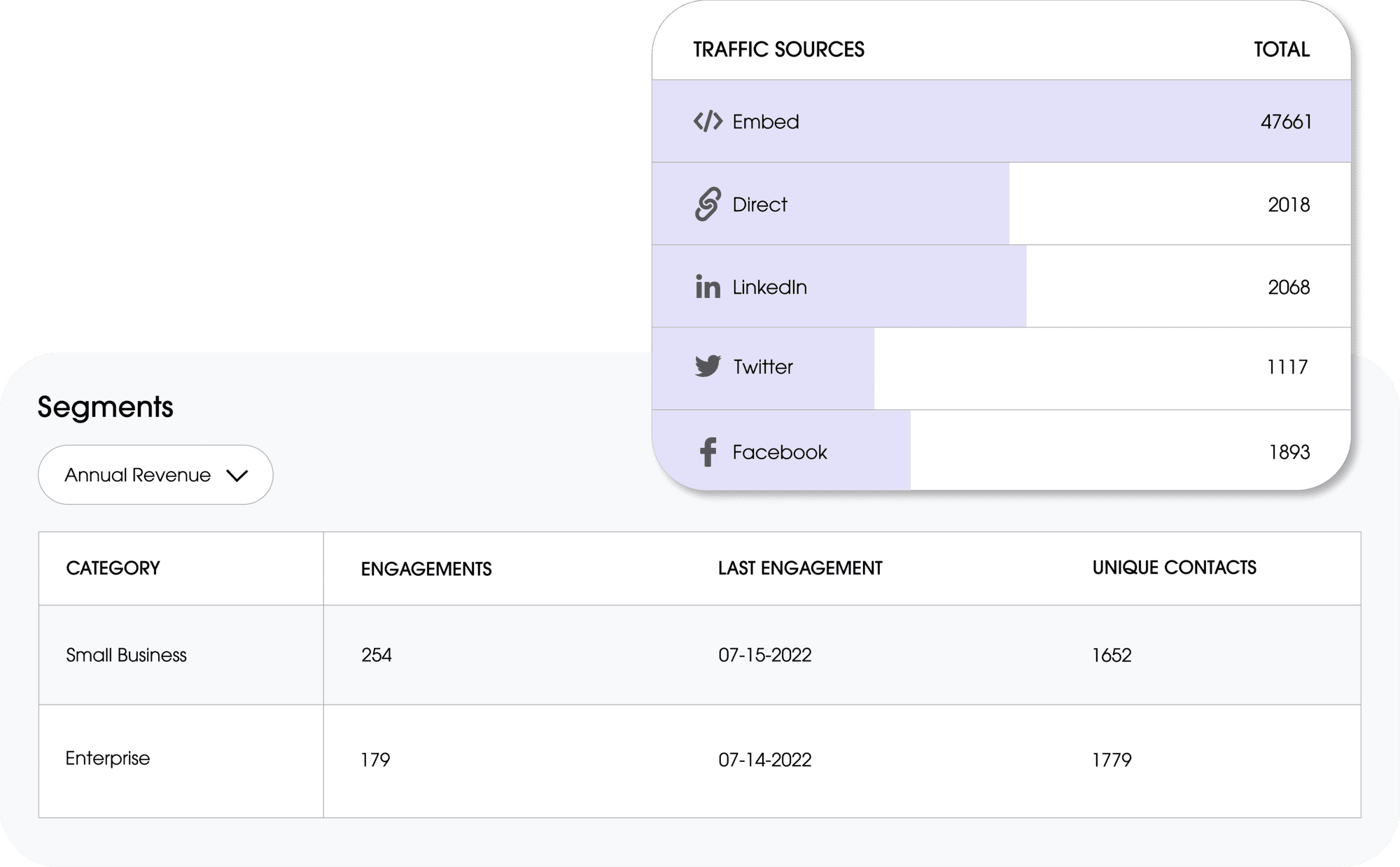 Unlock Your Audience Engagement
Understanding who is engaging with your content is critical. Up until now, it has been virtually impossible for B2B marketers to see who interacts with their podcast and video content. Instead, they've been limited to anonymous and unhelpful metrics that weren't even created with B2B marketing in mind.
B2B marketers can finally see who is engaging with their new and existing conten with Casted. Clearly see what brands, contacts, and accounts are interested in what your brand has to say with true firmographic data.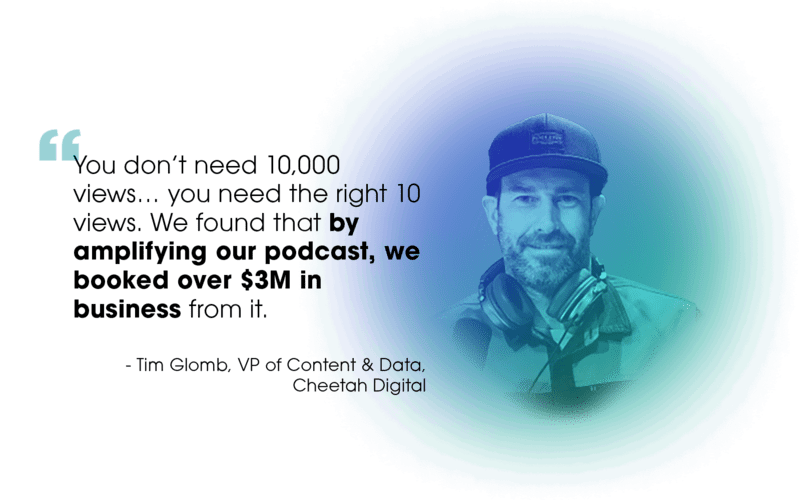 Identify Content that Resonates
Clearly identify the content that drives the most value and what topics and formats are performing best among specific segments of your audience with Casted. Deliver metrics that matter to B2B marketers, like audience size and loyalty, how they find your content, the players they use, and what content drives the most engagement.

You'll know your audience like never before, making it possible to serve them and build relationships in powerful ways that will make a real business impact.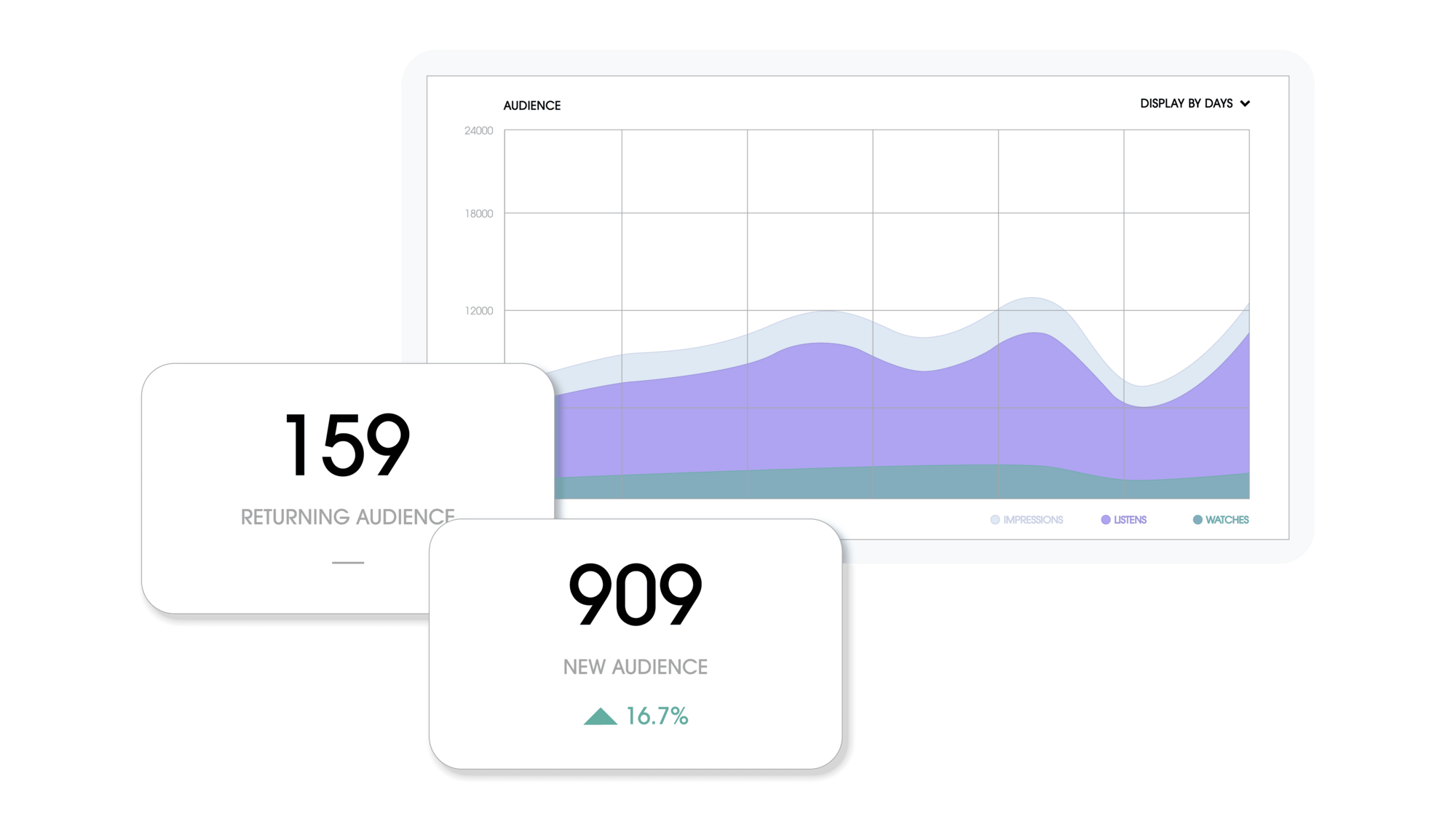 Key Features
Reveal the brands engaging with your content with IP-resolved, firmographic data no matter where they watch or listen.
Equip your revenue team with account-level audience and engagement data for new and existing opportunities.
Access behavior metrics, demographic data, and traffic information for content items, collection and series, and categorical Themes.
Track the companies, contacts, and accounts engaging with your items and Themes, integrated directly with your CRM.
Develop a strategic marketing strategy and ad budget with data about the most predictable traffic sources for your business.
See where your audience is coming from and what content topics and formats with the most interest.