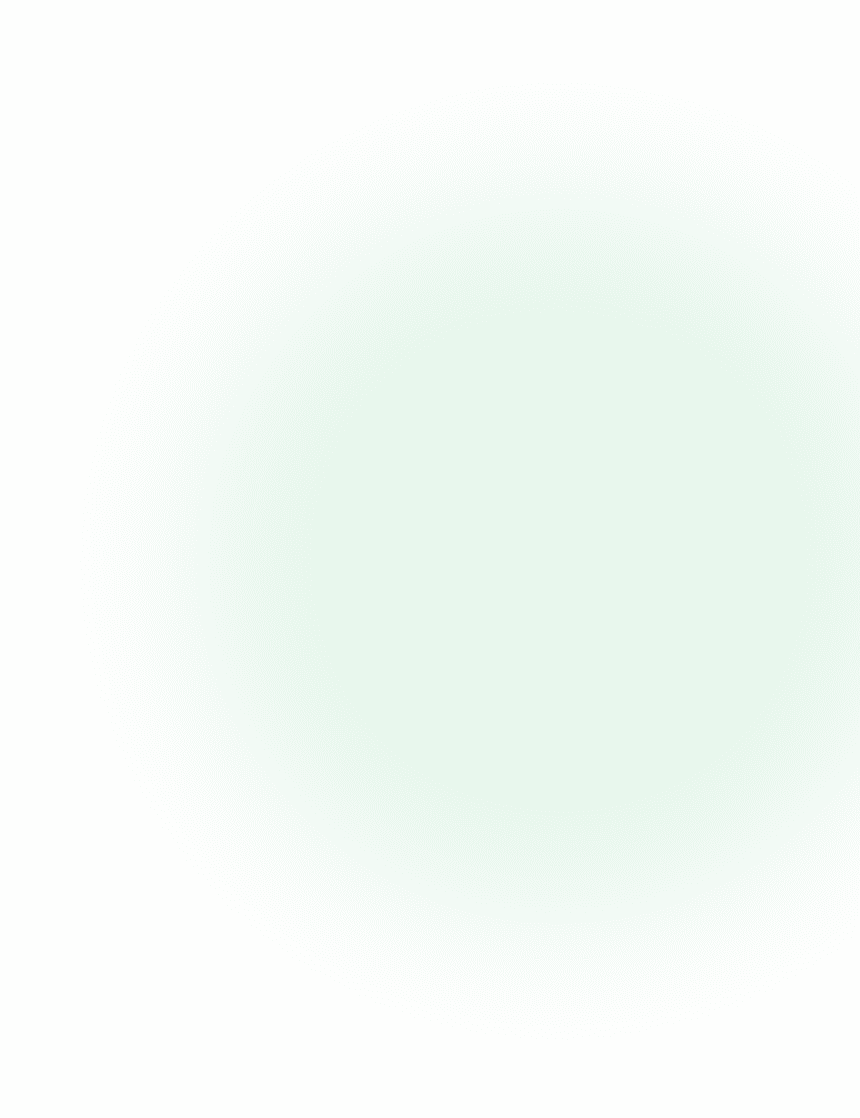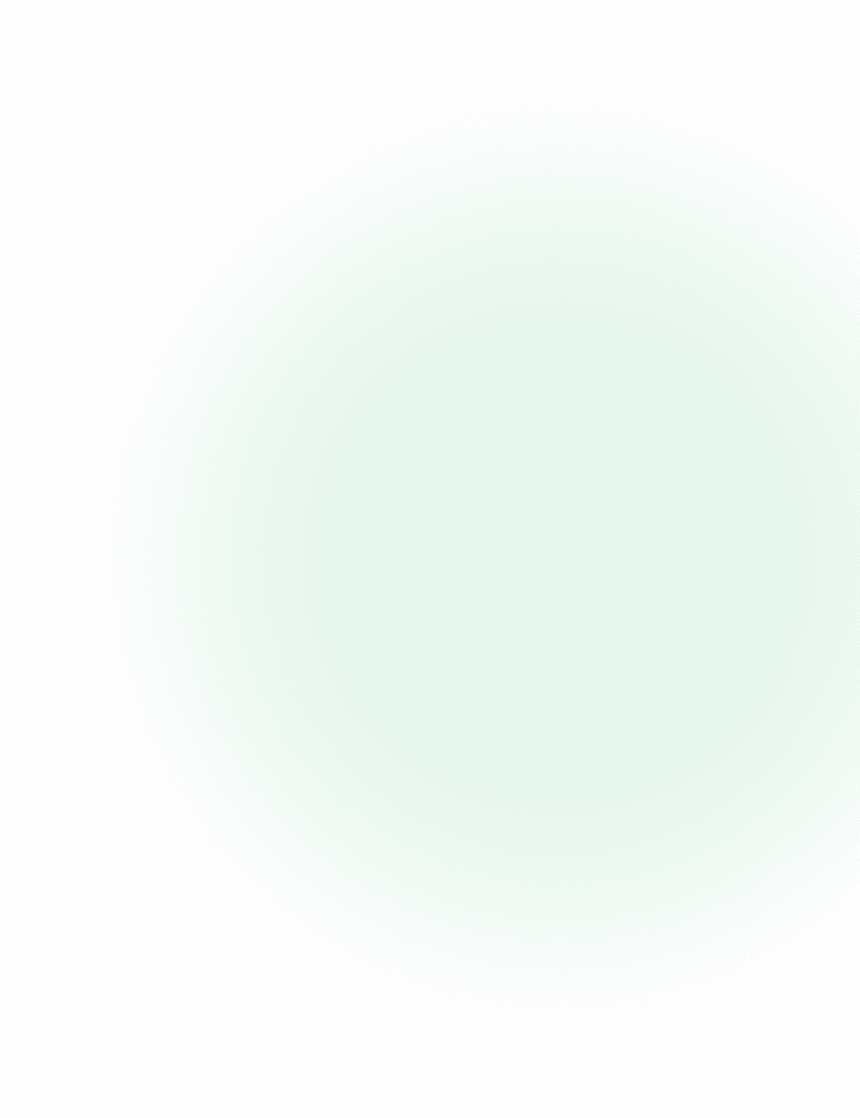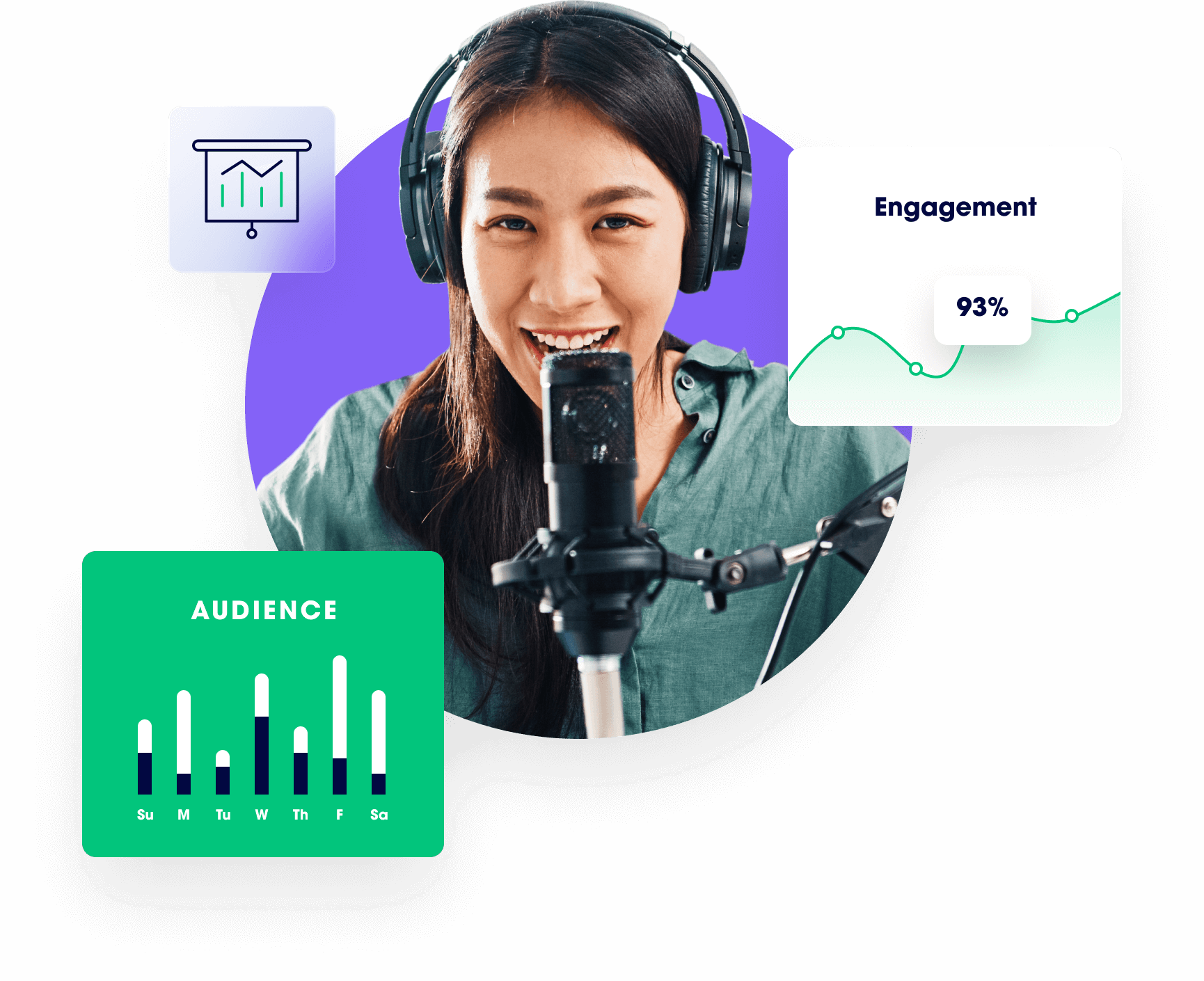 Maximize and Measure Your Most Valuable Content
Start with rich, creative podcast and video content. Next, wring it out across multiple channels - not just once but many times. Finally, measure how much impact it makes on the business AND who (what brands and accounts) engage with it.

That's the future of B2B. Amplified Marketing and Casted make it possible.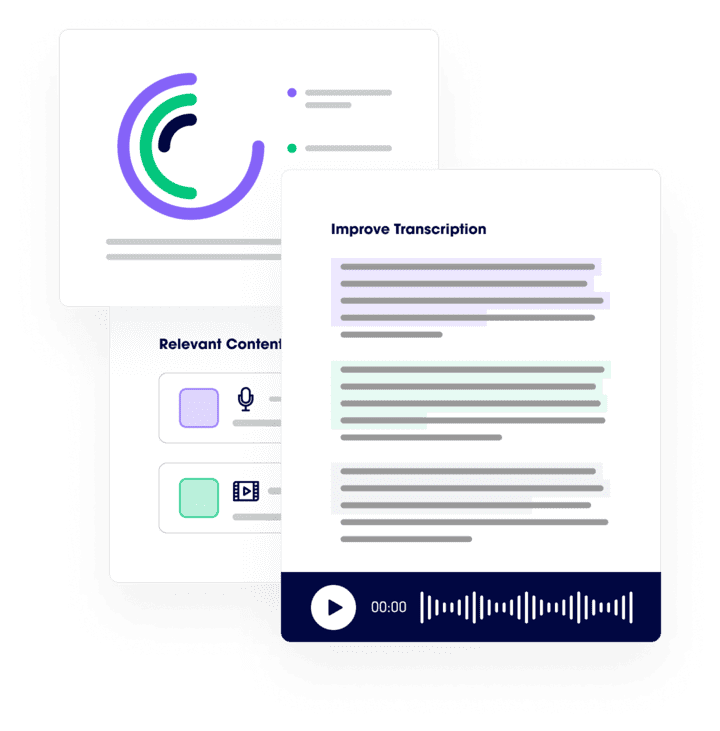 The Future of Content Marketing in a Single Platform
The Casted Amplified Marketing Platform empowers B2B marketers to improve (and prove) audience connection The amplified marketing methodology is simple. Start by publishing creative podcast and video content. Next, easily break it down into smaller pieces and amplify it across other channels. Then, search, identify, and repurpose existing content. Finally, obtain key metrics and insights to understand (and prove) how all that content influences revenue. Amplified Marketing Platform
The Platform

Key Features

Integrations
Platform Packages
Amplified Marketing Built by Marketers for Marketers
Starter
Publish
Playlists
Search
Studio
Landing Pages
Embeddable Players
Standard Support
Talk with Sales
Pro
Publish
Playlists
Search
Studio
Landing Pages
Embeddable Players
Human Transcription
Themes
Insights
CRM Integration
CMS Integration
Customer Success Manager
Talk with Sales
Enterprise
Publish
Playlists
Search
Studio
Landing Pages
Embeddable Players
Human Transcription
Themes
Insights
CRM Integration
CMS Integration
Dedicated Success Manager
Advanced Permissions
SAML / Single-Sign-On
and more
Talk with Sales
Use Cases
Amplified Marketing In Action