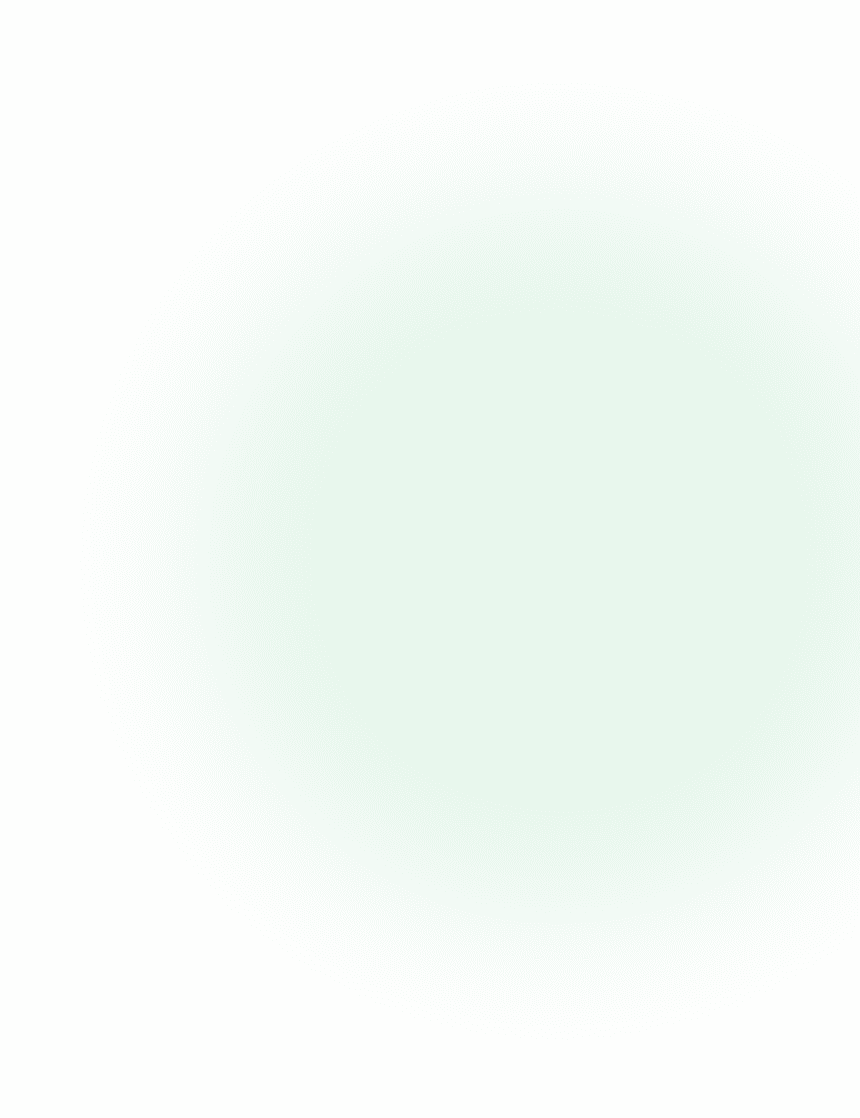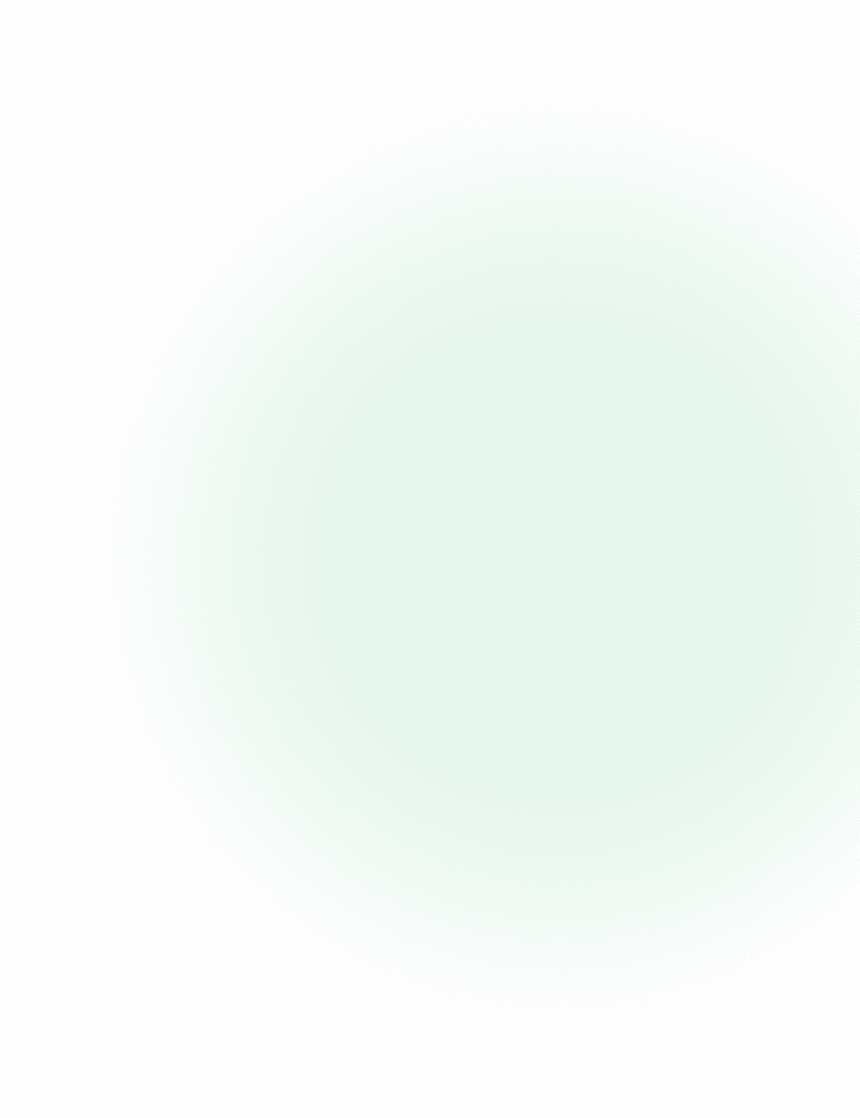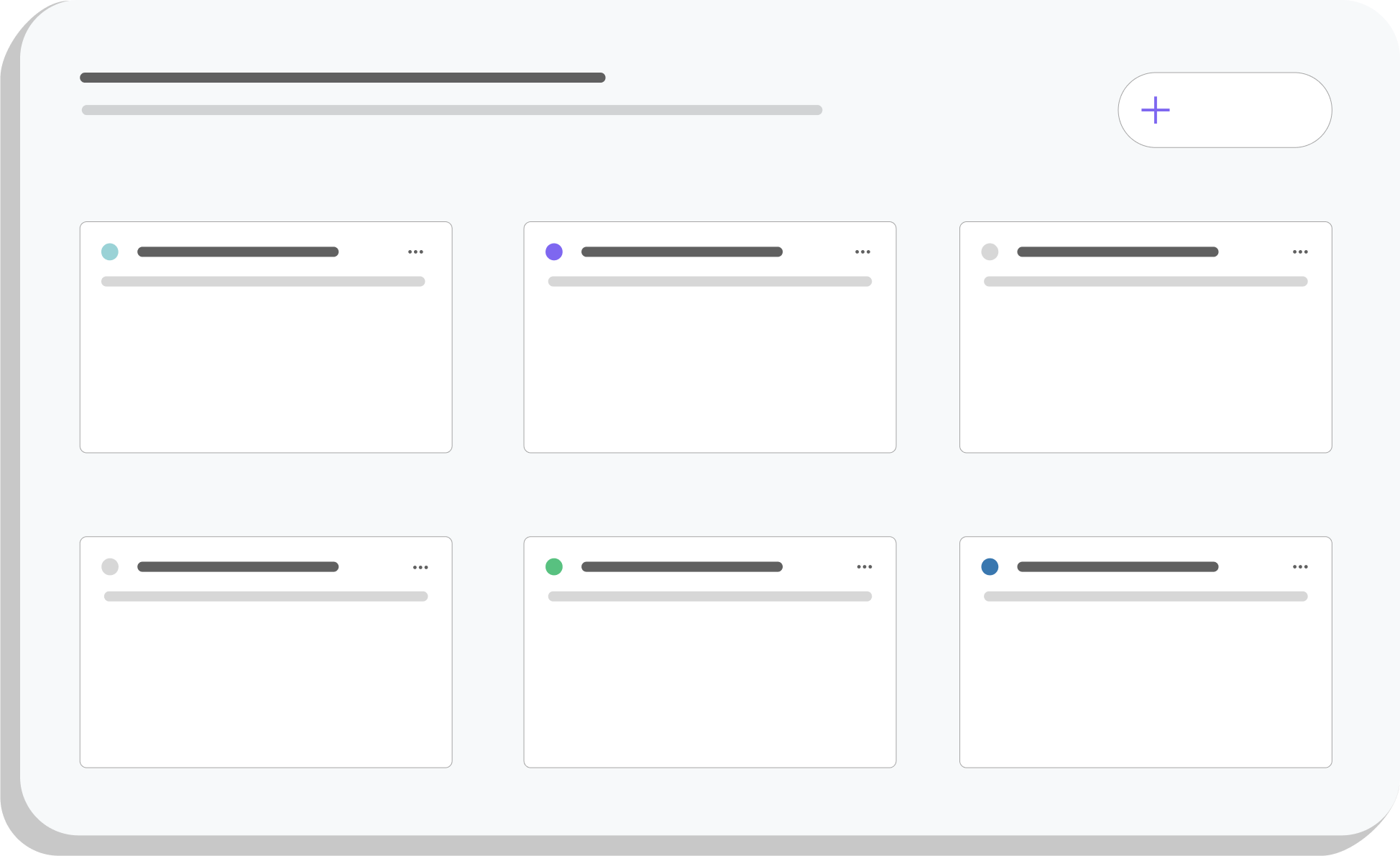 Easily analyze your content and campaigns
With a 360-degree view of themes and actionable insights, like audience engagement and revenue attribution, marketers can identify the best content to repurpose and amplify for real return on effort.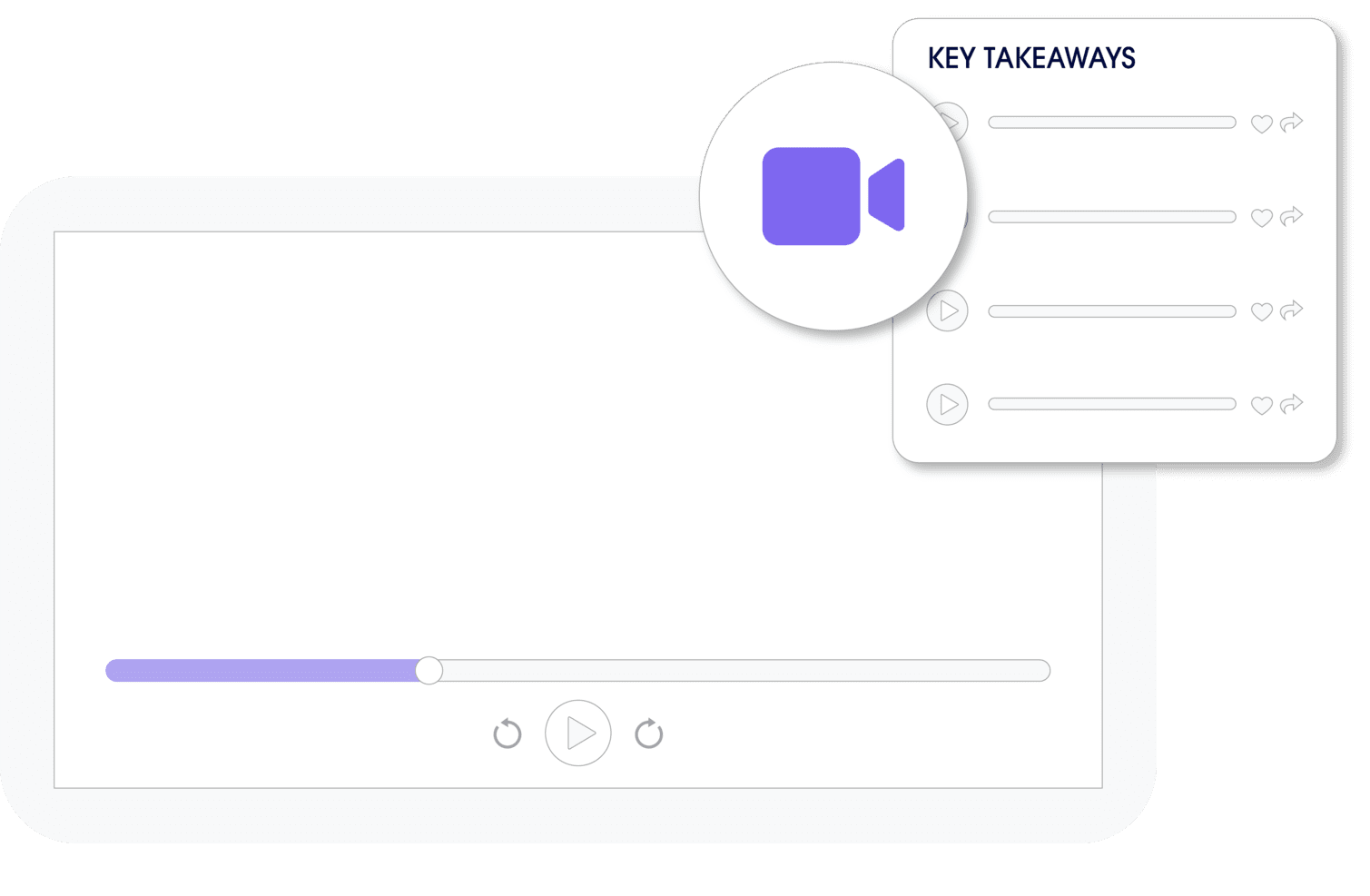 Finally, leverage your rich content
Increase awareness, enhance audience engagement, and speed up the sales cycle powered by Themes with Casted. Easily analyze content and campaigns with a central solution to analyze the content you already have, amplify it to your audience, and set campaign objectives with key metrics and insights.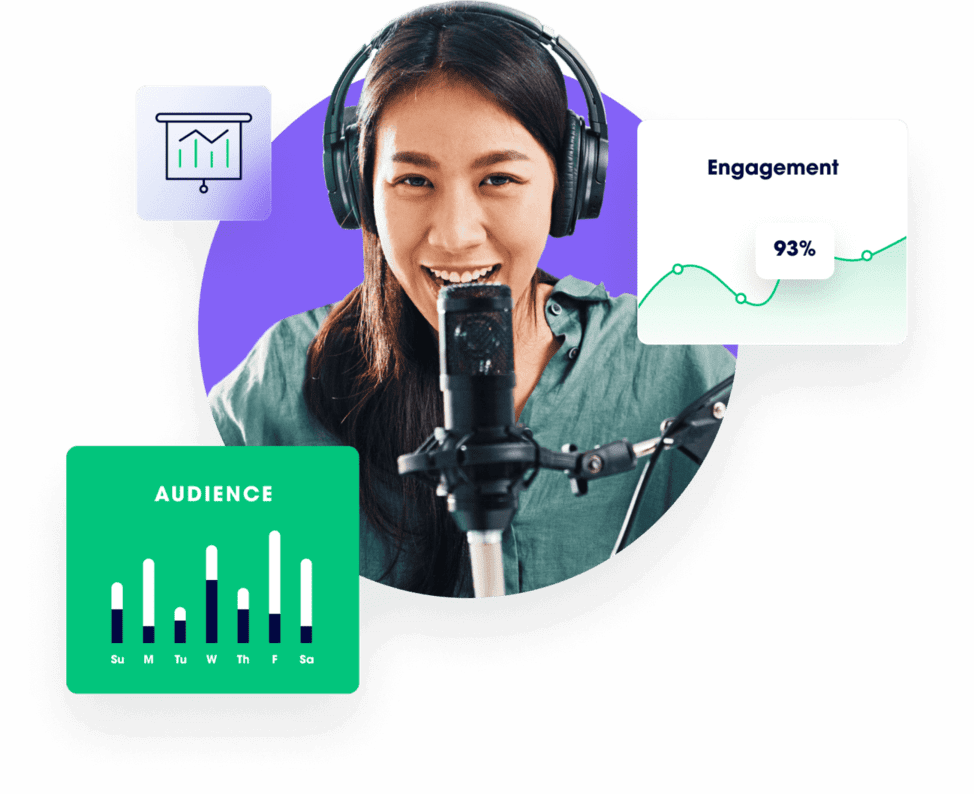 Key Features
Organize, analyzing, and find all of your content by keywords and phrases, ordered by matches and type
Visualize how your Themes influence revenue with key metrics, actionable insights, and CRM integrations
Strategically repurpose and amplify specific content to drive future leads, conversions, and sales
Set Theme priorities to clearly define content objectives
See what companies, contacts, and accounts engage with each Theme
Integrate with WordPress to see how audio, video, and written content work together