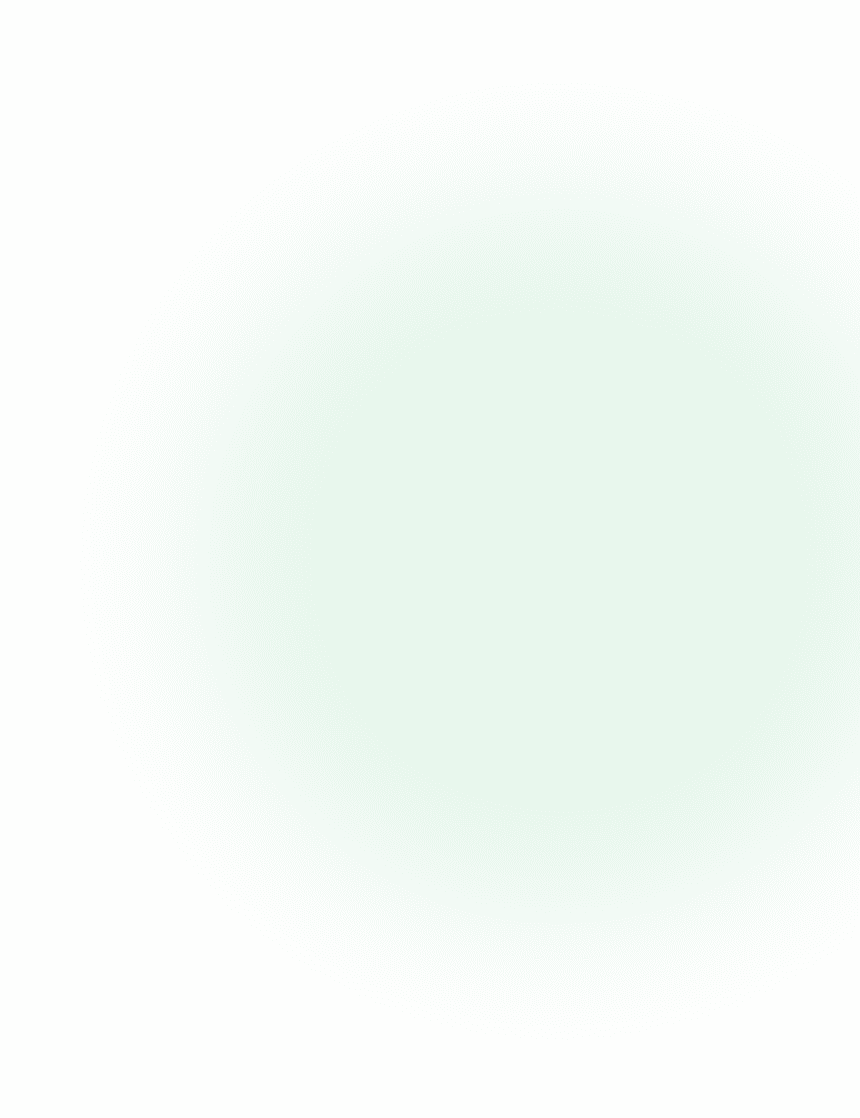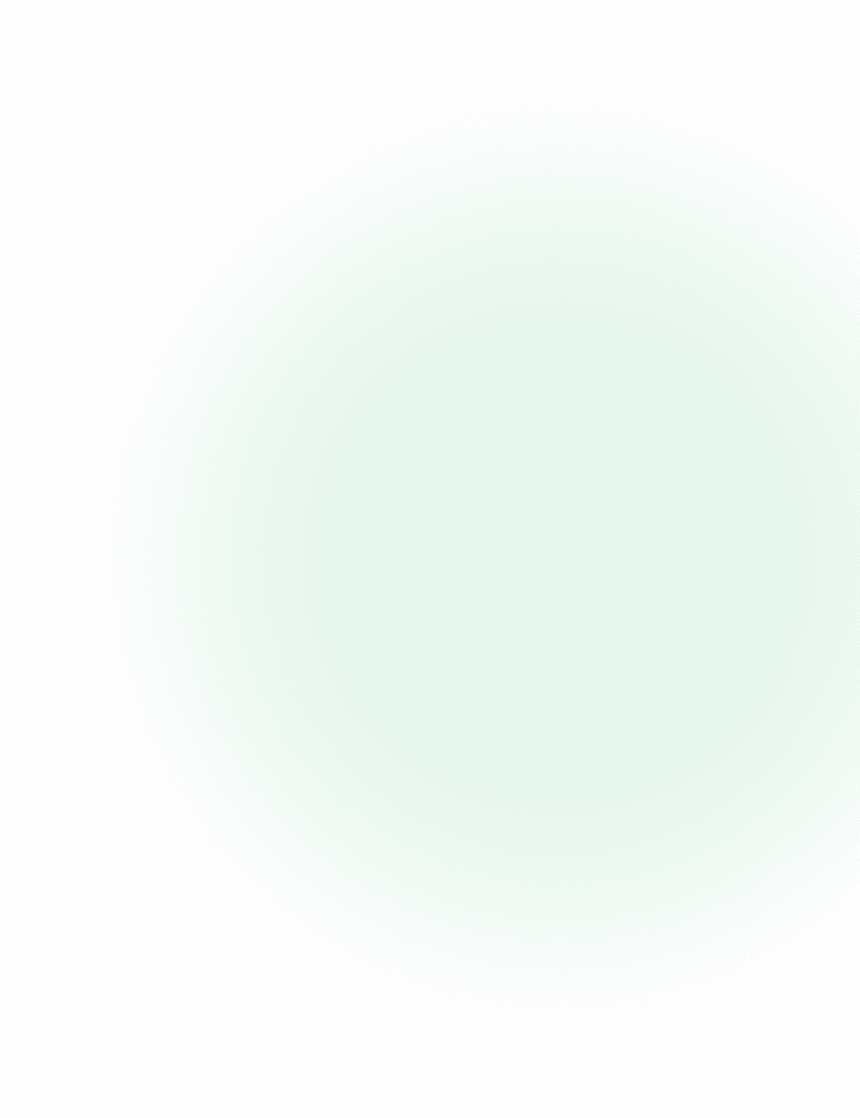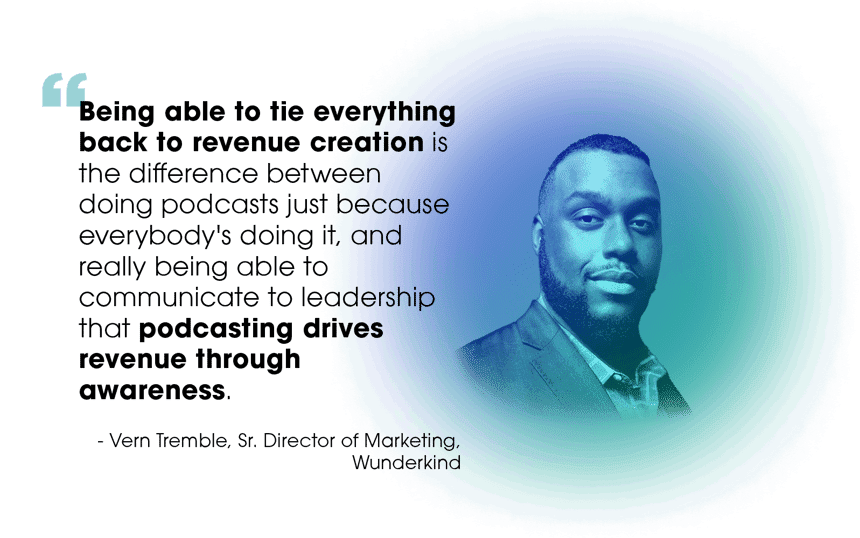 Maximize the ROI of Your Content
Make it easy to maximize and measure the value of your rich, creative content. Casted provides the tools you need not only to publish and syndicate your content, but also to break it down into pieces that can be amplified across multiple channels and formats. Following the methodology of Amplified Marketing, Casted helps you take your content further by wringing out every last drop of value and amplifying it across channels.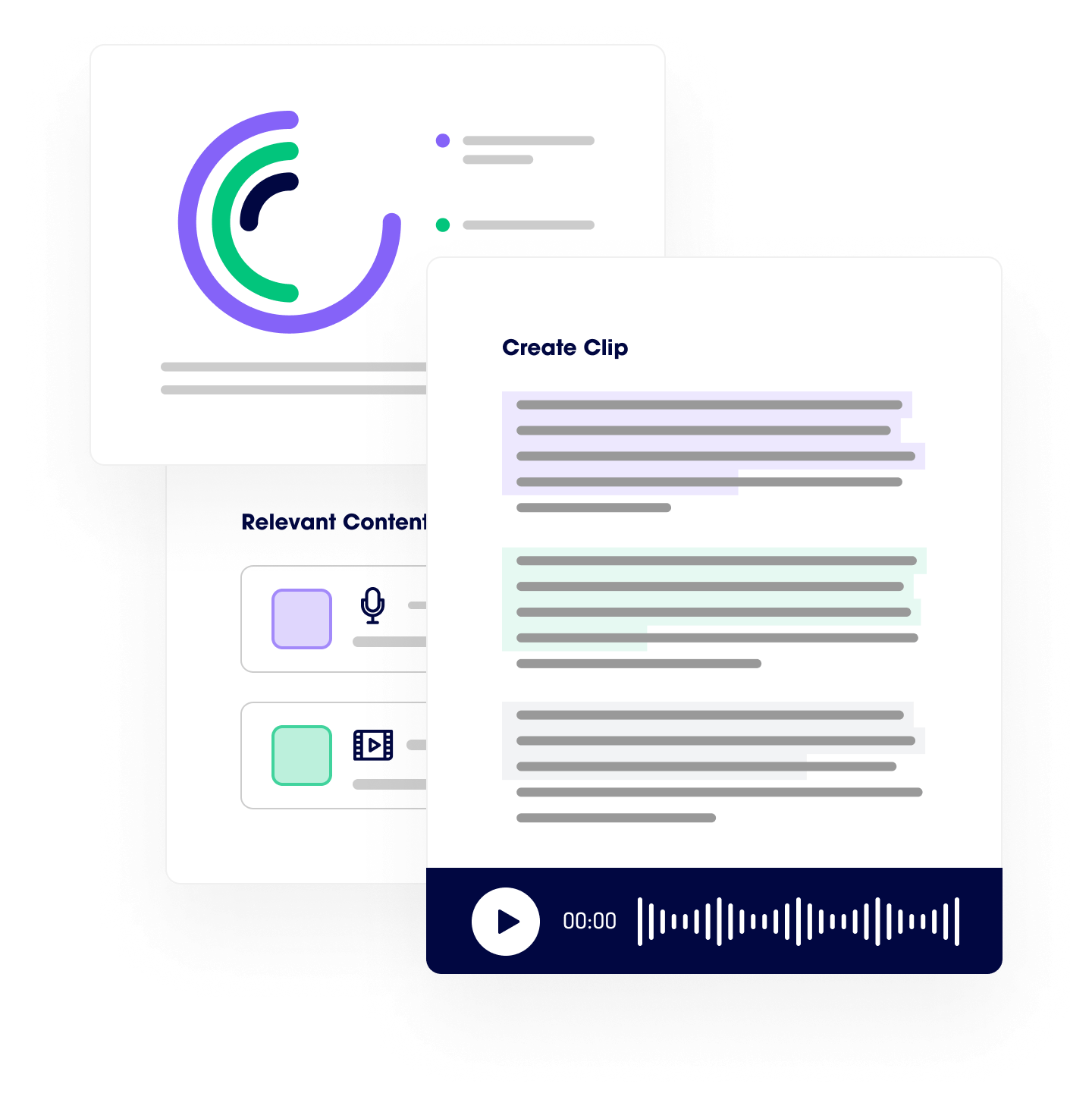 Amplify the Reach and Impact of Your Content
What begins as a webinar, for example, quickly becomes the audio for a podcast, transcript copy to increase SEO for your website, resource information for supplemental blog posts, helpful clips to empower your Revenue team, and videograms for social media. And it's all not only made possible with Casted, but it's also measurable there, too. Key Features
Drive Revenue
Strategically repurpose and amplify content to drive future leads, conversions, and sales.
Achieve SEO Goals
Leverage human-level transcription to improve SEO and serve as a source for supplemental written content.
Share Content Across Channels
Easily create key takeaways, clips, audiograms, and videograms to be used across other channels and formats and to support other departments and teams.
Use Content that Works
Identify top-performing podcasts, videos, and themes for your business.
Make Data-Informed Decisions
Amplify Insights data to create attribution models, inform marketing automation, and craft ABM strategies.