Content marketing started so brands and their audiences could have conversations and build authentic connections. But we lost our way. Too often, content strategies are made for search engines, not people, leading to an overabundance of inauthentic and unoriginal content. It's a waste of your creators' time and talent, your marketing budget, and your audience's valuable attention (which you might not get back).
And while the challenges that you face are broad, varied, and complex, until now you've only had siloed views of your content and disparate point solutions to try and solve them.
Unlike other companies who are trying to do the status quo better, Casted is rethinking and revolutionizing content marketing by starting with conversations, putting audio and video at the center of your marketing strategy, and helping you make the most of the content you already have.
We call it Amplified Marketing and it's going to change everything.
Identify
Identify your audience and their preferences, identify the experts they want to hear from, and identify and resurface the content that you already have to create deep connections.
Create
Harness the power of experts by recording them and capturing their perspectives to create podcasts, videos, webinars, virtual events, brand videos and much more.
Amplify
Maximize the return on your creative energy and investment by amplifying it across channels and formats, wringing out your best content and keeping the conversation going.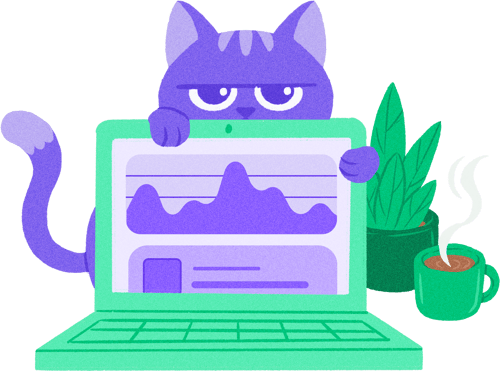 THE FIRST AND ONLY AMPLIFIED MARKETING PLATFORM
Here at Casted, we're marketers and we understand the challenges marketing teams face and the difficulty of your day-to-day workflows. We created Amplified Marketing to actually make marketing better, easier, and more authentic.
The Amplified Marketing Platform gives you the tools to identify the right audience, experts, and assets, create the right audio, video, and text, access your items, themes, and insights, amplify formats, channels, and teams, and attribute behaviors, performance, and revenue.
Harness conversations and amplify your best content to maximize your reach and your revenue with Casted.