identify & amplify the value of your content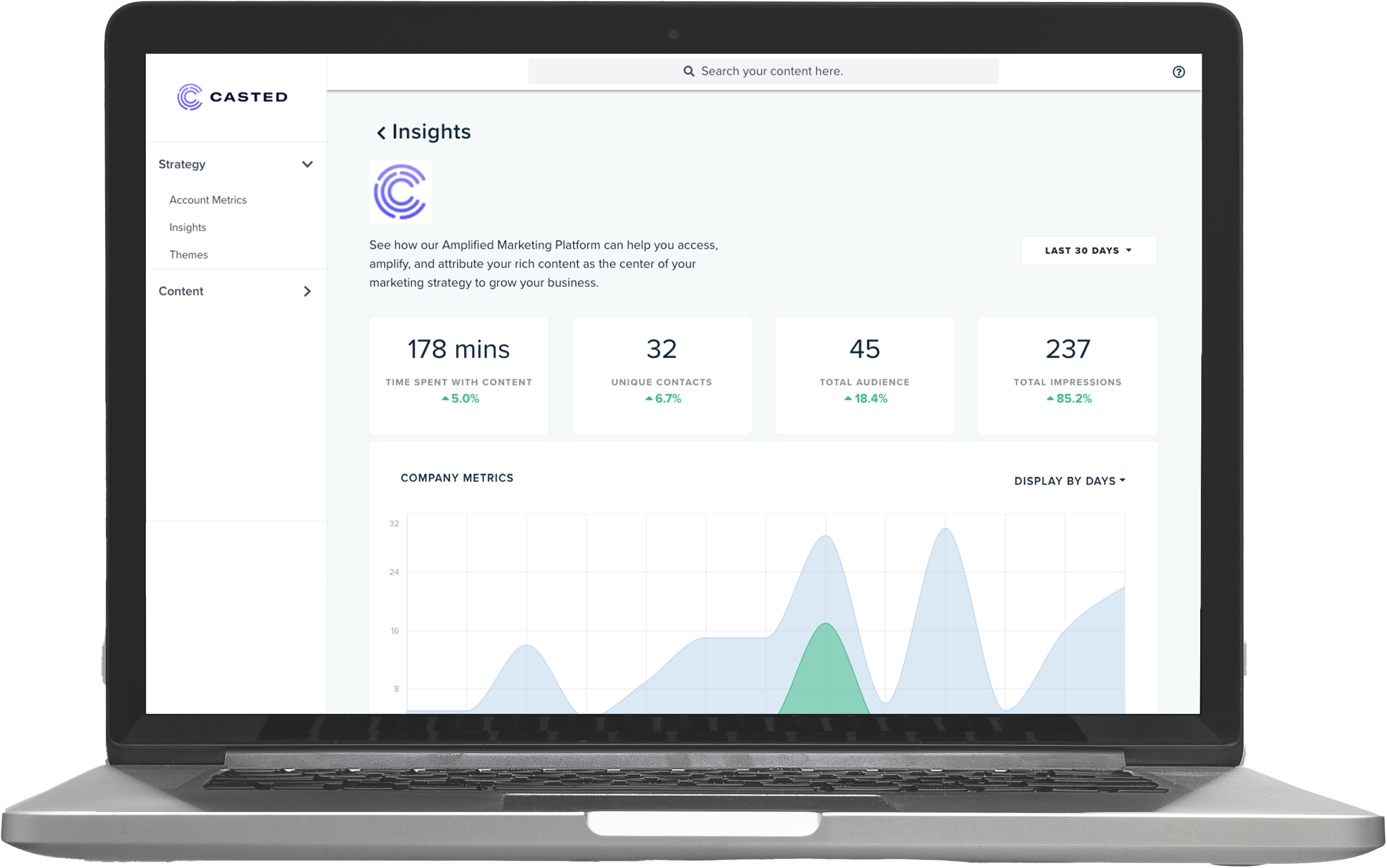 Tap into actionable information about the brands engaging with your podcasts and videos and the themes they're most interested in, so you can reach, nurture, and expand your audience with the right content at the right time.
For B2B marketers who are tired of relying on anonymous metrics that miss the mark, Casted Insights is the first solution to empower revenue teams with actionable firmographic data for every company consuming your content, side-by-side with clarifying audience intent metrics and engagement insights.
Get to know your audience — whether they consume your content via the platform, an embedded player, or a media player — and visualize how your content impacts business goals right in the Casted Platform.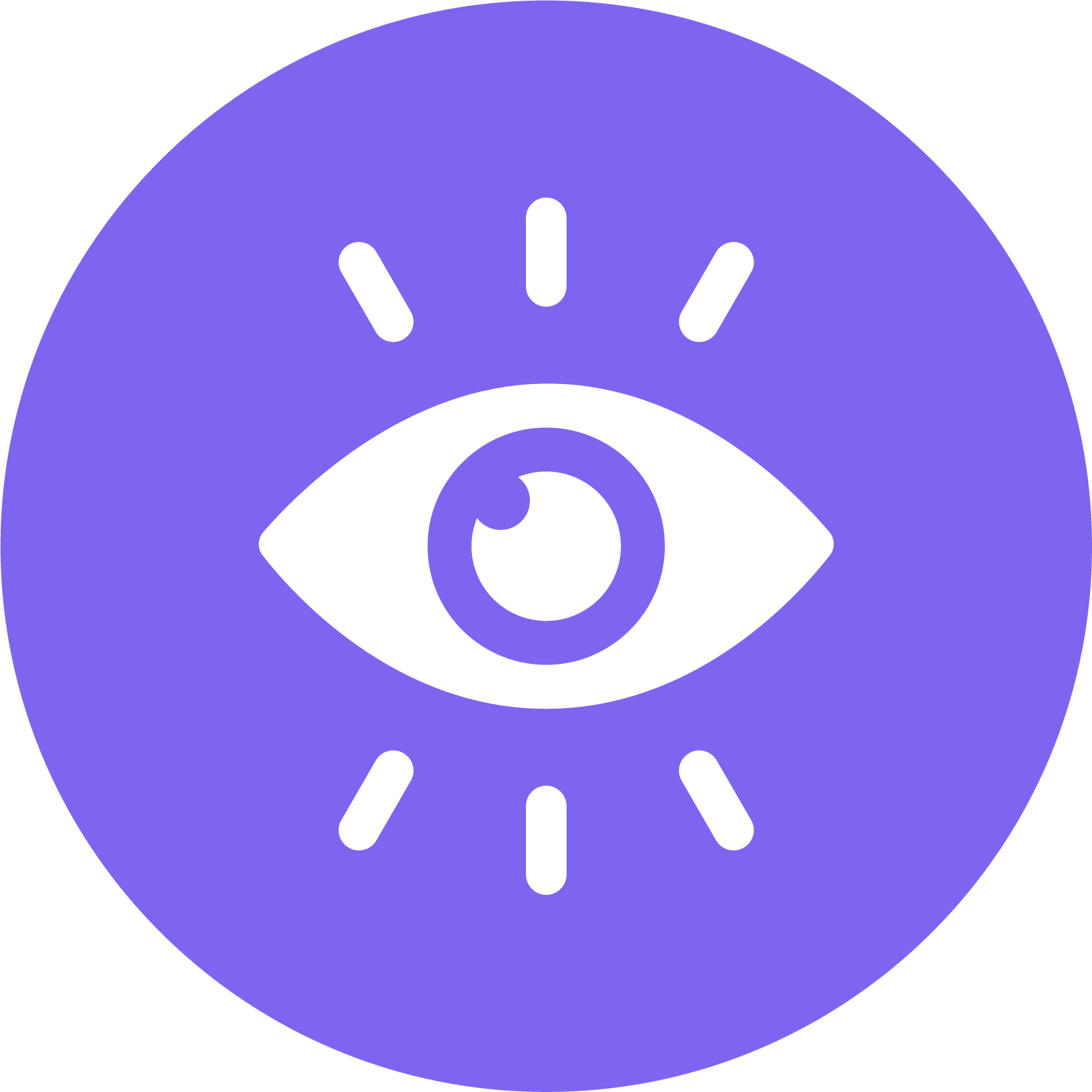 Firmographic Data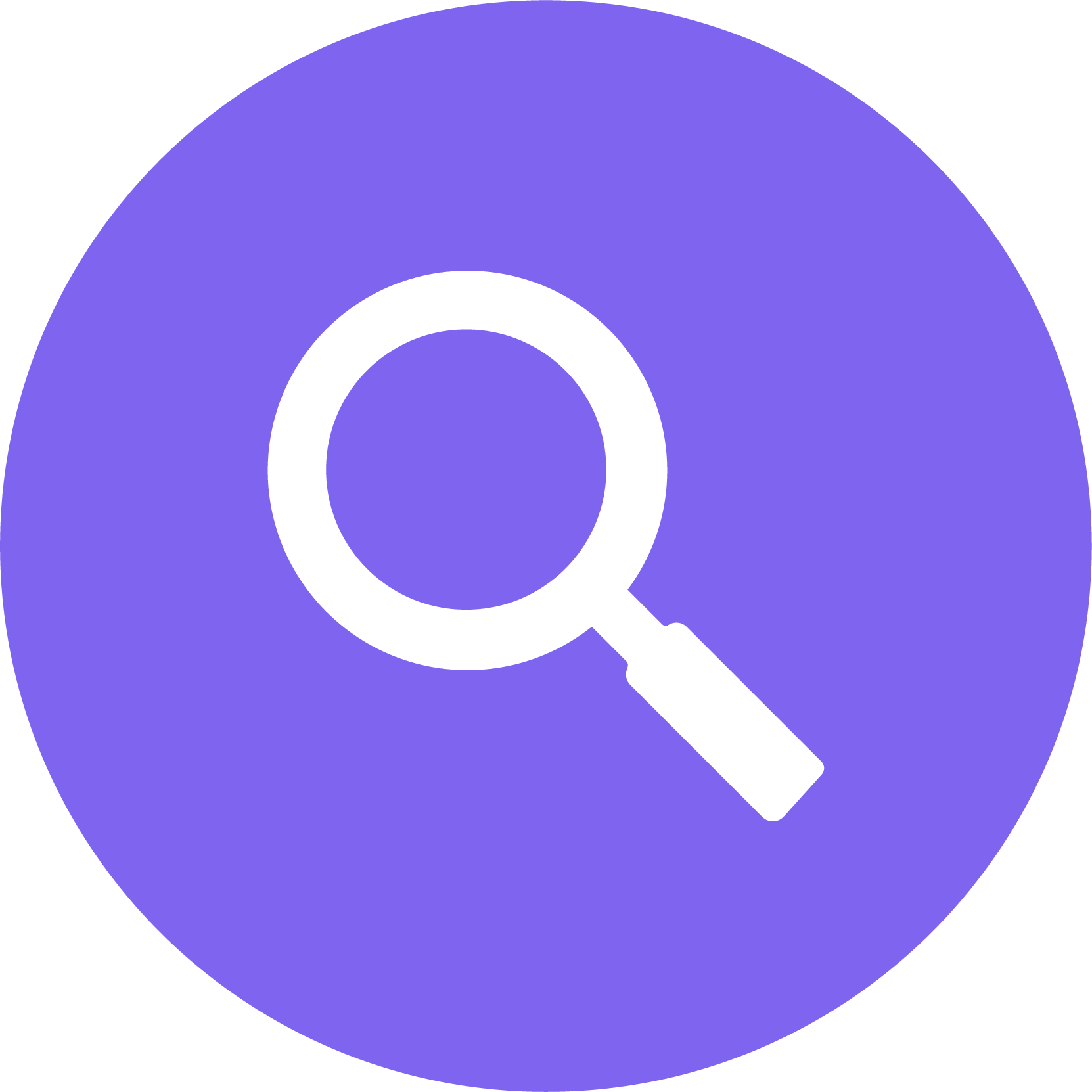 Intent Metrics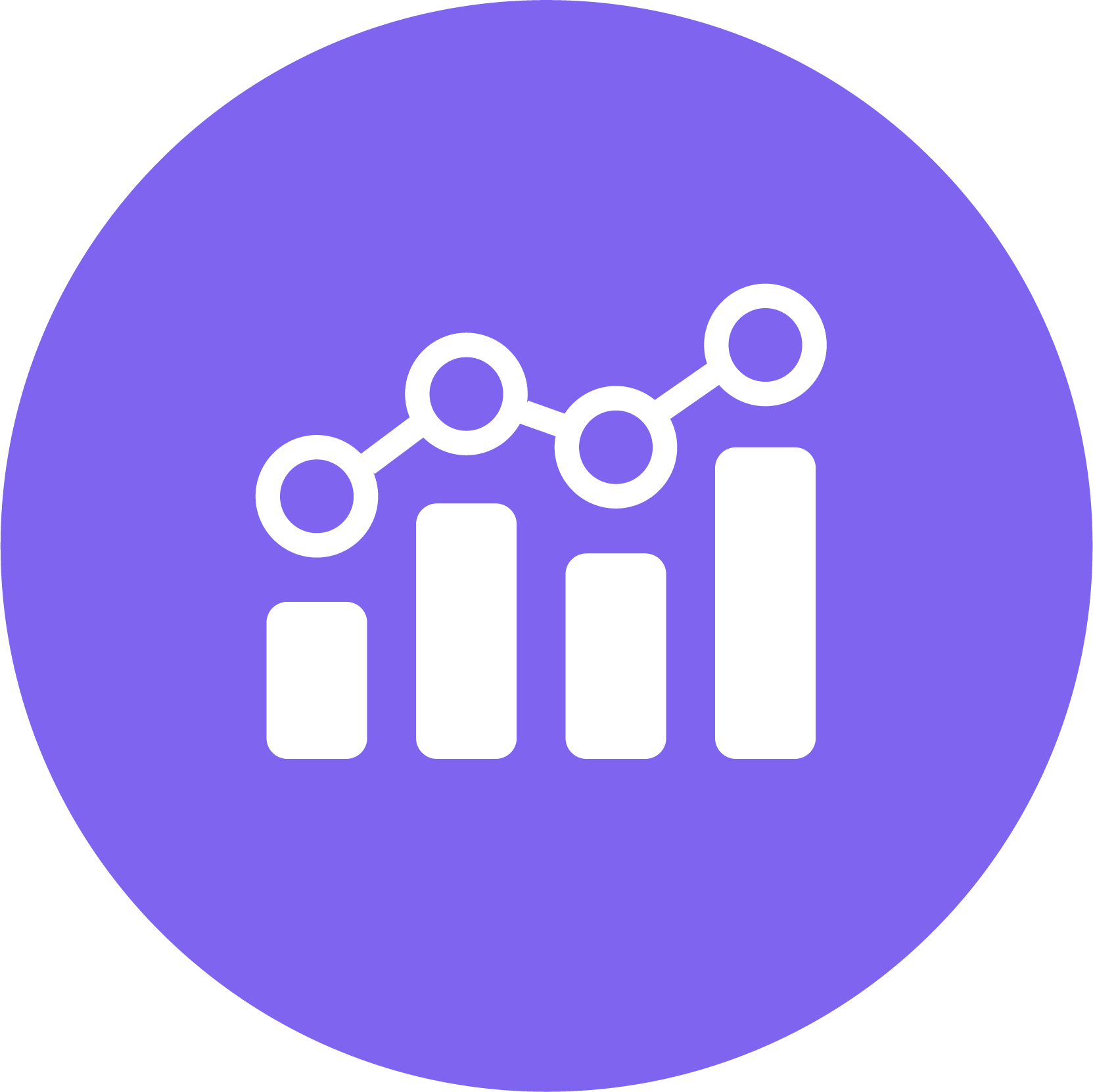 Engagement Insights
Feature Highlights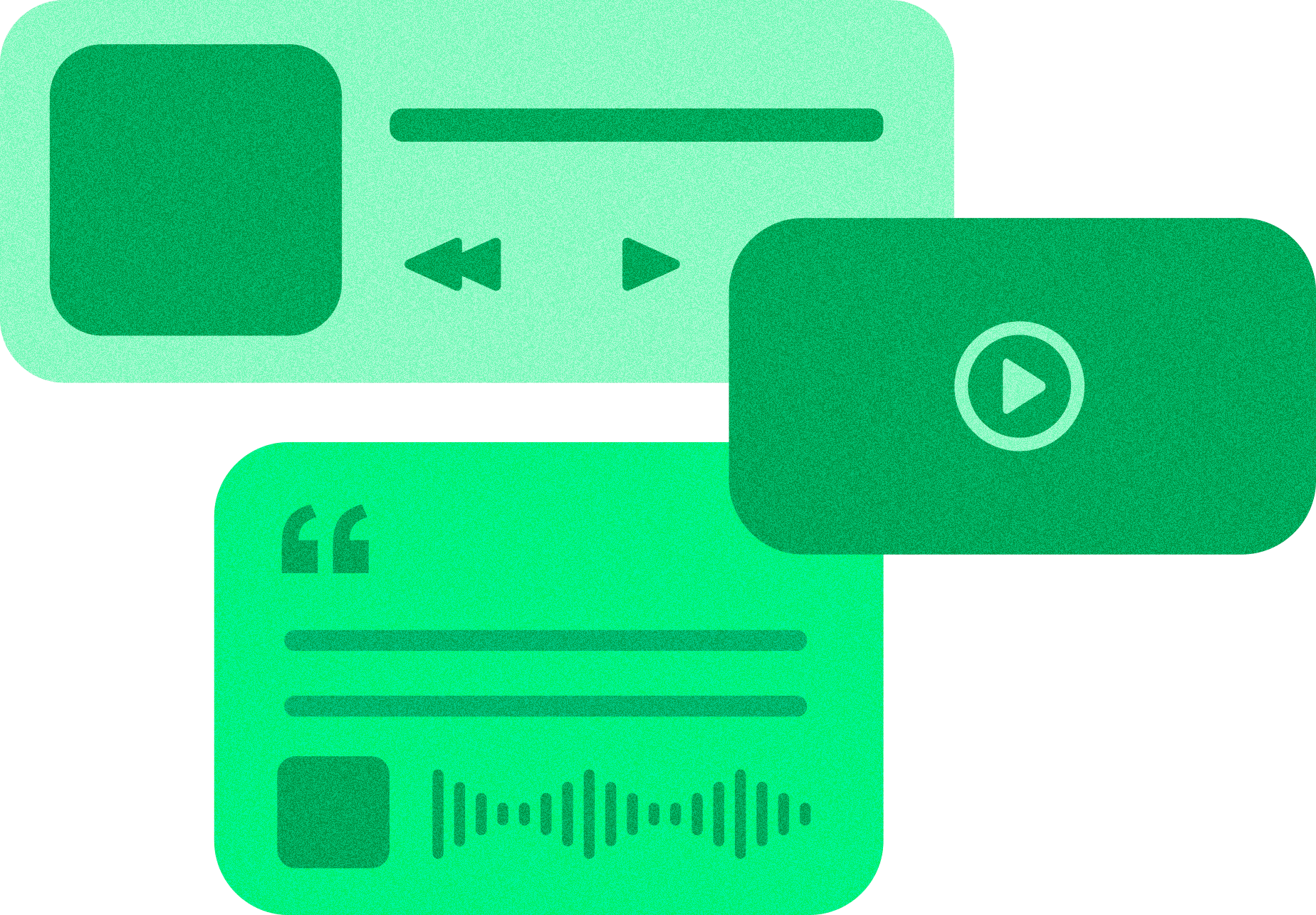 Reveal the brands engaging with your content and see if they're already in your funnel with IP-resolved, firmographic data no matter where they watch or listen

Put company-level audience info and engagement data about new and existing opportunities in the hands of your revenue teams

Identify top-performing podcasts, videos, and themes for your business

Amplify Insights data to create attribution models, inform marketing automation, and craft ABM strategies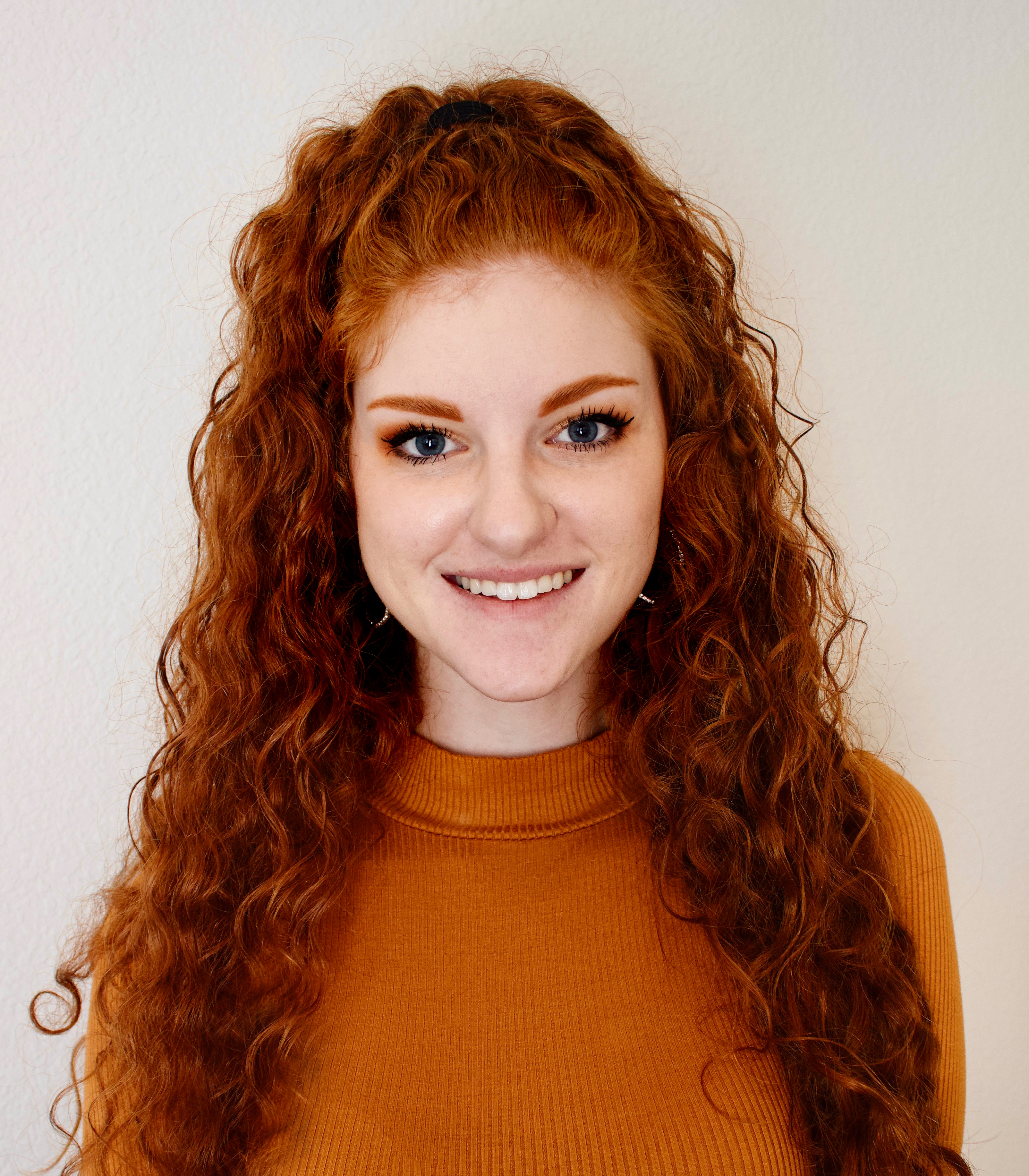 Insights is really helping us determine the overall value of our podcast. Through our content, we are creating more loyal customers, and we can see their engagement with Casted Insights.
Hailey Wheeler
Services Marketing Communications Consultant, Caterpillar
Visualize How Your Content Impacts Business Outcomes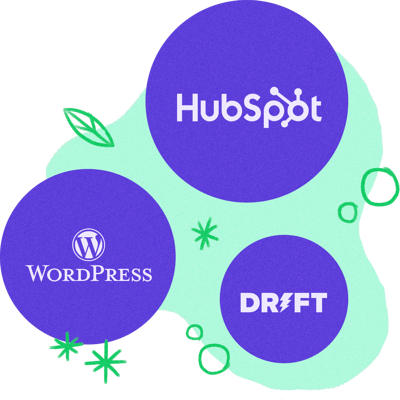 You don't have to be integrated with your CRM or MAP to leverage Insights but like the rest of Casted, Insights plays well with others.
Identify and amplify the value of your content when you use Casted Integrations to connect your Amplified Marketing Platform with the marketing, sales, and creation tools you use every day.