Easily Integrate
Customize Your Experience
Consolidate Tools
Drift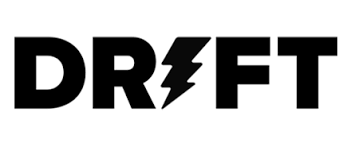 Conversational marketing is in and marketers who engage with their contacts this way are the real winners of 2020. With Casted and Drift, your customers can reach out to your team with questions or ideas. Your Drift bot will know exactly what episode they're listening to – it'll even know how many other episodes they check out and for how long.
Your listeners can now live chat with you directly from your branded podcast pages. We'll also push relevant data about the podcast, episode, and listening behavior to each contact that visits Casted, so you can build amazing Playbooks and enhance listening experiences.
HubSpot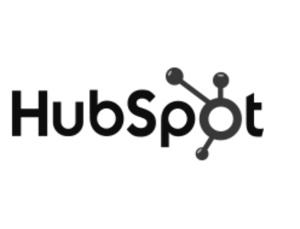 Having access to better data for your podcast is great, but connecting that data to contacts and buyer behaviors? That's amazing! With HubSpot and Casted, you'll be notified of your contacts' interactions with your podcast episodes and have the opportunity to connect podcast listens to user behavior and ultimately revenue.
Finally identify your listeners, connect them to contacts in your CRM, and understand how they interact with your podcast as part of the buying journey.
WordPress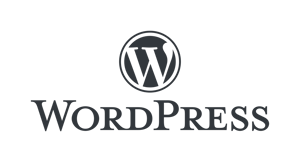 Podcasts are filled with insights from industry experts, customers, partners, and internal thought leaders. But when a content creator doesn't have access to those great insights, they might not make it into the content they're creating. With Casted and WordPress, you'll be able to give your content team direct access to transcripts, audio, and takeaway clips.
Easily pull the conversations you're having on your podcast into the content you're creating in WordPress. Embed sound bites, blockquotes, and more directly into your content.