Finally, see all of your content and how it works together in one place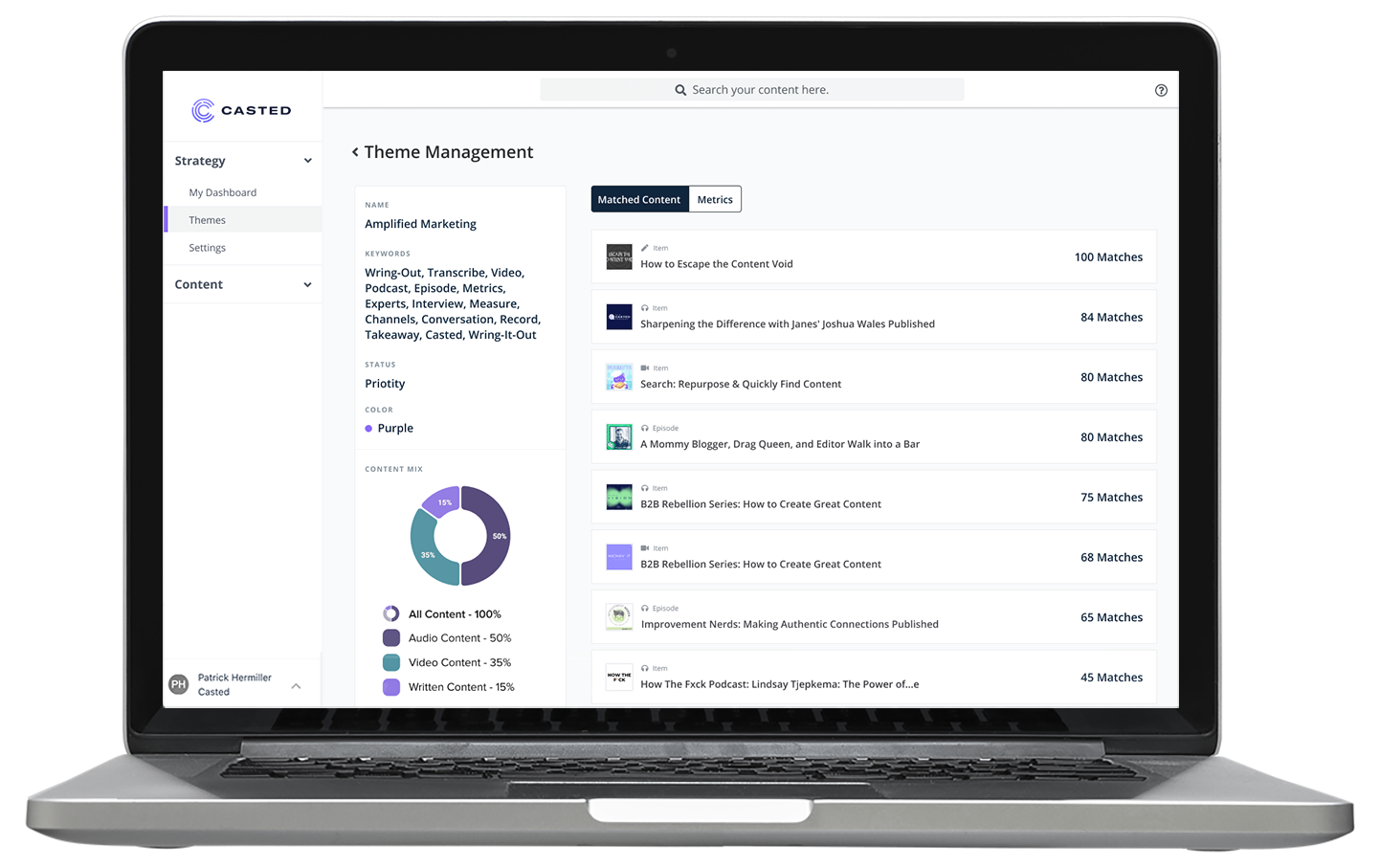 No, really. Easily organize and analyze content and campaigns with Casted Themes, a central solution to create themes, amplify your content, and set objectives with key metrics and insights.
With a 360-degree view of themes and actionable insights like audience engagement and revenue attribution, marketers can identify the best content to repurpose and amplify for real return on effort.
Finally, you can leverage rich content to increase brand awareness, enhance audience engagement, and speed up the sales cycle.
Feature Highlights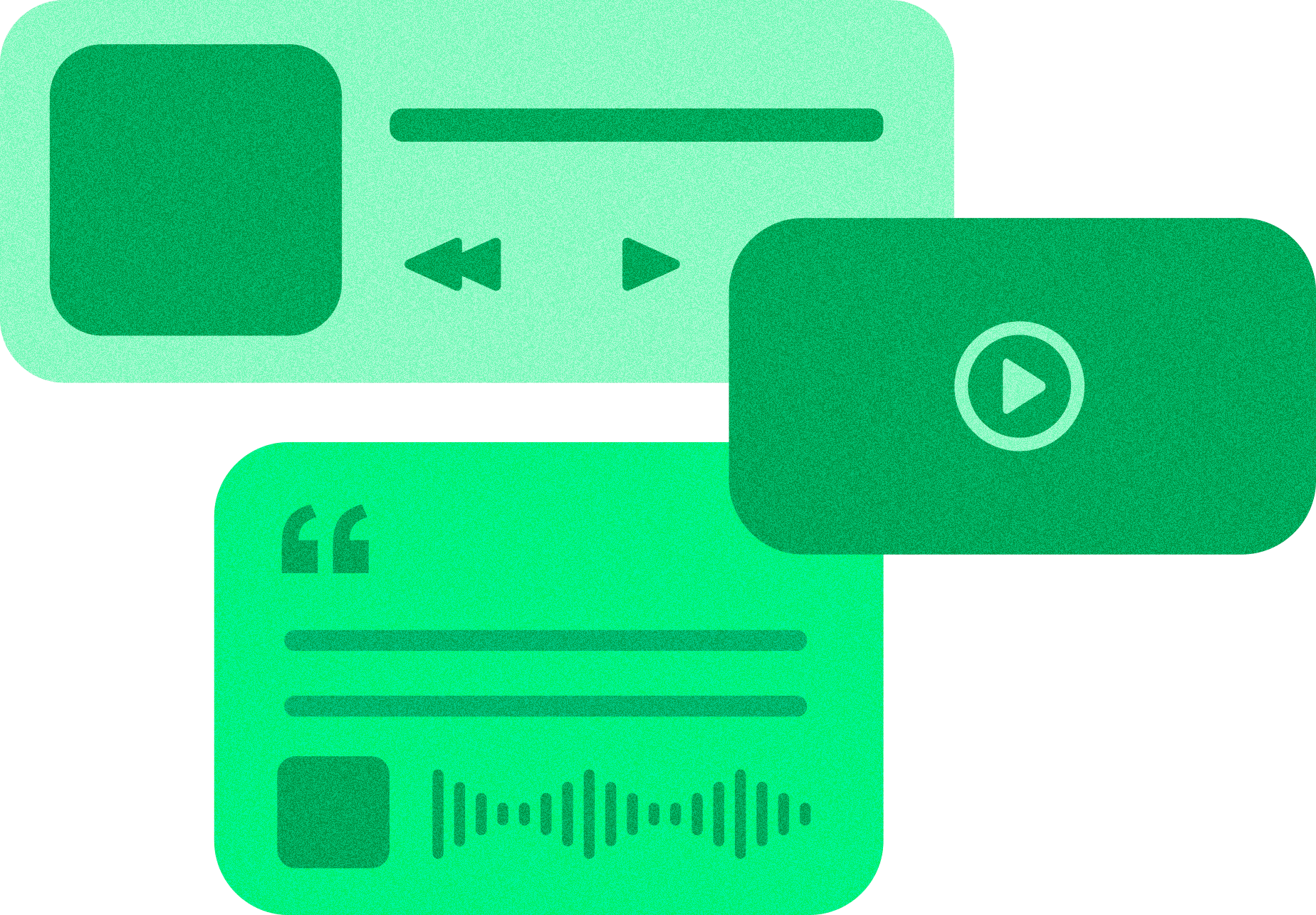 See how themes influence revenue with key metrics and actionable insights

See what companies, contacts, and accounts engage with themes

Strategically repurpose and amplify content to drive leads, conversions, and sales

Reduce the time, effort, and cost associated with content and campaign strategy

Set theme priorities to clearly define content objectives
Access, Amplify, Attribute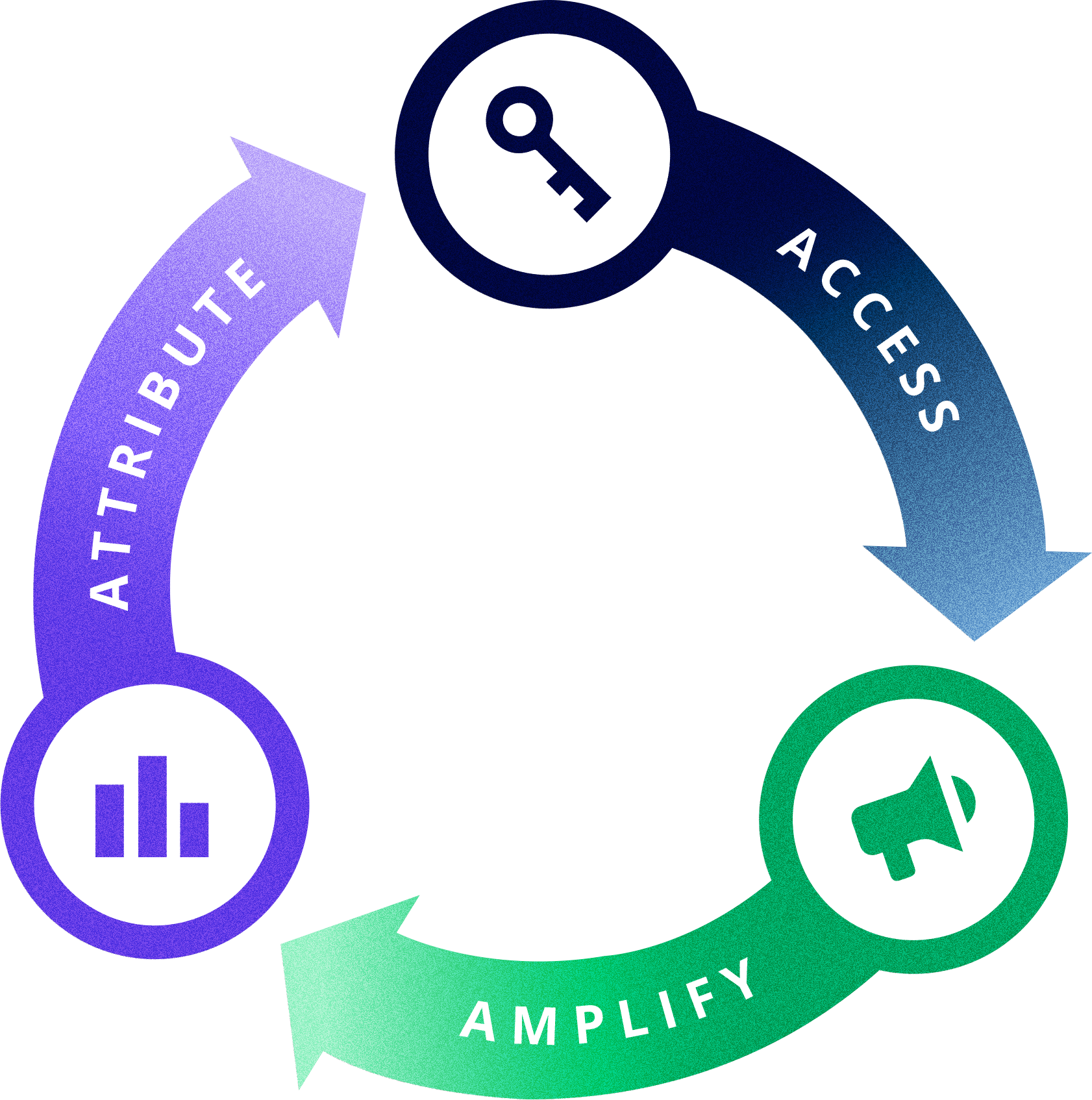 As the first and only Amplified Marketing Platform, Casted closes the loop between audio, video, and text content with the tools marketers need to plan and execute your amplified marketing strategy and obtain key metrics and insights.
Powered by our Studio, Themes, Insights, and Search solutions, all integrated with the tools you already use, Casted delivers an all-in-one solution that empowers easy and efficient asset amplification and seamless audio and video experiences for your customers.
Access
Eliminate content silos and give every team access to the content they need with one platform to streamline content discovery and planning and thematic campaign creation.
Amplify
Tap into the resources you've already created to fuel sales and marketing goals by identifying engaging themes and keywords and repurposing materials across campaigns, formats, and channels.
Attribute
Dive into metrics and insights to see how themes, assets, and channels engage your audience and influence revenue.
No video selected
Select a video type in the sidebar.