Trusted by leading B2B brands
Create more content from your existing long-form content at a lower cost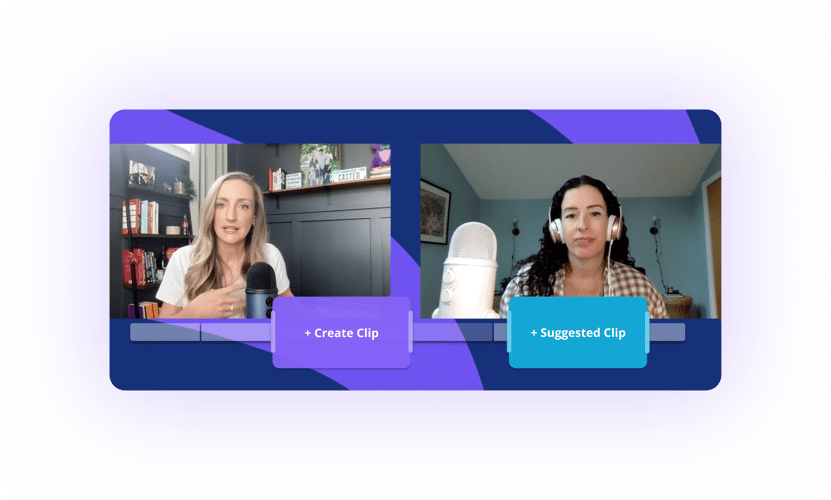 Grow your audience and leads with more short form audio and video content.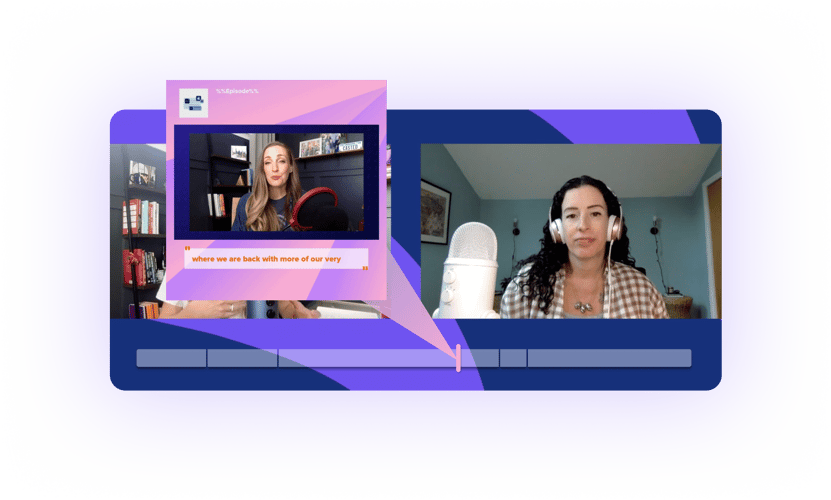 Find the right customers and get insights about engagement and behaviors.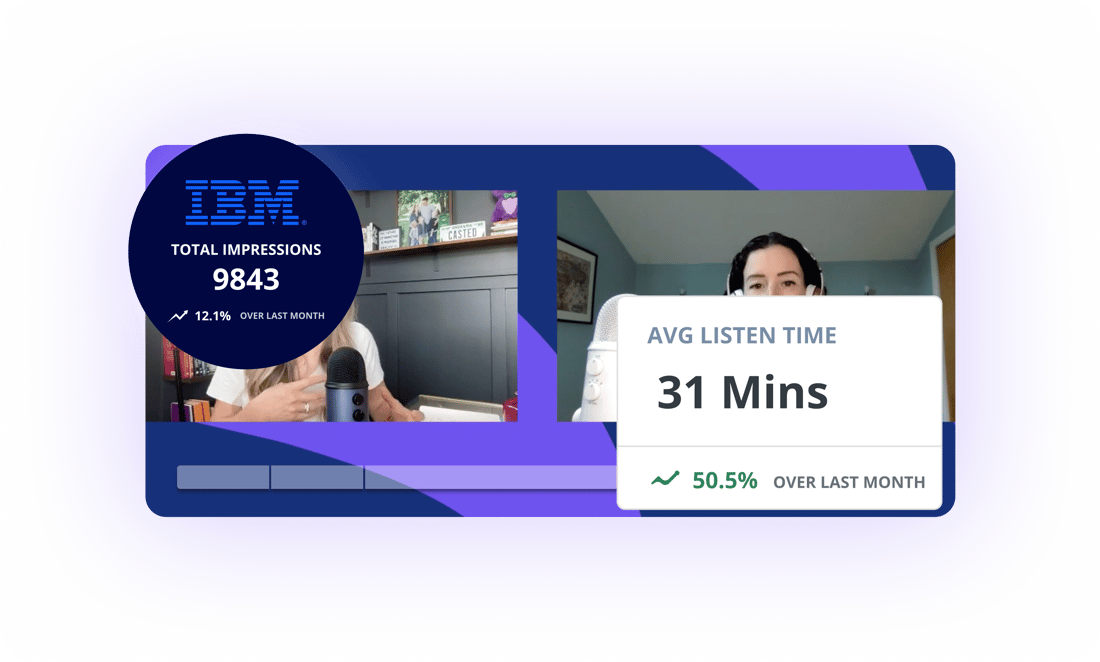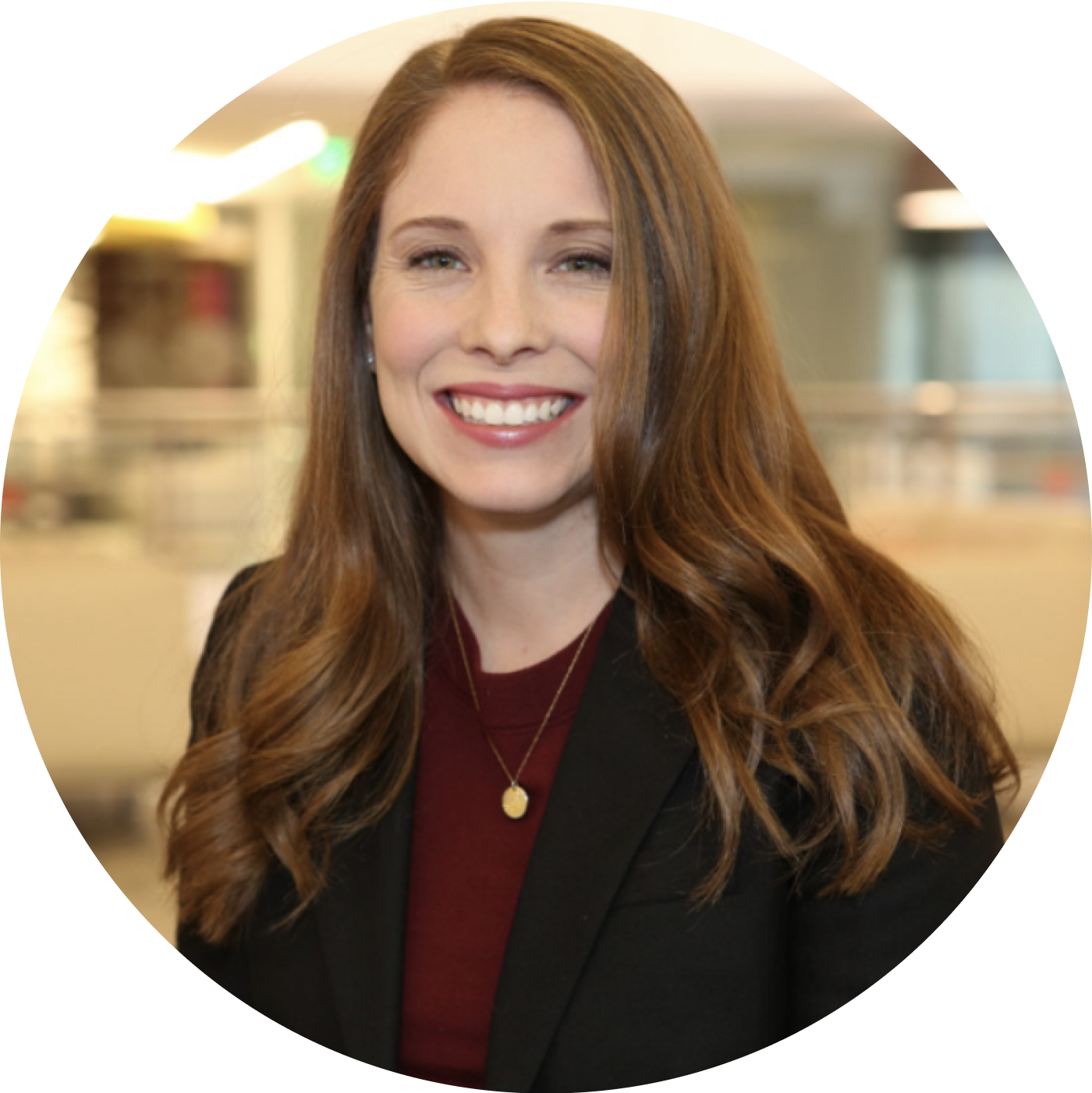 GROW REACH AND REVENUE WITH THE RIGHT CONTENT
"Casted has helped increase our content subscribers by

45% this year,

now reaching up to

1,900 loyal readers and listeners

every day. In the first nine months of 2023, Casted impacted

$100k worth of opportunities

by helping us deliver quick-hitting, high-quality content to our target audience of founders and CEOs."
Holly Enneking
Head of Marketing, Bolster
The Podcast and Video Marketing Platform built for B2B Marketers to grow audience engagement and generate more quality pipeline.
Manage podcasts, webinars, event recordings, and videos all in one place
Organize, tag, transcribe, and search all your content
Enterprise level access control, workflows, and permissions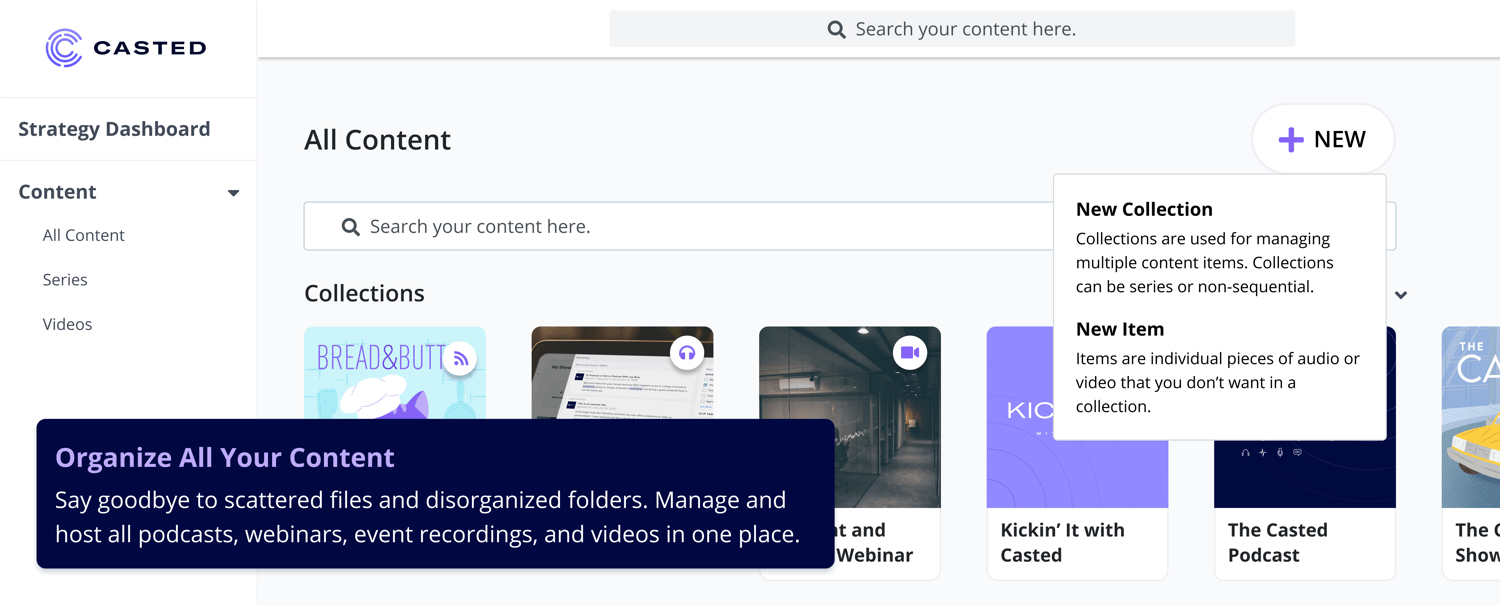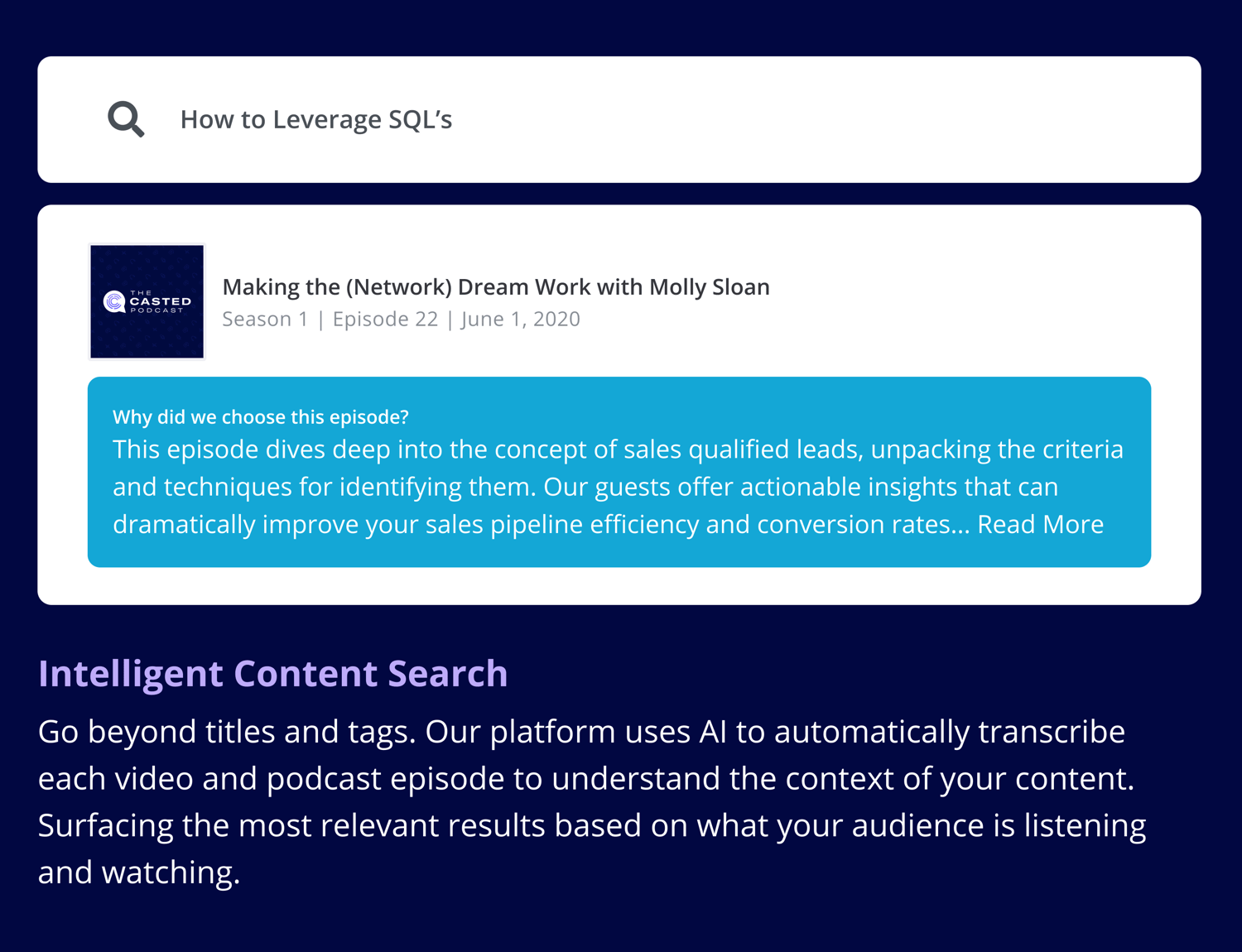 Create clips and new content with ease thanks to AI
Use customizable and brandable players to make your content shine
Publish to podcast apps, YouTube, on your website, and social media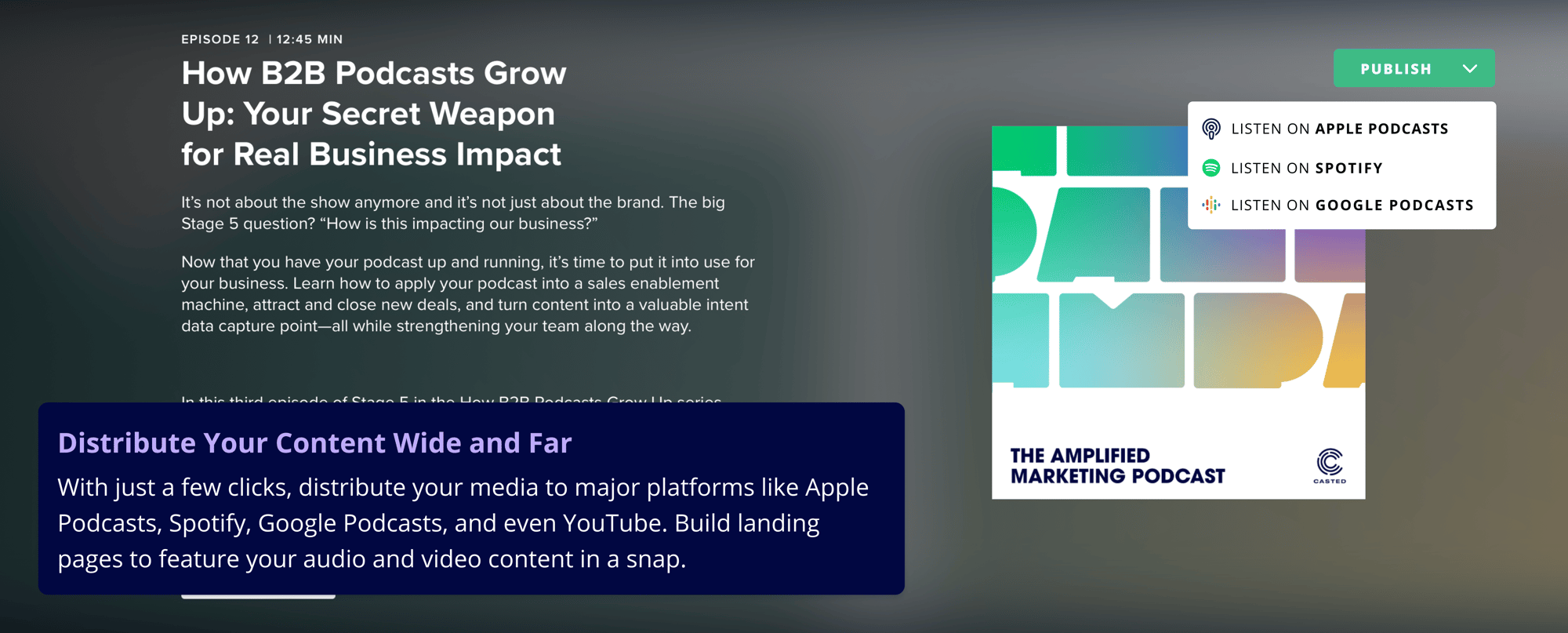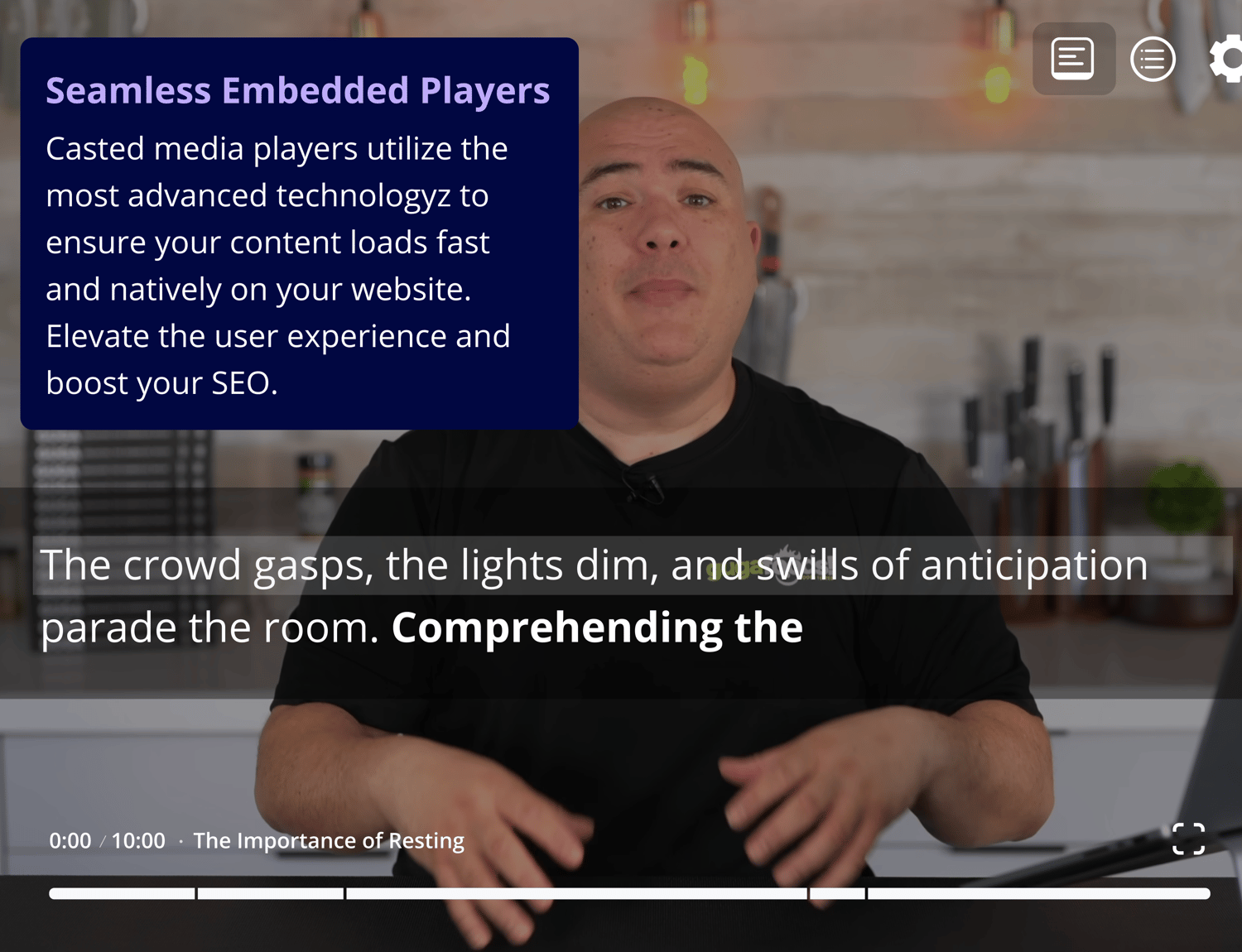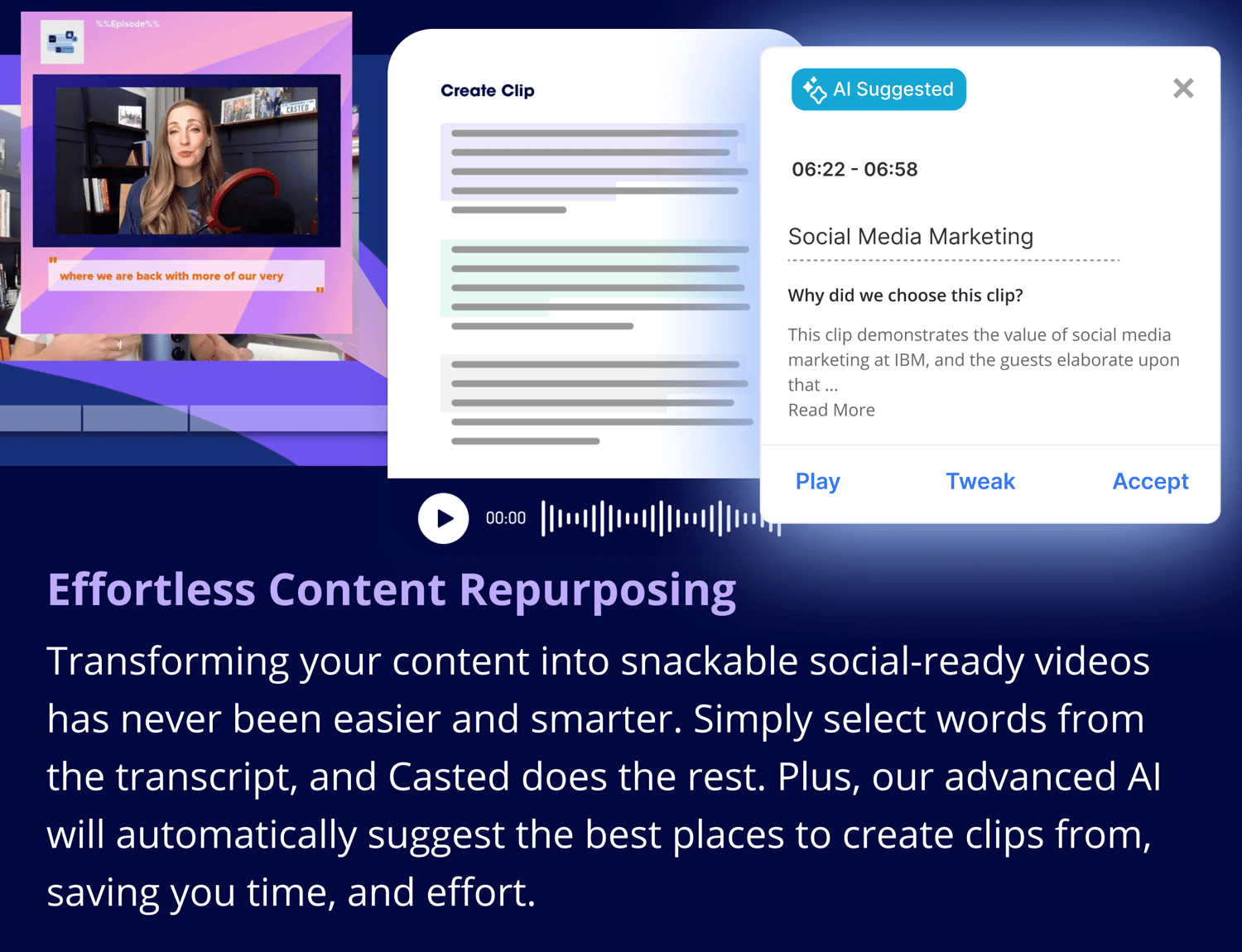 Data at your fingertips about views, listens, heat maps, and impressions

Audience insights telling you who's watching, what company they work for, and where they engaged with the content

Content and buying intent signals synced to your CRM and marketing automation systems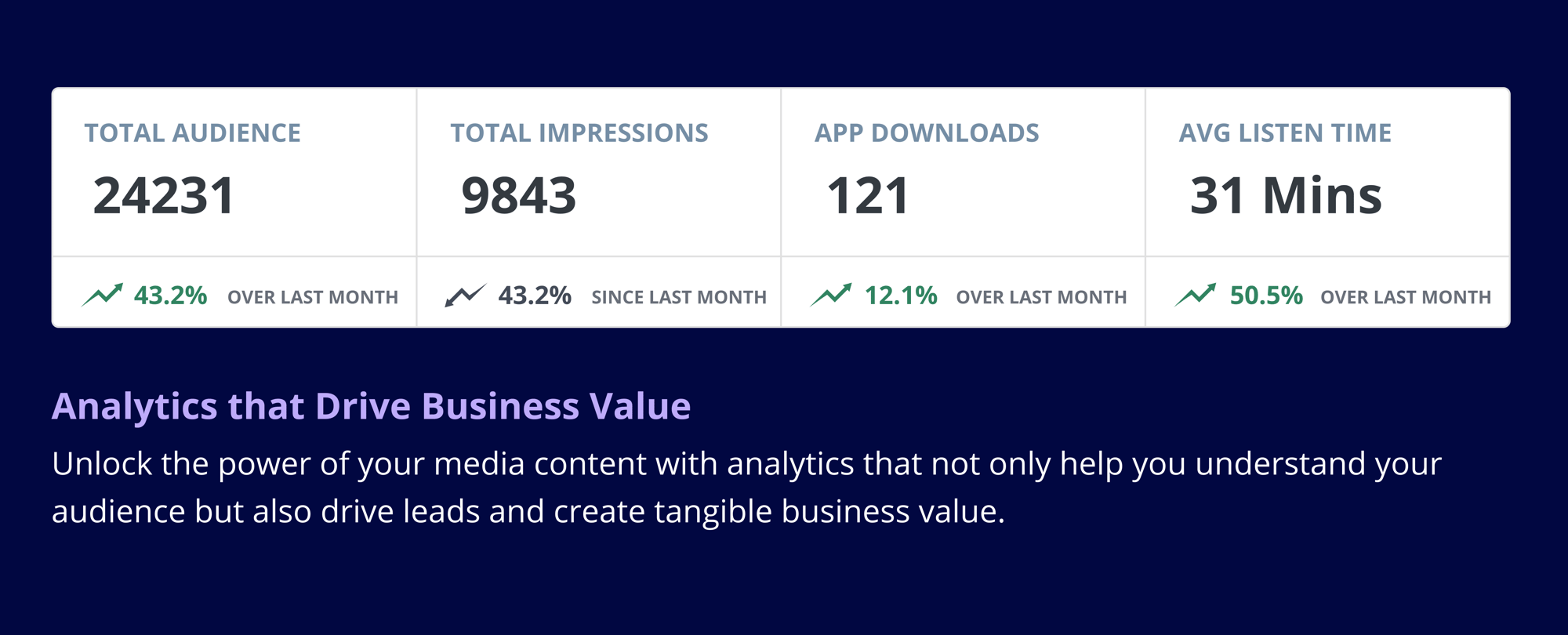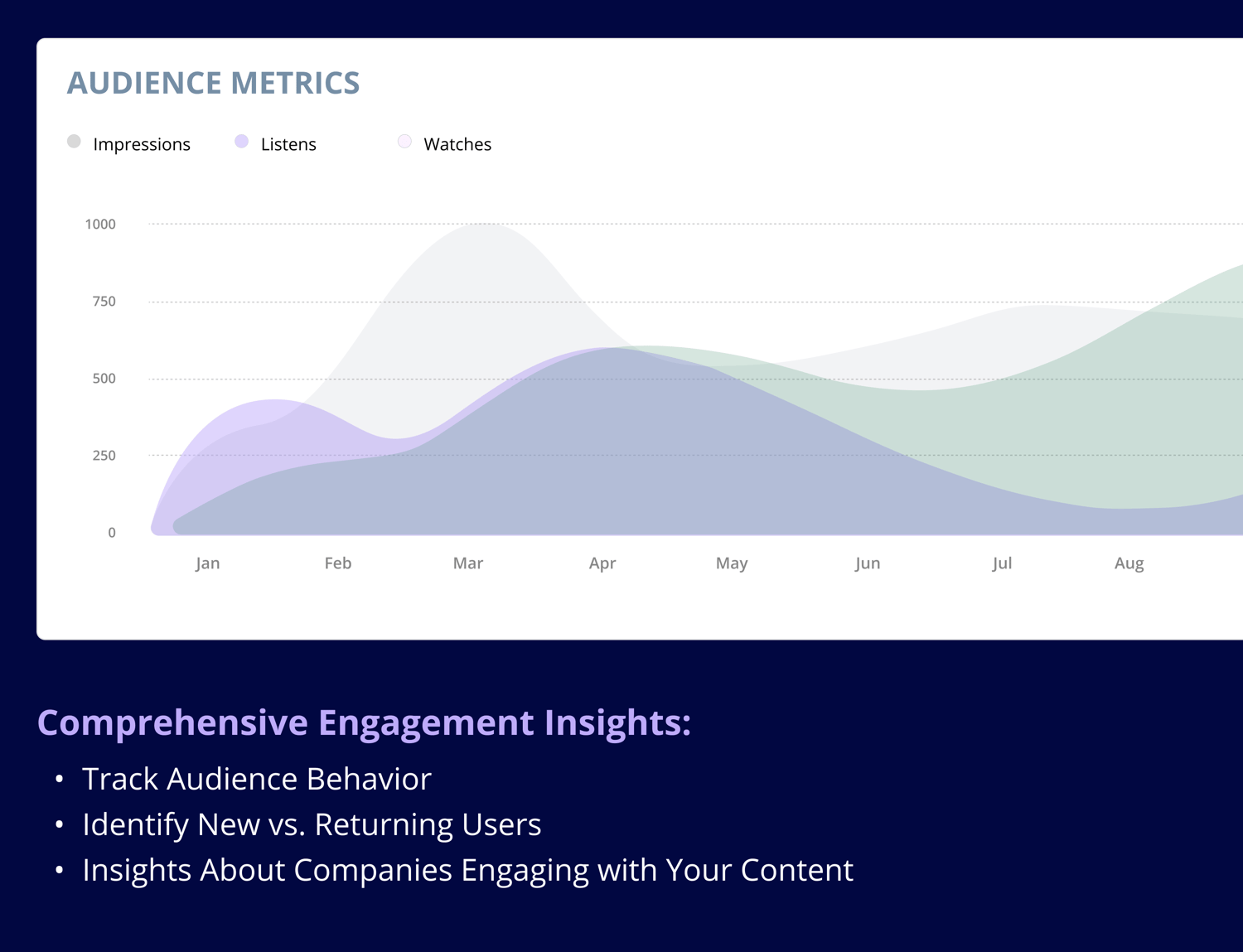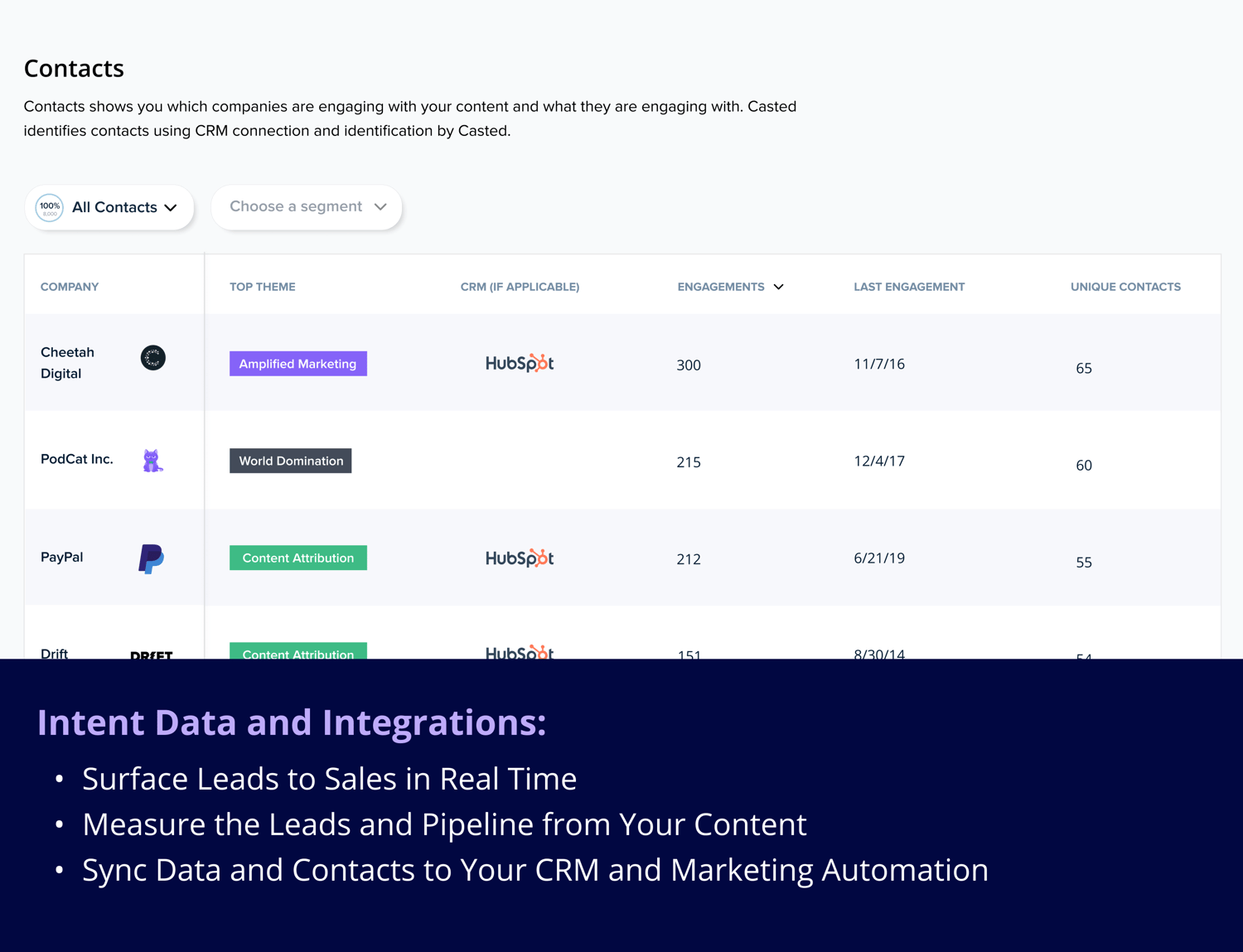 Let Casted take the work out of managing content for you.
Seamless and easy podcast hosting
Allow Casted to simplify the podcasting hosting for you. Easily manage and host your podcast shows from Casted allowing you to manage and create content in one place.
Grow the reach of your podcasts with one click publishing
Distribute your podcast on multiple channels with a single click, broadening your listener base effortlessly.
Know who's listening to every episode
Gain insights into your audience with analytics that track listener engagement and demographics.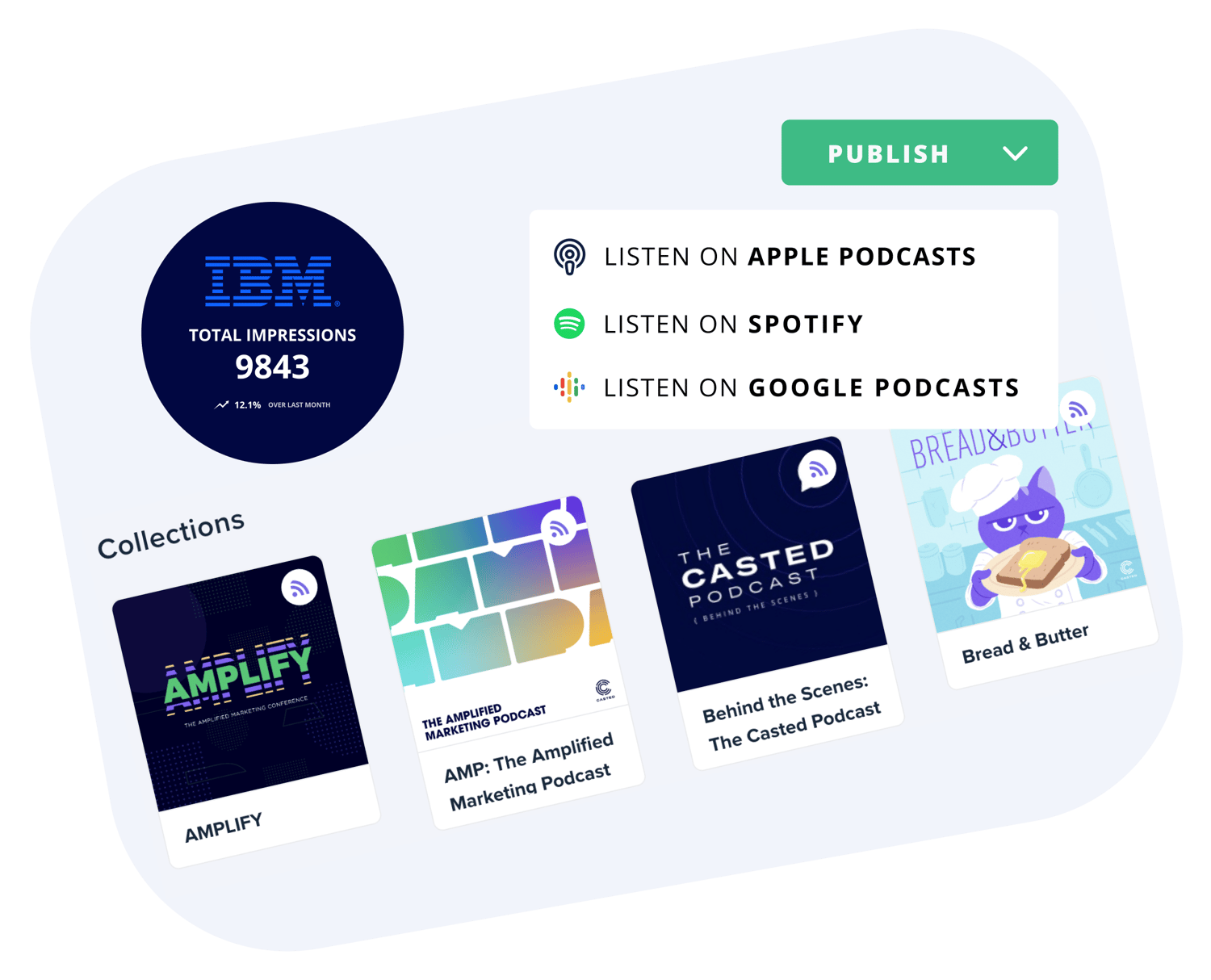 Centralize your video and audio content in one place
Store, organize, and access all multimedia content from a single platform for simplified management and distribution.
Identify which people and account are consuming your content
Using Casted Insights you can gain clarity into what companies are engaging with your content and show the ROI for content.
Create beautiful and custom branded landing pages
Casted will generate landing pages for you based on brand guidelines you enter in the platform. Check out how Gong branded their Reveal podcast page here.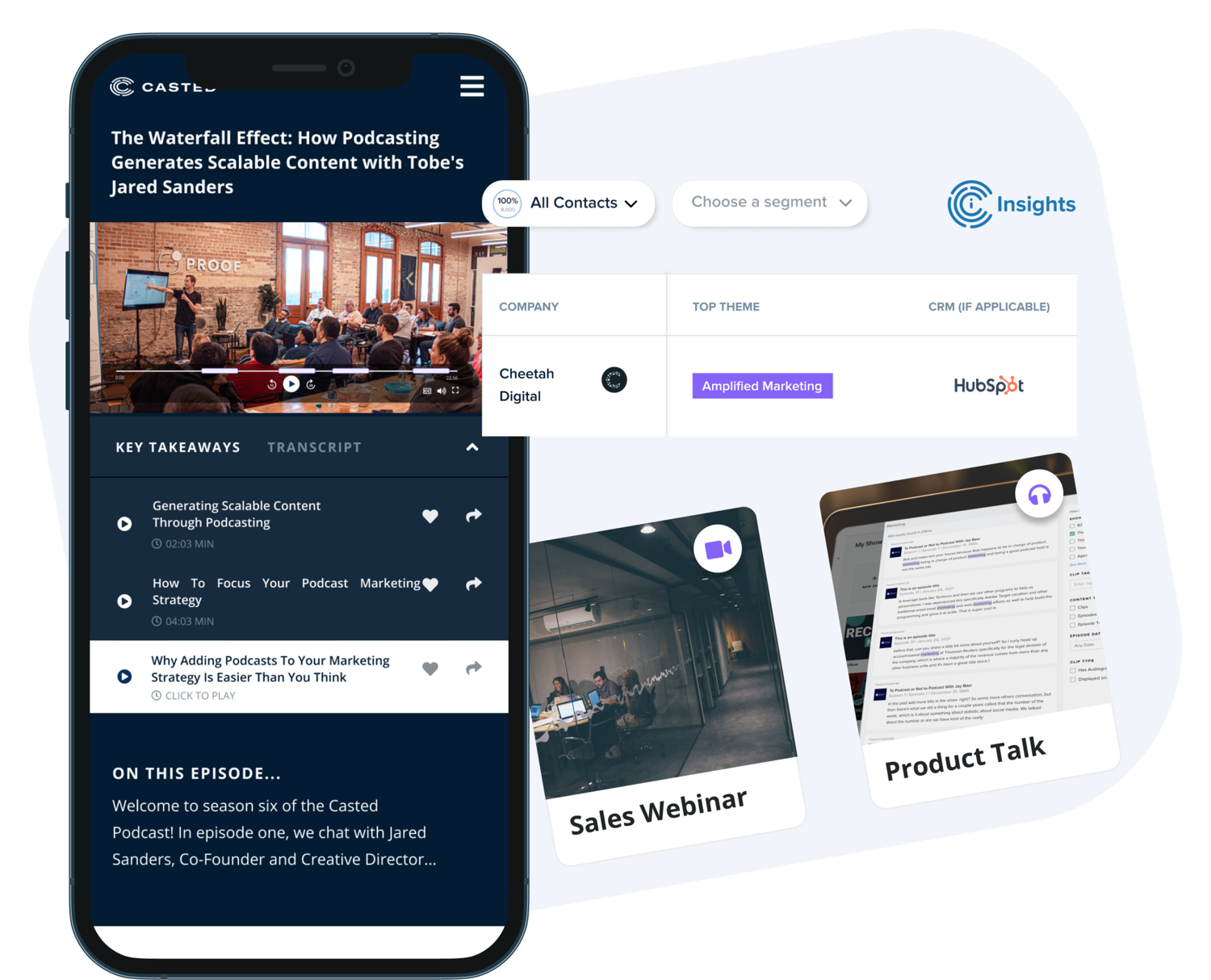 Easily add audio and video clips right into your blog posts
Leverage our integrations with Wordpress and Hubspot CMS to seamlessly add clips to your blog posts.
Identify blog topics to write about with AI-powered search
Discover topics that resonate with your audience through Casted's AI-powered search. Uncover trends, harness insights, and create content that captivates and converts.
Use instant transcripts that help write articles for you
Put conversation at the heart of your content strategy. With Casted's instant transcripts, writer's block is a thing of the past.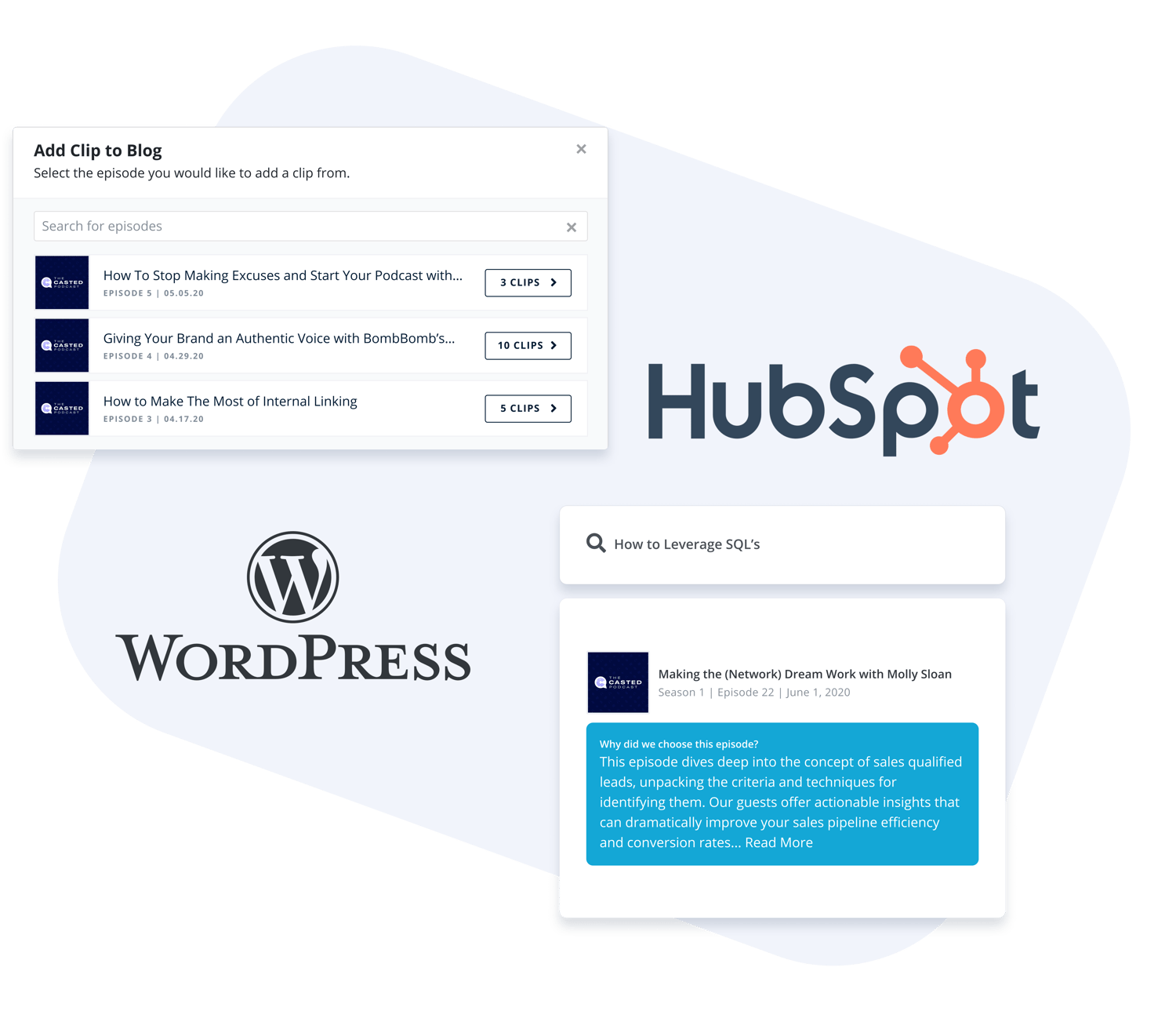 Are you ready to revolutionize the

way you understand and engage with your audience?

Let's delve into the world of Casted Insights, a unique feature that sets Casted apart from other platforms.