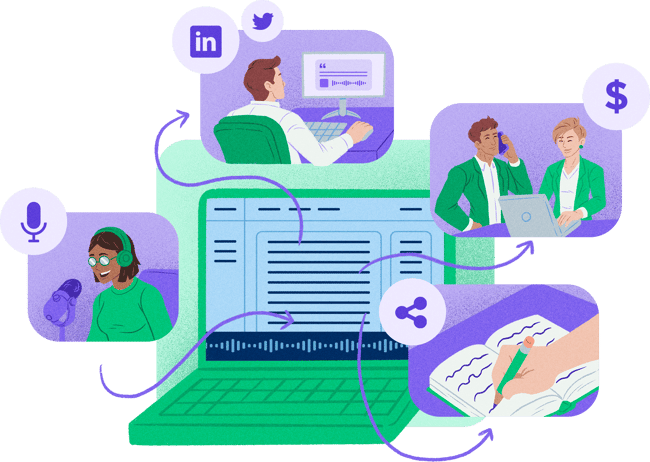 Give Your Team Access to Your Most Valuable Content
Your podcast is filled with the expert insights your audience craves. So why are podcasts a siloed effort from the rest of your marketing strategy? With Casted, marketers can unlock the power of podcasts by giving your organization access to use your most valuable content across every channel.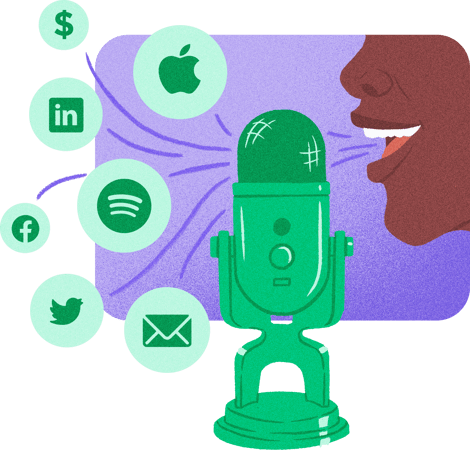 Turn Your Brand Podcast into Marketing Gold
If podcasts house real conversations with industry experts, internal thought leaders, customers, and partners, why are so many brands churning and burning episodes? With Casted, you can mine your episodes for the powerful content your audience craves and extend the shelflife of every episode to get more value out of your podcast.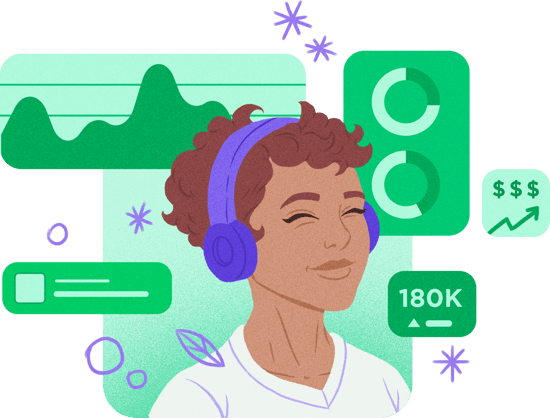 Prove Your Podcast's Impact on the Bottom Line
Typical podcast metrics are ambiguous at best. You need the ability to show a podcast's true value to your organization. With Casted, unlock metrics that help you identify listeners, connect listens to the actions in the buyer's journey, and finally prove how your podcast is impacting the bottom line.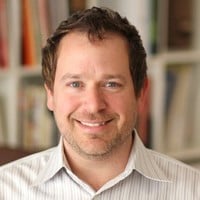 Casted jumped in and made a huge impact at Salesforce in a very short time. Now our global team can deliver audio content in ways they never could before. Not only do we deliver to an external audience across podcasts and social channels, we build valuable journeys across audiences on our owned properties using the Casted embedded player. It's been a very productive collaboration and we look forward to growing our podcasting practice at Salesforce with Casted.
Michael Rivo
Salesforce LIVE, Virtual Events Content & Platform at Salesforce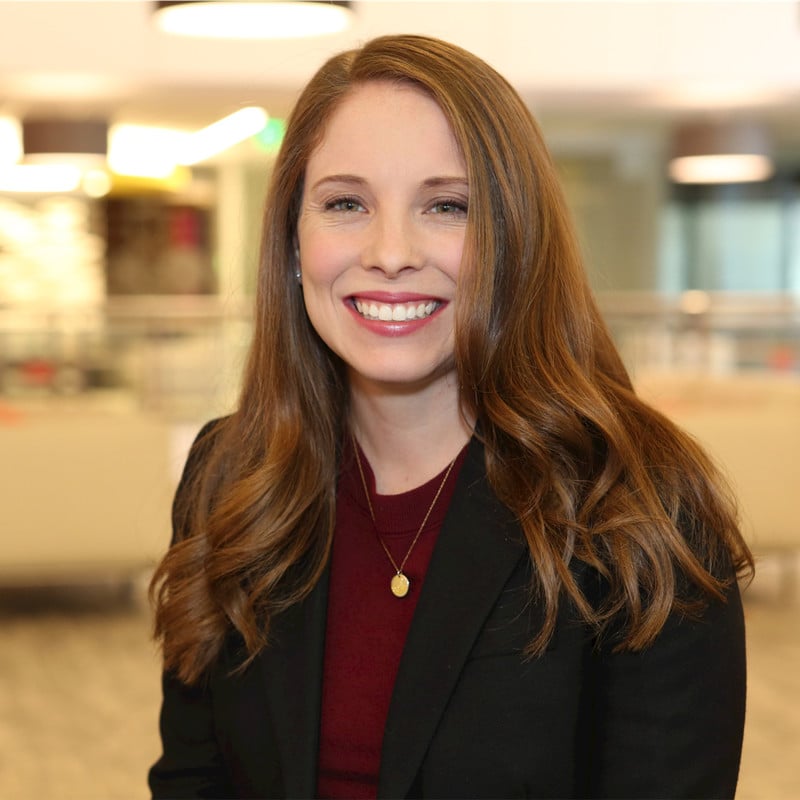 Casted gives us all the tools we need to get the most out of our podcast. The platform has allowed us to scale up production, while also giving us insight into how each episode performs, where there's opportunity for growth, and the overall success of our efforts. When every marketing activity counts, having Casted in our corner has given us everything we need to make sure our podcast delivers.
Holly Enneking
Vice President of Marketing, Lev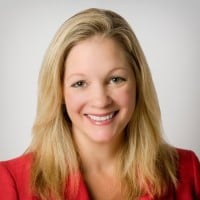 I had already made some decisions on what it would take for me to feel better about all the work that went into producing a podcast and Casted showed up with a solution to help me solve that problem. We've been customers for most of this year and we are using it the way that I was hoping that we would - to turn our podcast into content that can fuel our marketing strategies.
Gina Hortatsos
Chief Marketing Officer, LogicGate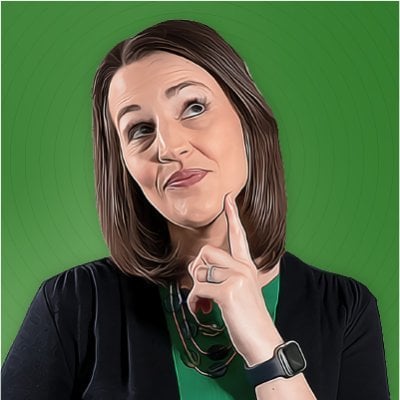 Casted makes managing our podcast so simple. From creating custom episode landing pages, hosting, transcriptions, and analytics, we now have one platform to use for marketing our show. Plus, we get more in-depth analytics than we've ever had so we can fully understand the impact our show is having on our brand.
Stephanie Cox
Vice President of Sales and Marketing, Lumavate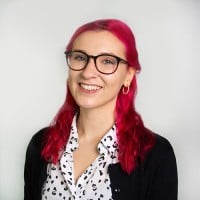 Casted metrics have been extremely helpful for us as we look through what episodes are performing the best, what short clips or pieces to the episodes is really interesting. Whether it's the person or the topic, it really allows us to dive a little bit deeper than just that general downloads or that general listens number.
Meg Johnson
Multimedia Marketer, OpenView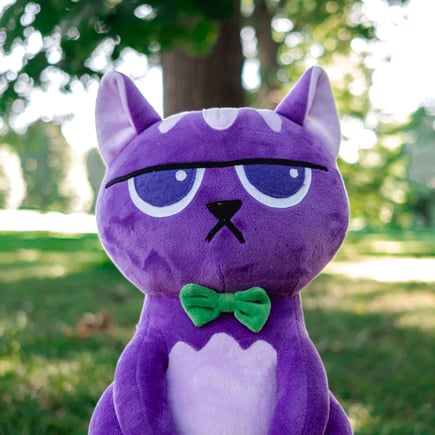 Casted is the best. Period. (We knew we shouldn't let Podcat have a website login).
Podcat
Chief Cat Officer, Casted