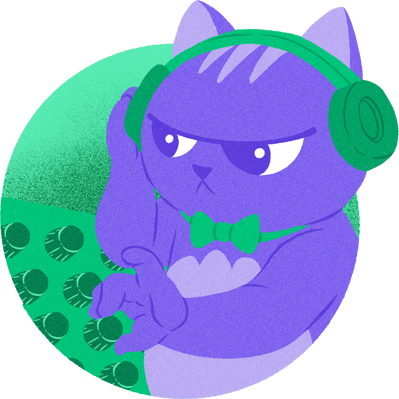 Production
Interested in a podcast but not sure you have the resources to produce the podcast in house? With Casted, you have a production studio at your fingertips. Allow Casted to fine tune each recording into a masterful podcast so that you can concentrate on having authentic conversations.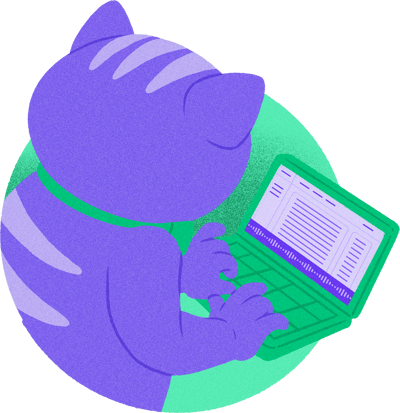 Management
With Management Services, you can focus on how your brand podcast fits into your overall marketing strategy while we create and manage the details of your show including uploading your episode, writing show notes, creating takeaways, clips, and audiograms, and scheduling your show.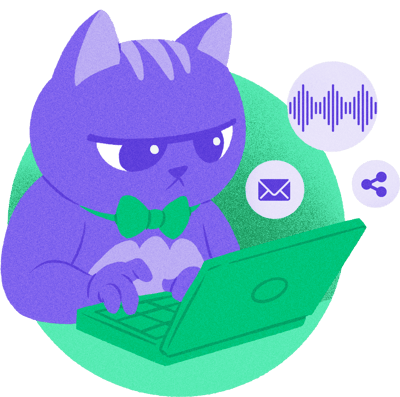 Marketing
Turn the conversations you're having on your podcast into an infinite amount of content. With Marketing Services, you'll get new content based on every episode to publish and promote your brand, giving more value to every episode you create.